Main — Business — The first stage of the construction of the new Nibulon grain terminal in Izmail has been completed
Business
The first stage of the construction of the new Nibulon grain terminal in Izmail has been completed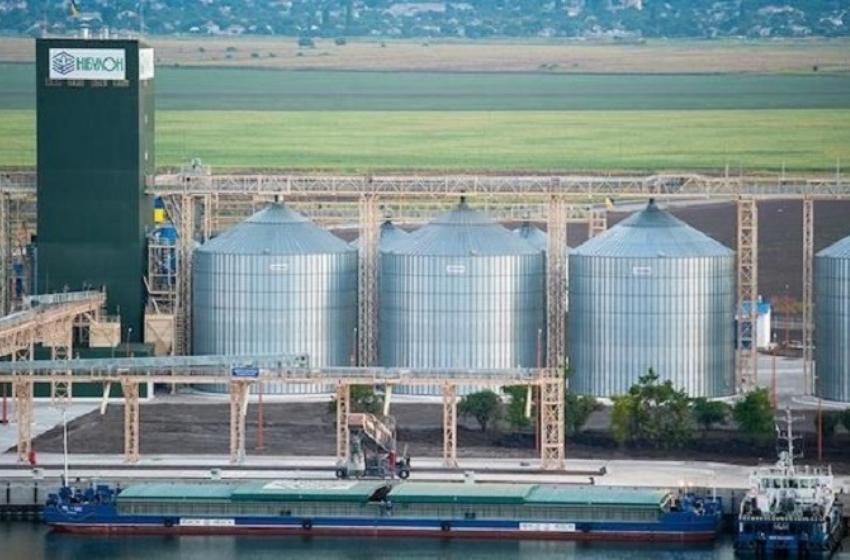 ---
NIBULON completed the first stage of construction of a new grain terminal in Izmail. This was reported by the general director of NIBULON, Andrii Vadatursky.
"I succeeded my father as the CEO of NIBULON after his tragic death together with my mother on July 31 of this year. The war not only deprived the company of its founder but also seriously disrupted its work and the fulfillment of its main tasks. All of our production, logistics and export opportunities have been affected," Vadaturskyi said.
According to him, 20% of the company's assets are under occupation in the southern and eastern regions of Ukraine, and our export volumes have dropped sharply compared to previous years.
"Since NIBULON cannot operate today as normal, transportation costs have increased by up to ten times for farmers. This has reduced their profits and inflated prices for the final consumer," the company's general director added.
As he said, the first stage of the construction of the new terminal of the "NIBULON" company in Izmail, which was started by Andrii's father, has been completed.
"This will help us alleviate some of the disruption to our established export routes. Ukraine's Minister of Infrastructure referred specifically to the new river port facility at Izmail at the Ukraine Recovery Conference held in Lugano in July. The European Union has emphasized the importance of creating new logistics routes of this kind between Ukraine and EU markets pending the restoration of Ukraine's access to Black Sea routes. These and other recent investments by NIBULON will help preserve our position in the market and ensure that our business remains sustainable and not depend exclusively on the temporary grain corridor through Odessa remaining open," he said.
---