Main — War — The Mayor of Energodar shared the news about children forcibly taken to Russia
War
The Mayor of Energodar shared the news about children forcibly taken to Russia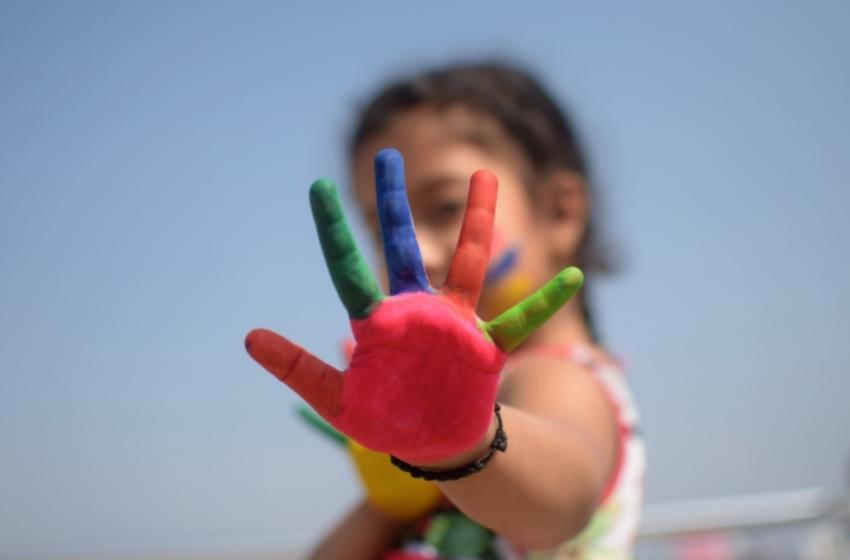 ---
The occupiers said that the children of the Energodarovites were "kept to have a rest" in Russia for an indefinite period.
---
Energodar Mayor Dmitry Orlov wrote about this in his Telegram channel.
"Some parents who, despite the full-scale war, recently sent their children from Energodar and the villages to the Krasnodar Territory of the Russian Federation, have already begun to receive alarming messages. The occupiers confronted them with the fact that the children are "kept to have a rest in Russia for an indefinite period," ordered to hand over warm clothes, and "reassured" that the children would go to school there," Orlov said.
He noted that exactly what happened was expected.
"In fact, children are now hostages of terrorists. And if one part of the parents is not at all afraid, then the other is frankly shocked by this development of events," the mayor of Energodar commented.
It also became known that Russian invaders were taking children from orphanages in the Kherson region to the temporarily occupied Crimea. This was announced by the first deputy chairman of the Kherson Regional Council, Yuri Sobolevsky, on the air of the information telethon.
He also noted that the invaders began to go to the houses of local residents. So far, they are not been forcibly taken out, but they create significant psychological pressure so that they agree to travel to Crimea.
"Information about the removal of children from orphanages is being confirmed… They are being taken to Crimea for now. Then we will try to monitor this situation. There will be a reaction to this at the international level," Sobolevsky added.
According to him, since the beginning of the occupation of Kherson, the Russians have blocked the evacuation of children from orphanages to the territory controlled by Ukraine.
"In relatively calm areas, places were prepared where we were going to take these children, but the orcs did not give a corridor, and it was dangerous. And then they generally put armed guards and blocked all opportunities even to help these institutions from volunteers," Sobolevsky stressed.
---