Main — War — The mayors of 14 cities of Ukraine took hostage by Russians
War
The mayors of 14 cities of Ukraine took hostage by Russians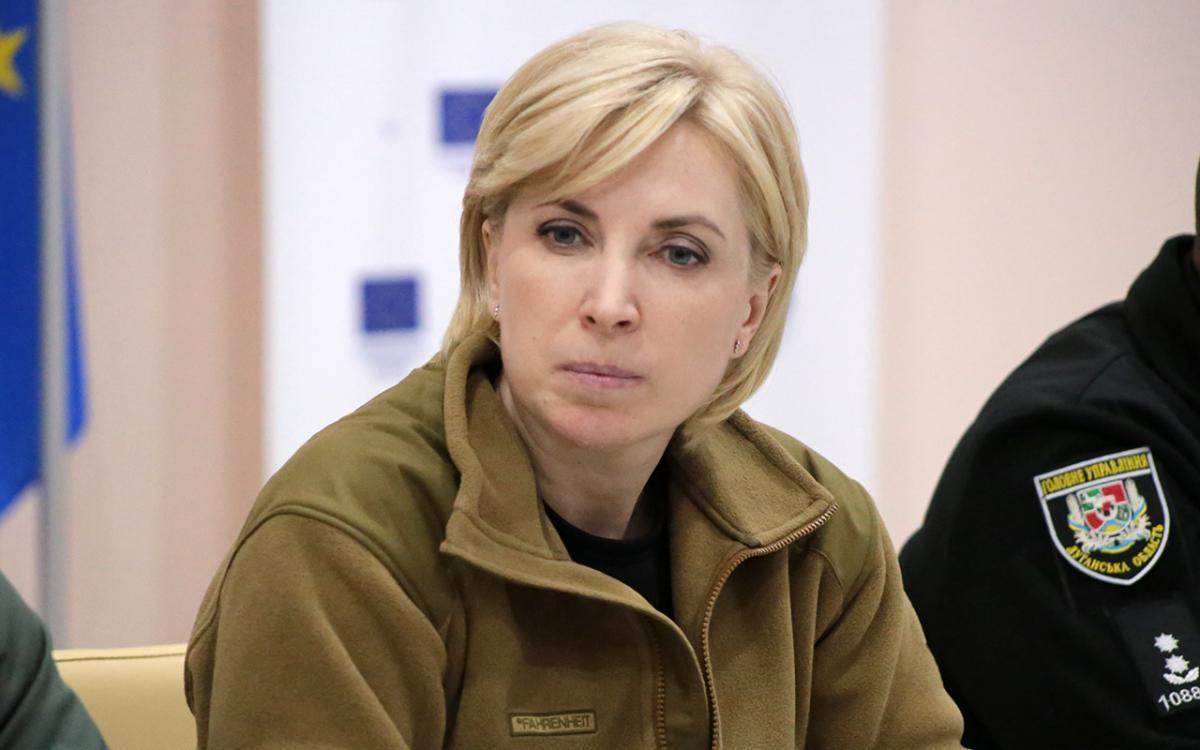 ---
Deputy Prime Minister of Ukraine and Minister of Reintegration of Temporarily Occupied Territories Irina Vereshchuk said that the Russian invaders had captured 14 mayors.
She spoke about this on the air of the information telethon.
At the same time, the Russian Federation wants the exchange of prisoners to take place only on parity terms.
Here, Russia demands parity, border guards for border guards, sailors for sailors, and I have a logical question: who will we change the mayors, of whom there are already 14 held hostage by Russia? For now, we are solving this issue at the international level

Irina Vereshchuk
We recall that on March 24, the first full-fledged exchange of prisoners between Ukraine and Russia took place. Ukraine returned 19 Ukrainian civilian sailors from the Sapphire rescue ship and 10 servicemen.
In addition, Iryna Vereshchuk said that Ukraine is categorically against the opening of the Red Cross office in Rostov-on-Don for supposedly more effective work in eastern Ukraine. She claims that the Russian Federation wants to use this to evacuate Ukrainians from the temporarily occupied cities to its territory.
---