Main — War — The Ministry of Defense has signed a contract for the construction of a service center for repairing drones in Ukraine
War
The Ministry of Defense has signed a contract for the construction of a service center for repairing drones in Ukraine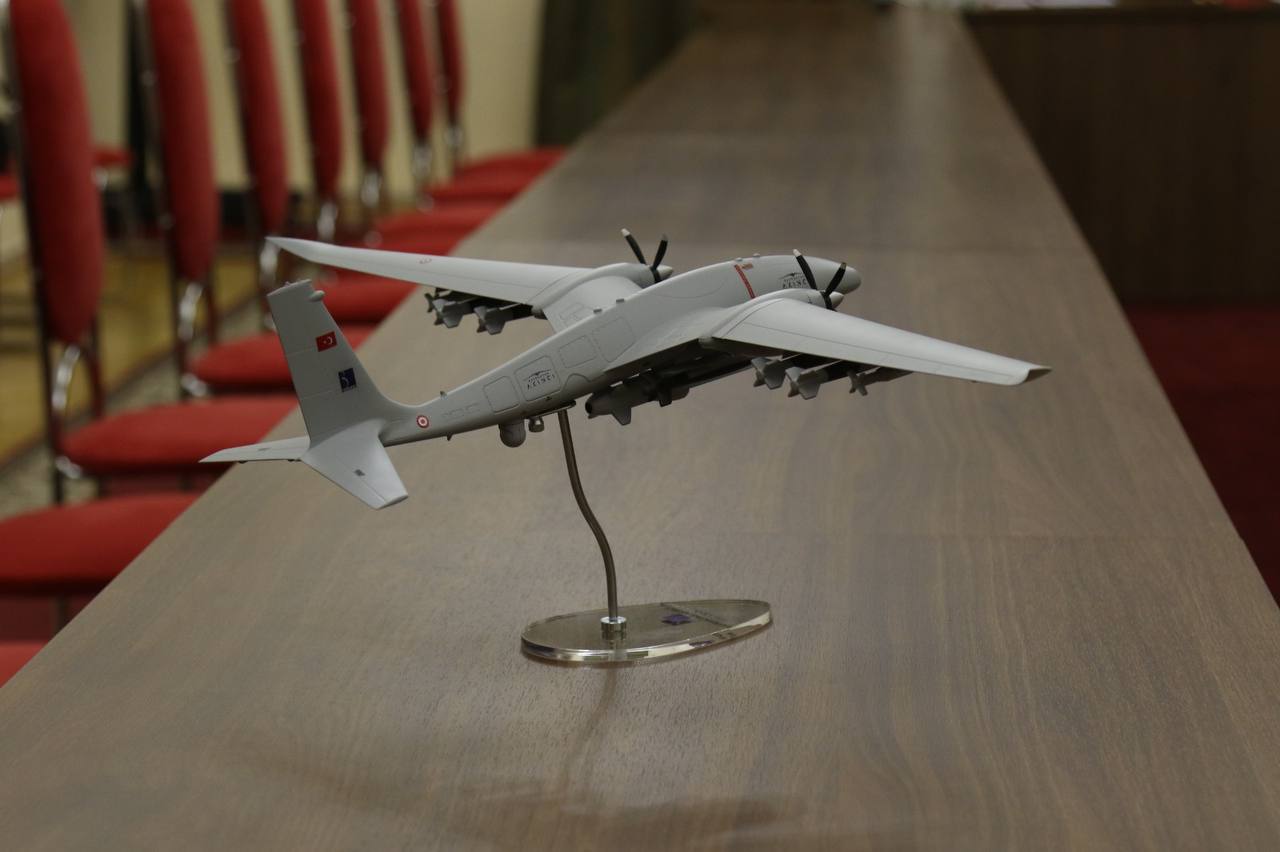 The Ministry of Defense of Ukraine has signed a contract with the Turkish company BAYKAR MAKINA for the construction of a service center for the repair and maintenance of unmanned aerial vehicles (drones) in Ukraine. This step is taken in line with the Framework Agreement between the Governments of Ukraine and the Republic of Turkey on cooperation in the field of high technologies, aviation, and space industries, which came into effect on January 23, 2023. The creation of this service center will significantly enhance the defense capabilities of Ukraine and strengthen cooperation between the two countries in the defense sector.
The establishment of this service center will be a significant contribution to enhancing Ukraine's defense capabilities and will help bring us closer to victory. This was stated by the State Secretary of the Ministry of Defense of Ukraine, Kostyantyn Vashchenko, during discussions with Turkish partners. On behalf of Minister of Defense Oleksiy Reznikov, he expressed gratitude to the entire team that worked on the project, noting that this is just the first stage of the work.
"We thank the Government and the Turkish people for their powerful support to our state. Turkey's assistance to Ukraine during this full-scale war is undoubtedly invaluable. We express our special gratitude to BAYKAR company for their contribution to enhancing the capabilities of the Armed Forces of Ukraine in countering Russian aggression. Everyone in Ukraine knows what 'Bayraktar' is and is familiar with your company. However, we are moving forward, and it is important for us to create our own base in Ukraine for servicing drones. This joint project will lay the foundation for our systematic work and create job opportunities in Ukraine. We have reached an agreement, and the center will be established soon," said the State Secretary of the Ministry of Defense of Ukraine.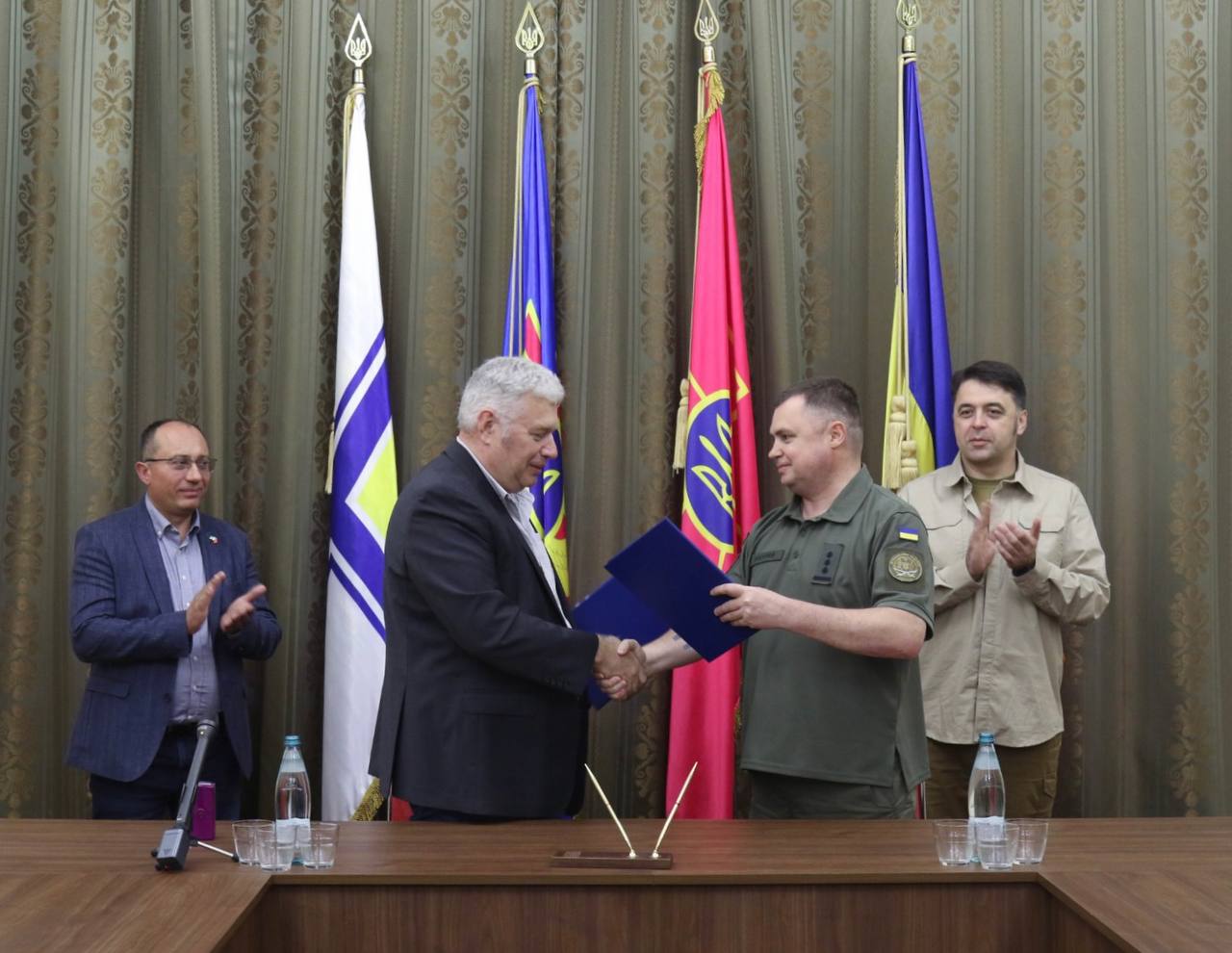 He also added that today, the policy of the Ukrainian defense agency is focused on strengthening its own capabilities in repairing military equipment.
"This applies not only to drones but also to heavy armored vehicles and other means of combat. We understand the need to develop our own infrastructure, create job opportunities, and train our personnel so that even after the victory, we can be highly efficient and utilize available resources to maintain the defense capability of the state at the proper level," stated Kostyantyn Vashchenko.