Main — Business — The most popular Ukrainian products in the UK
Business
The most popular Ukrainian products in the UK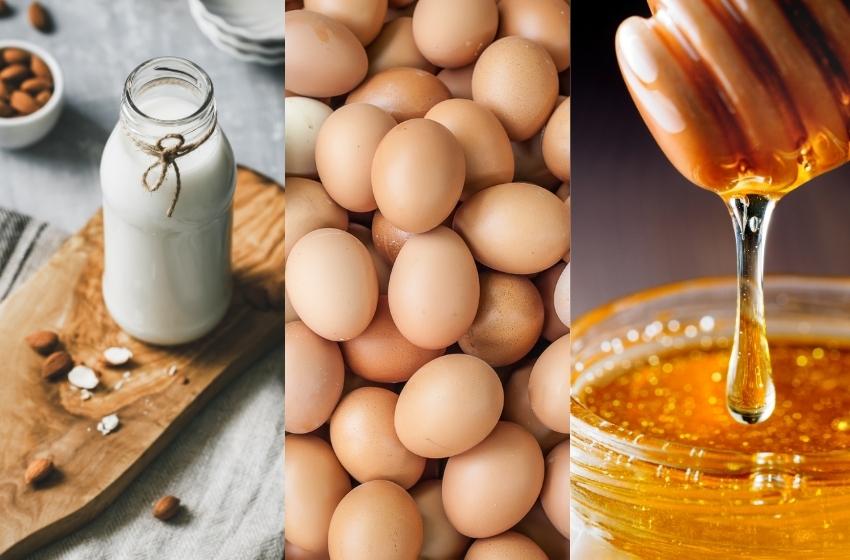 ---
The greatest demand in the United Kingdom is for Ukrainian milk, poultry, honey and snails.
---
Ukraine exports milk and dairy products, honey, poultry, eggs and other goods to the UK. In addition, there is a great demand from the UK for snails that are exported from Ukraine.
This was told by the chairman of the State Service for Food Safety and Consumer Protection Vladislava Magaletskaya.
Until the end of March, while the transition period lasts, exports to the UK are carried out in the form of veterinary certificates issued for the export of controlled goods from Ukraine to the EU.
Today, 362 Ukrainian enterprises have the right to export products to the territory of the European Union (155 enterprises producing goods for human consumption, 207 enterprises producing non-food products).
Among Ukrainian enterprises that have the right to export products for human consumption to the EU:
22 producers of milk and dairy products;
7 poultry meat producers;
23 fish product manufacturers;
5 producers of eggs and egg products;
72 honey producers;
1 food collagen manufacturer;
1 manufacturer of intestinal raw materials;
22 snail producers.
---