Main — Culture — The project of a hotel in Tallinn by Ukrainians from Archimatika took third place at an international competition
Culture
The project of a hotel in Tallinn by Ukrainians from Archimatika took third place at an international competition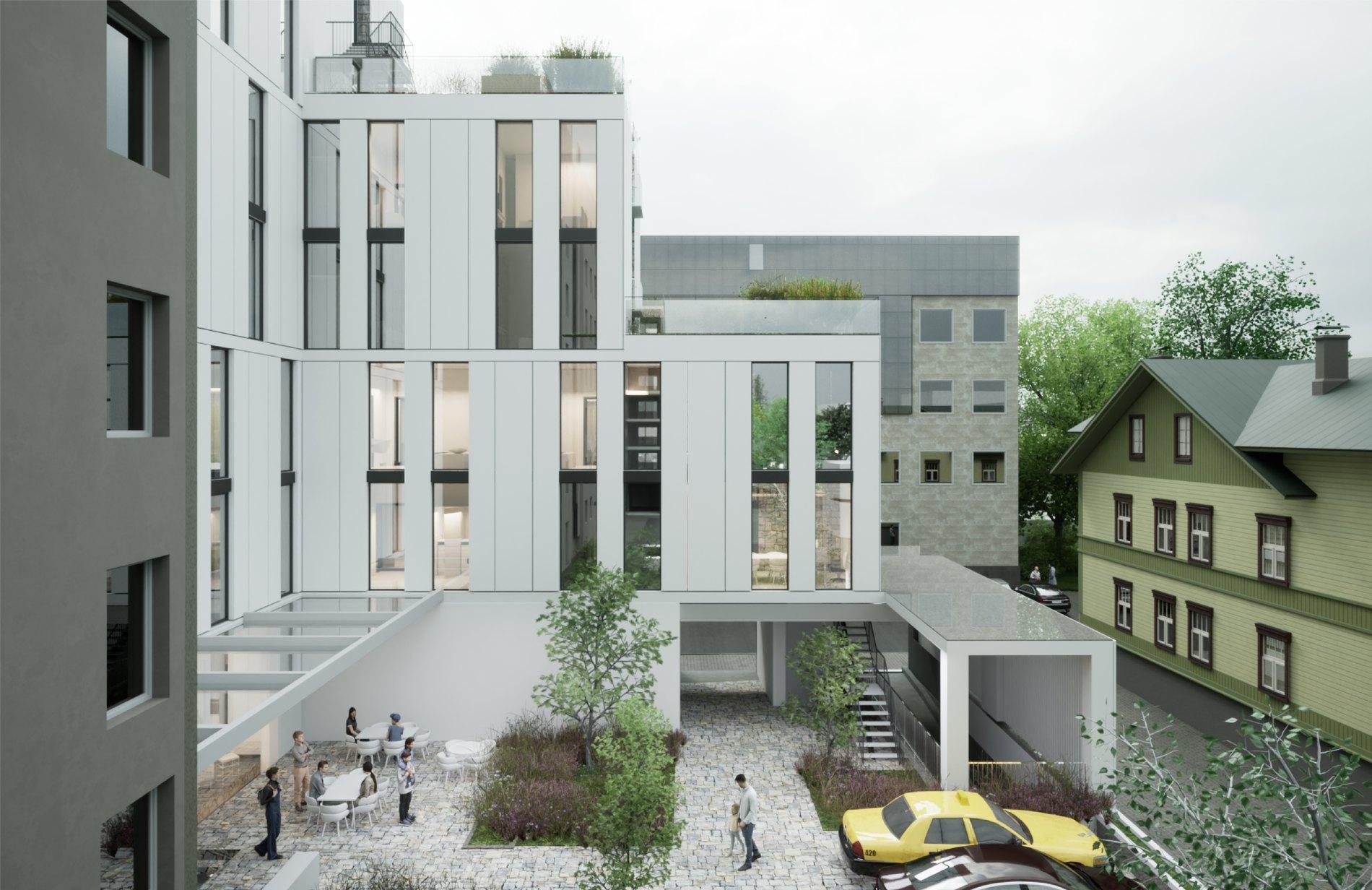 ---
The project of the Astmes Hotel by the Ukrainian architectural bureau Archimatika took third place at the international competition in Tallinn.
The concept was developed together with a local partner - the Estonian bureau Sirkel & Mall.
The hotel was designed on the site of an abandoned three-story building. The old building was significantly lower than other buildings at the intersection, so they decided to bring the height to a composite order.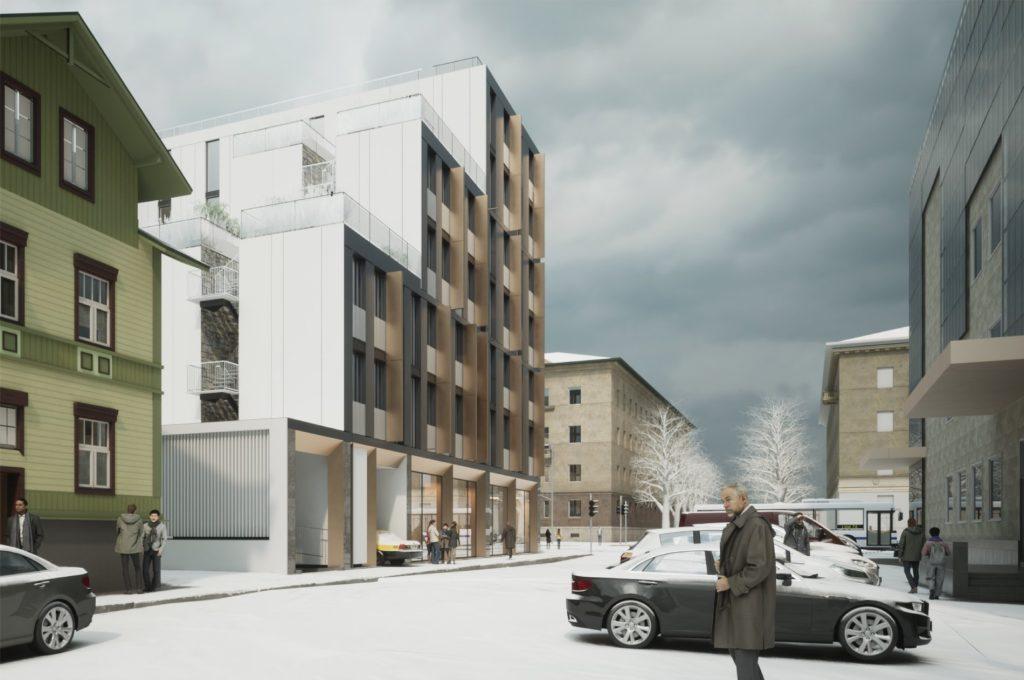 The part of the hotel that overlooks the seven-story "panel" was made of seven floors, and the fragment opposite the three-story historical building is in the form of a stepped structure that "descends" and balances the height of the building.
Because of this, the building had to be made narrower in some places. To maintain comfort, the building was narrowed where it did not harm the planning.
It also made room for a small public space in front of the hotel entrance. A taxi stand and a business area were built there.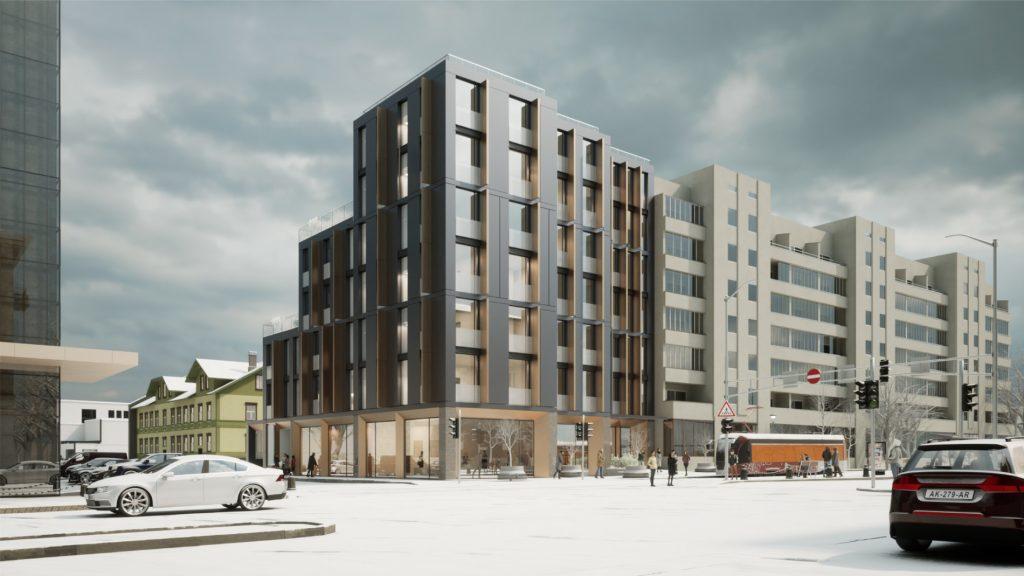 ---