Main — War — The Russian Federation announced the losses of its military in Ukraine, but downplayed them by 12 times
War
The Russian Federation announced the losses of its military in Ukraine, but downplayed them by 12 times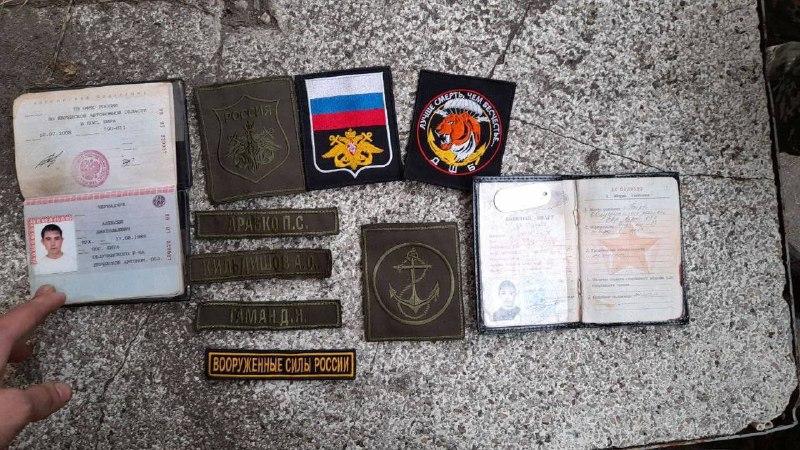 ---
The Russian ministry said that only 1,351 Russians allegedly died during the month of the war against Ukraine.
The Ministry of Defense of the Russian Federation officially announced the losses among the personnel during the war in Ukraine. The Russian media report this.
According to the Russian ministry, only 1,351 soldiers died in the month of war Putin unleashed in Ukraine. In addition, 3,825 casualties are reported.
The last time the ministry cited data was on March 2, and then it was said that there were allegedly 498 dead and 1,597 wounded soldiers. Advisor to the Minister of Internal Affairs of Ukraine Anton Gerashchenko then ironically reacted to these "statistics", advising "multiply by 15", alluding to the usual lies of the Kremlin machine.
Losses of Russian invaders
This morning, the General Staff of the Armed Forces of Ukraine reported that the losses of the invaders in Ukraine exceeded 16 thousand people. These are indicative figures, as the high intensity of the fighting complicates the calculation.
In particular, the total enemy combat losses from February 24 to March 25 were approximate: personnel - 16100 people, tanks - 561 units, armored fighting vehicles - 1625 units, artillery systems - 291 units, rocket systems salvo fire - 90 units, air defense systems - 49 units, aircraft - 115 units, helicopters - 125 units, automotive equipment - 1089 units, ships / boats - 5 units, fuel tanks- 72, UAV operational-tactical level - 53, special equipment - 18.
---