Main — Business — The SBI has exposed a large-scale scheme of illegal fishing of sturgeon and starry sturgeon in the Odessa region
Business
The SBI has exposed a large-scale scheme of illegal fishing of sturgeon and starry sturgeon in the Odessa region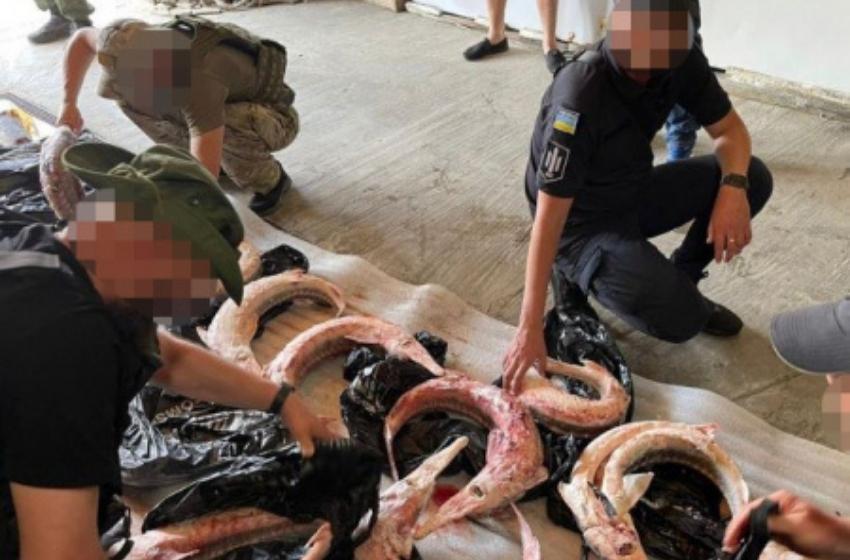 ---
The State Bureau of Investigation continues its systematic work to combat crimes in the field of ecology, which not only harm the environment, but also cause millions of dollars in damage to the state budget of Ukraine. Another scheme of profiting from state water resources was exposed in the Odessa region.
The SBI exposed two employees of the State Fisheries Agency who contributed to illegal fishing in the water area of ​​the Danube River in Odessa.
The officials demanded that the entrepreneurs engaged in catching fish to pay a monthly "tribute" for unhindered activity. They also "allowed" fishermen to catch fish over time, including species listed in the Red Book of Ukraine.
In particular, for the catch of rare sturgeon and starry sturgeon, the "sections" received a fee from the fishermen in the amount of 50% of the cost of the catch.
According to the investigation, only one entrepreneur paid "dealers" approximately half a million hryvnias for a year of poaching on 6 boats. At the same time, 20 entrepreneurs with more than 600 boats have permission to catch fish in the water area of ​​the Danube.
On September 26, 2022, SBI employees detained one of the participants in the scheme while receiving part of the bribe.
The sanction of the article provides for punishment in the form of imprisonment for up to 10 years with confiscation of property.
---