Main — War — The SBU exposed a traitor at the rocket and space industry company
War
The SBU exposed a traitor at the rocket and space industry company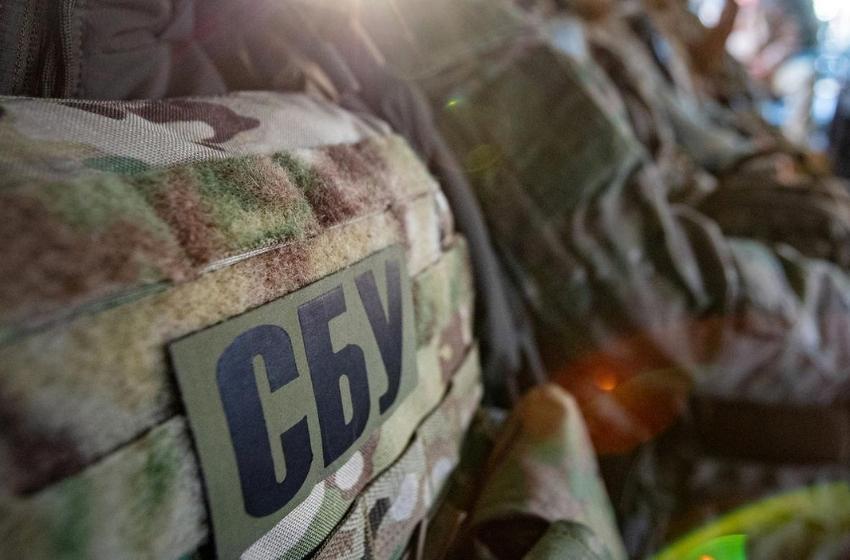 ---
Counterintelligence officers of the Security Service of Ukraine exposed an employee of one of the rocket and space industry enterprises in Dnipro for cooperation with the special services of the Russian Federation. The traitor passed on information to the enemy about the latest Ukrainian developments in the military sphere and the state implementation of state defense orders in Ukraine.
In addition, she adjusted missile attacks on the Dnipro and reported to the enemy about the positions of the Armed Forces of Ukraine in the city.
The investigation established that the traitor is a 62-year-old local resident. She went to cooperate with the Russian Federation because of her pro-Russian views. The woman was waiting for the arrival of the "Russian peace" in the Dnipropetrovsk region and demonstrated her pro-Russian position in social networks in every possible way.
It has been documented to have passed the information on military defense developments to enemy intelligence services since June 2022. And this is despite the fact that her husband and son also work at the specified enterprise and are involved in the developing and modernization of military weapons and missile technology.
Her contact person was a staff member of the FSB of the Russian Federation, who used the spy's pro-Russian views to recruit her.
During the authorized searches, the SBU officers seized communications and computer equipment used for illegal activities.
So far, SBU investigators have informed the enemy's accomplice of suspicion under Art. 111 of the Criminal Code of Ukraine (treason). The court plans to choose a preventive measure in the form of detention.
---