Main — War — The SSU foiled the plans of Russian intelligence to seize power in Ochakiv
War
The SSU foiled the plans of Russian intelligence to seize power in Ochakiv
---
The counter-intelligence of the Security Service foiled the plans of the Russian Federation to create conditions for the occupation of the territory of the coastal areas of the Mykolaiv region.
As a result of a large-scale special operation, an agent of the Main Directorate of the General Staff of the Russian Federation (better known as GRU) was detained in Ochakiv, who was collecting intelligence to capture the Ukrainian city.
According to the investigation, Russian military intelligence gave him the task of inducing the leadership of the city government to cooperate with the occupiers.
For this, the city's mayor was offered to "elect a position" in the event of the capture of the southern region. However, he showed a patriotic attitude, informed the SSU about recruitment attempts, and contributed to exposing the enemy's plans.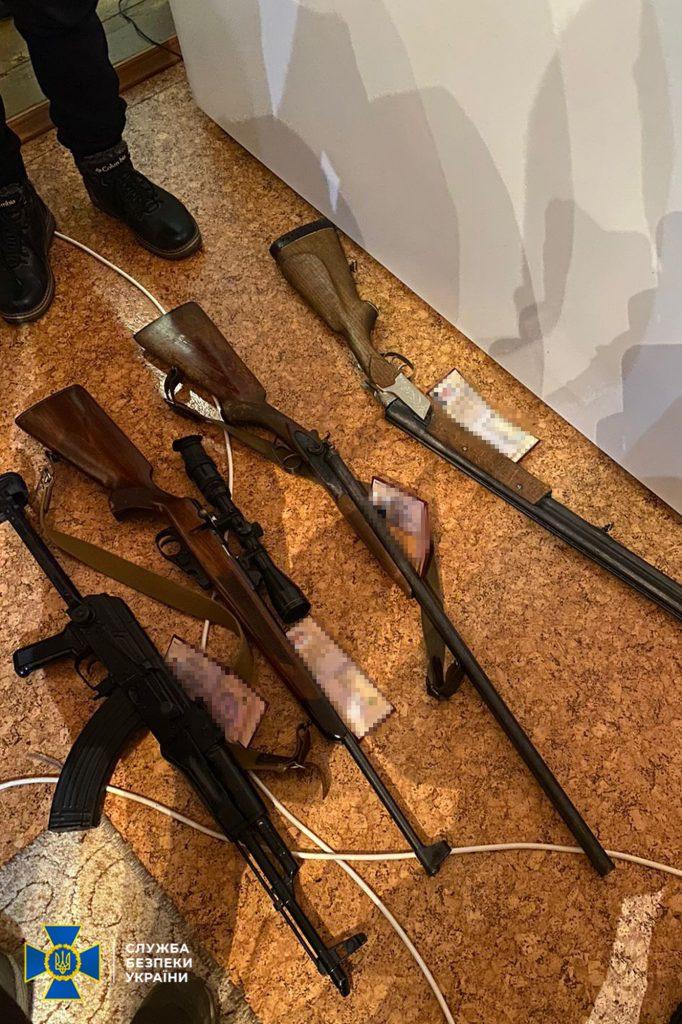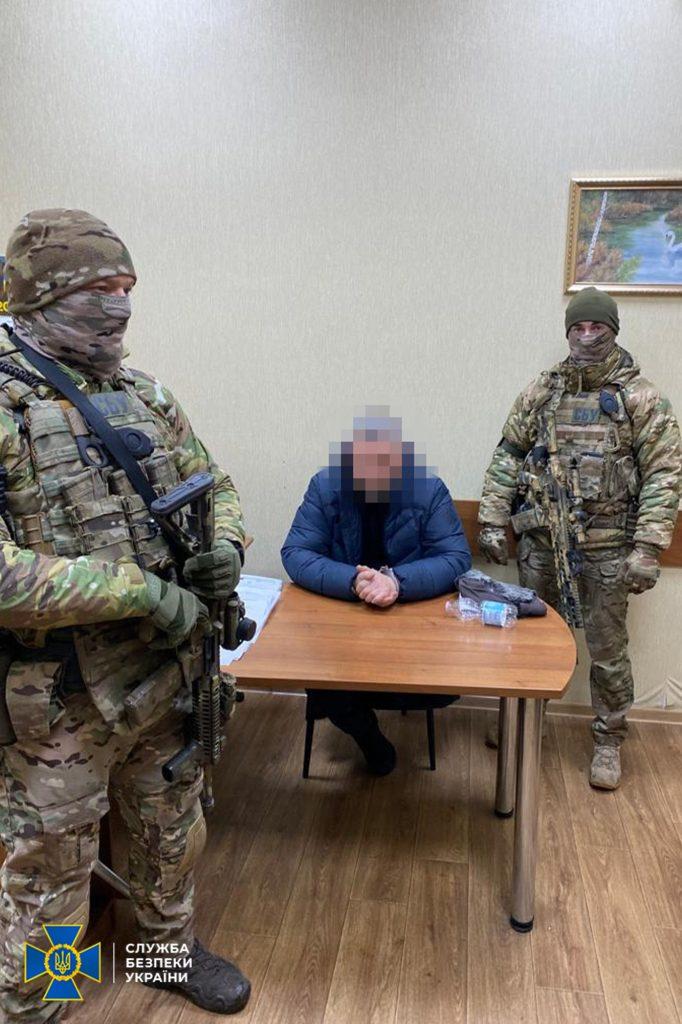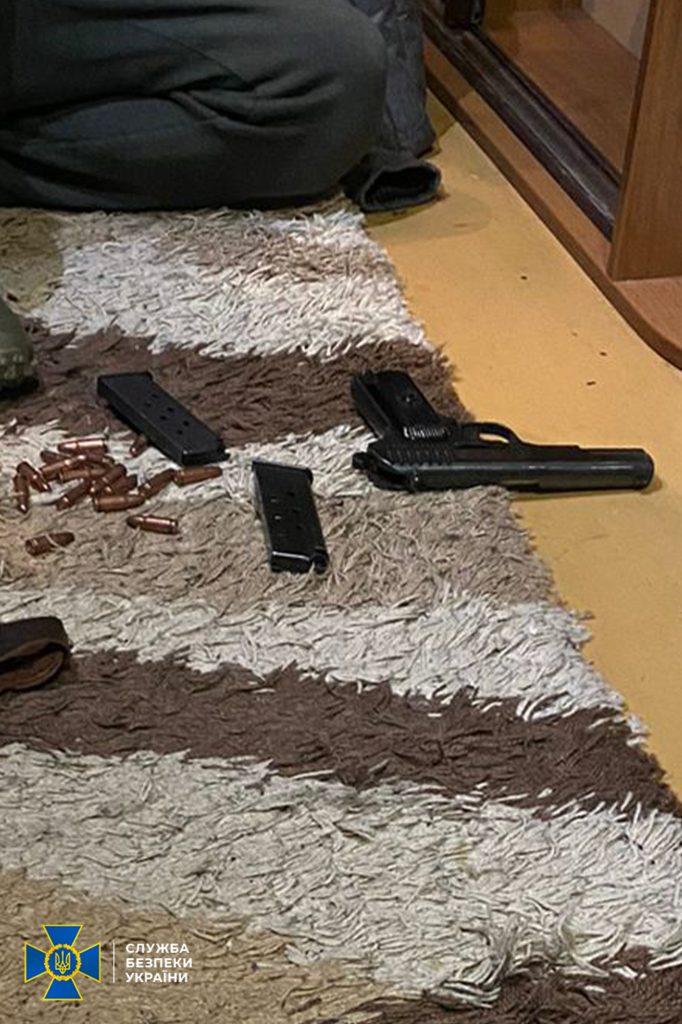 It was established that the former commander of one of the special operations centers of the Armed Forces of Ukraine turned out to be the agent of the game.
Later, he got a job at the Ochakiv City Council.
After the full-scale invasion, the official was contacted by Russian military intelligence to carry out reconnaissance and subversive activities against Ukraine.
It has been established that he was in permanent contact with the agency's staff member Serhiy Oleksandrovich Kolesnikov, born on July 31, 1971, a native of Ukraine.
On his instructions, the official secretly collected information about the locations and movements of units of the Defense Forces, which are involved in the protection of coastal areas.
For this, he tried to use his connections among former soldiers and current officials. He was also engaged in forming his own extensive network of informants to collect and transfer intelligence for the benefit of the aggressor country. He used anonymous messengers to communicate with the Russian "curator".
During searches of the enemy agent's residence, SSU officers discovered a "secret" phone that he used for conspiratorial correspondence with the occupiers.
In addition, thermal imagers and unregistered weapons with ammunition were seized.
An investigation is underway to establish the crime's circumstances and bring the guilty to justice.
---