Main — Diplomacy — The WTA Rankings. Svitolina, Yastremskaya, Snigur
Diplomacy
The WTA Rankings. Svitolina, Yastremskaya, Snigur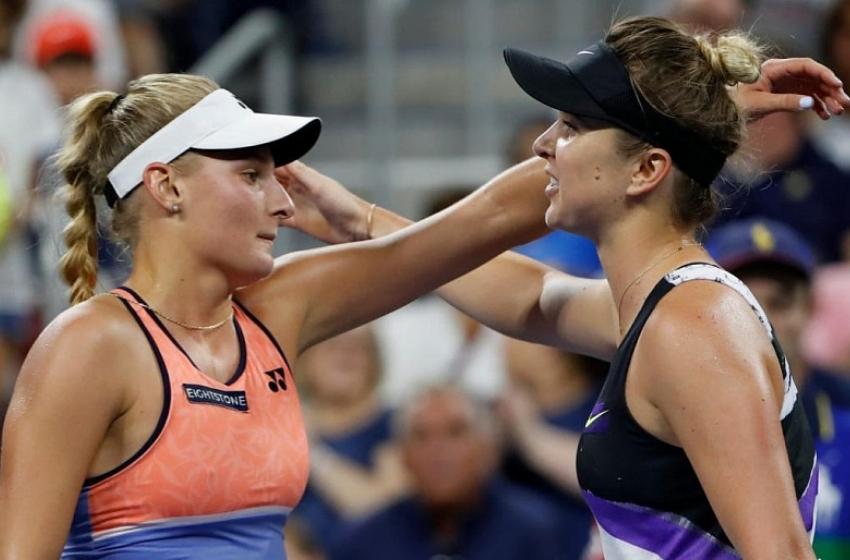 ---
The Women's Tennis Association (WTA) has released an updated athlete ranking as of March 8th.
---
18-year-old Ukrainian tennis player Daria Snigur, who won the ITF title in France a week ago, rose 25 positions at once and for the first time in her career entered the list of 200 strongest tennis players on the planet. The young Kyiv woman takes 195th place this week.
For the first time, they began to talk about Daria Snegur in 2016, when she, as part of the Ukrainian national tennis team, won the world championship in the under-14 age category. Snigur started playing tennis at the age of seven on the initiative of her father.
The leader of the Ukrainian women's tennis Elina Svitolina retained her fifth position.
Svitolina failed to make it to the 1/2 finals of the Women's Tennis Association (WTA) Qatar Total Open in Doha (Qatar) with a prize pool of $ 565.53 thousand to receive the Golden Falcon Cup. Now she is preparing to perform at the tournament in Miami.
The 30th place was taken by the Odessa tennis player Dayana Yastremska.
Marta Kostyuk this week takes 81st place (-1), Katerina Kozlova - 112 (-3), Katarina Zavatskaya - 128 (-4), Lesya Tsurenko - 142 (+4), Angelina Kalinina - 167 (-2) , Katerina Bondarenko -248 (-1).
Main photo: Dayana Yastremska and Elina Svitolina / photo - 24 Channel
---