Main — War — There are two scenarios: the expert told why Russia wanted negotiations and warned of the danger
War
There are two scenarios: the expert told why Russia wanted negotiations and warned of the danger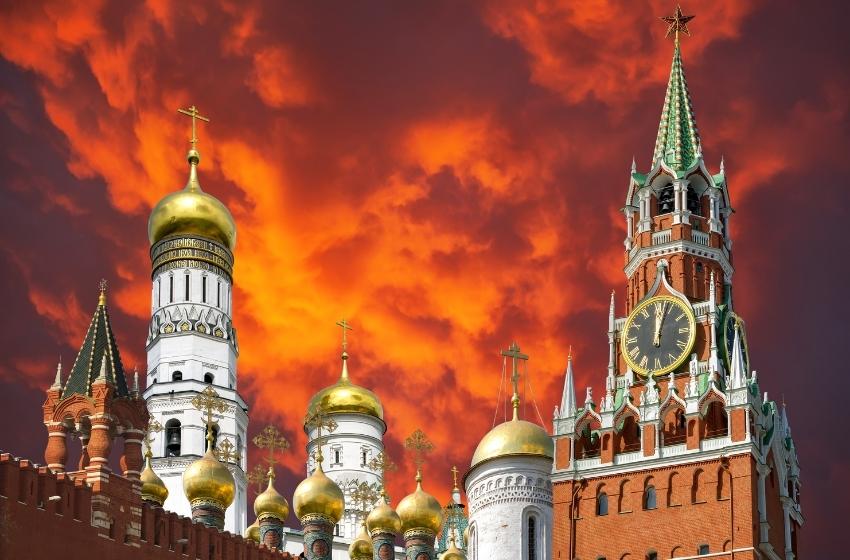 ---
Russia can freeze the conflict in order to start a new offensive on the territory of Ukraine.
According to Maria Zolkina, Head of Regional Security and Conflict Research at the Ilko Kucheriv Foundation for Democratic Initiatives, Russia is trying to create all possible conditions, of course without positive for Ukraine, to resume negotiations that were interrupted at the end of March.
The expert said this during the online event "The development of hostilities and military diplomacy: what are the goals of Ukraine and Russia for the coming months", organized by the Democratic Initiatives Foundation, writes TSN.ua.
Now we are talking about the two most likely scenarios of Russian tactics. The first is the maintenance of the status quo, with the parallel involvement of Ukraine in temporary negotiations to create a smokescreen of talks about a settlement. Russia will do this to buy time to muster enough forces. Moreover, the mobilization did not stop there, despite official statements.
"Russia needs to win a few months to accumulate more military force. And here, an agreement with Iran (on the supply of drones and ballistic missiles) and possible assistance from the DPRK (artillery shells) to Russia are part of this scenario. Creating an illusion Russia needs the possibility of these temporary negotiations only for a short period until it can again launch a new large-scale offensive in a few months, including from Belarus," said Maria Zolkina.
The second is to involve Ukraine in lengthy negotiations, such as the Normandy format or the Minsk Trilateral Contact Group.
"So far, this is an unfavorable scenario for Russia. Not the number one priority. The military occupation of Ukraine or a serious freeze on their presence in the already occupied Ukrainian territories is much more important for them now than any diplomatic efforts. But conditions may arise that may prompt Russia to change its position. The first is another serious Russian defeat on the front. The second, which could push Russia into protracted negotiations early next year, is more heavy arms deliveries to Ukraine that could change the balance of power on the battlefield: tanks, aircraft, and long-range missiles." , says Maria Zolkina.
The risk of the second scenario for Ukraine, according to her, is not necessary, but it may be in the interest of many abroad that some part of our territory will remain occupied. And where is the guarantee that this "bomb" with a full-scale war will not break out again in a few years?
---