Main — Diplomacy — Timothy Snyder joins the UNITED BY BRAVERY charity marathon by Run for Ukraine
Diplomacy
Timothy Snyder joins the UNITED BY BRAVERY charity marathon by Run for Ukraine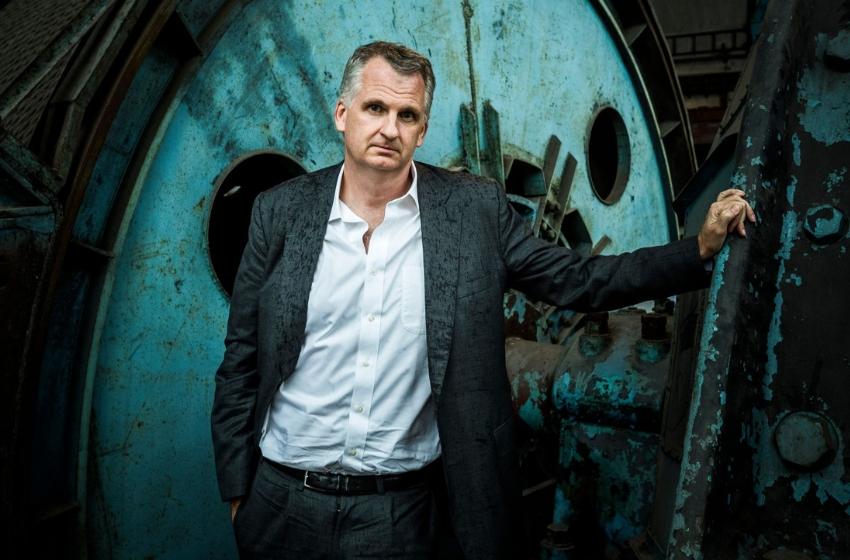 ---
Timothy Snyder joins the UNITED BY BRAVERY charity marathon by Run for Ukraine.
Our ambassador will run 10 kilometers. Everyone can partake in the run anywhere in the world.
70% of the profits from this event will go to support Timothy Snyder's fundraiser for the 'Shahed Hunter,' a system for countering enemy drones.
Join in as well!
Join the charity run "UNITED BY BRAVERY": Run Ukraine will donate 70% of the profits to UNITED24, an initiative of the President of Ukraine. Together with historian Timothy Snyder, the fundraising platform has launched a fundraiser for the Shahed Hunter, an anti-drone system.
Your bravery will close the sky over Ukraine. Your bravery will bring victory closer.
November 27 is the day that will unite the whole world under the flag of Ukraine.
---