Main — Business — TOP-3 grain elevator regions of Ukraine
Business
TOP-3 grain elevator regions of Ukraine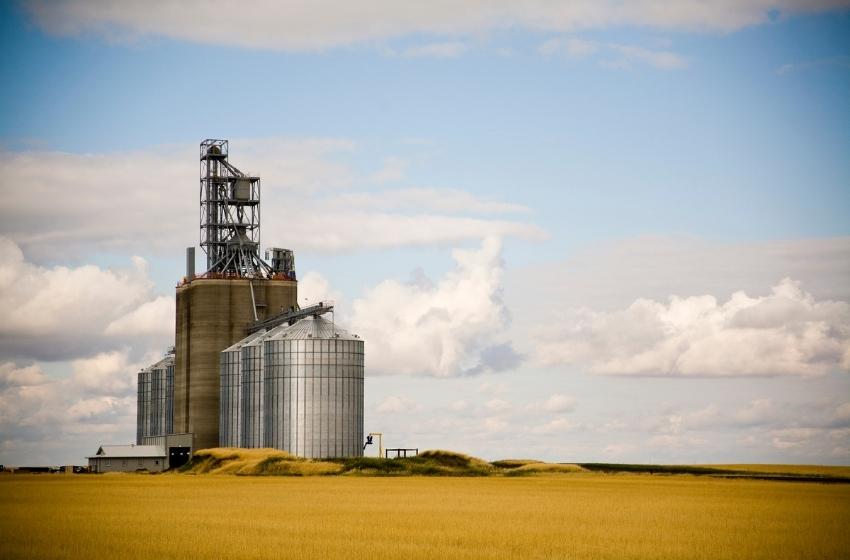 ---
Ukraine needs the construction of new 300-400 elevators, which is $ 5-8 billion in investments.
---
According to the words of Iryna Kravets, a member of the Export Committee for the Development of the Sphere of Artificial Intelligence of the Ministry of Digital Transformation of Ukraine, the capacity of simultaneous storage of grain, legumes and oilseeds in Ukraine is growing annually, but still most of the granaries belong to agricultural enterprises (55%) that grow these crops and only 45% are elevators.
Every year, Ukrainian farmers set a new record level for the gross harvest of grain and oilseeds, but the total capacity of certified granaries - 42 million tons - does not allow operating with increasing volumes of grain.

Iryna Kravets
At the same time, elevators are located unevenly in different regions of Ukraine.
The largest number of them is located in Odessa, Vinnitsa and Dnepropetrovsk regions.

Iryna Kravets
The restoration of the state support programme for agricultural producers and partial reimbursement of the cost of construction and reconstruction of enterprises for storage and processing of grain, as well as the restoration of programs for the preferential purchase of domestic elevator equipment, will contribute to the development of the industry, the expert believes.
The focus of the state should be concentrated on expanding capacities for storing agricultural products, which will reduce product losses and contribute to increasing production volumes.
---