Main — War — Traitors massively get in touch with the Ukrainian special services
War
Traitors massively get in touch with the Ukrainian special services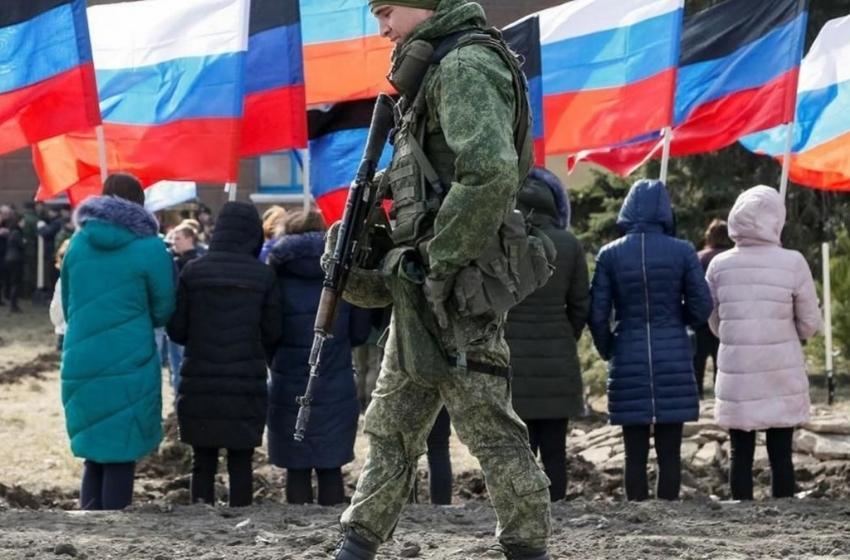 ---
They are willing to provide important information in exchange for the cancellation or reduction of liability.
---
Collaborators in the occupied territories, after many cases of liquidation of traitors, massively contacted the Ukrainian special services with a proposal to provide important information in exchange for the cancellation or easing of responsibility.
The mayor of Melitopol, Ivan Fedorov, announced this on the air of an information telethon.
"We see the following trend of recent days: first of all, collaborators get in touch with the Ukrainian special services to conclude an agreement on the abolition or postponement, or weakening of their responsibility if they provide information and serve the state of Ukraine. Today we see such appeals are massive," he said.
According to him, parts of the collaborators are simply hiding today to surrender to the Ukrainian authorities when the Ukrainian Armed Forces liberated the occupied territories.
"They clearly understand that it is better to serve some time in prison, but according to the law, than to be purged by the Federal Security Service - this is the main threat they see for themselves," he said.
He also announced that a complete list of all collaborators working in the police will be published today.
On September 11, the mayor of Energodar, Dmitry Orlov, said that people who collaborated with the invaders in the temporarily occupied territories of Ukraine were advised to flee to Russia.
---