Main — Business — Ukraine Film Festival in Poland. Awards
Business
Ukraine Film Festival in Poland. Awards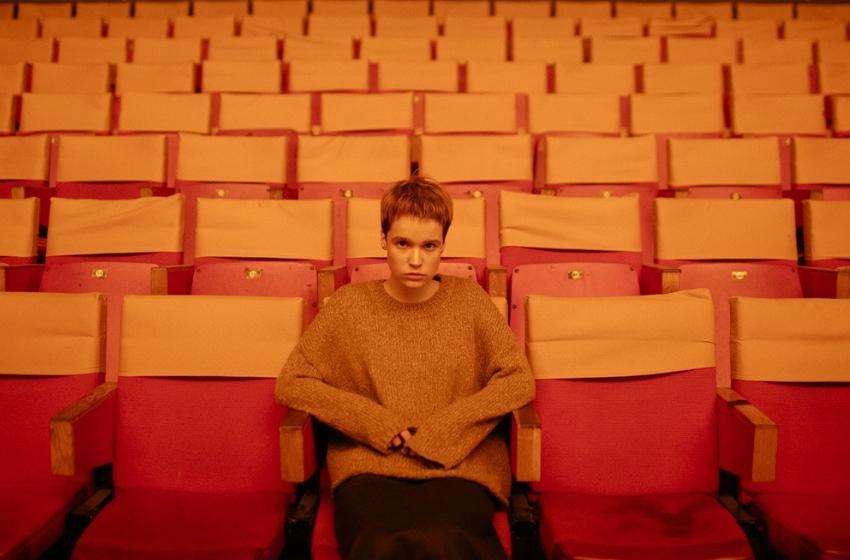 ---
The winners of the 6th Ukraina Festiwal Filmowy were awarded in Warsaw. UKRAINA! Festiwal Filmowy took place 12-18 November.
---
The festival presents to the Polish audience contemporary Ukrainian culture - cinema, music, art - and introduces the audience to the most exciting films by Ukrainian directors. For the first time, the Ukraina Festiwal Filmowy hosted a short film competition in which the jury selected the works of more than twenty young independent directors.
The main award of the social jury was given to Oleg Martirosyan's film "The Gift" created with the support of the Ukrainian State Film Agency. The social jury also noted the film "Lisa and her ants," directed by Anastasia Ivanyuk.
Masha Kondakova's film "My War" created with the support of the Ukrainian State Film Agency received the Audience Award. Nastya Kanareva received a special award on the topic of emigration for the film "Farewell, Sveta".
The leading award of the professional jury was given to the painting "Between the Shadows" by Oleksandr Stekolenko. Artem Rachkelyuk's "Conversations" and Vitaliy Kikoty's "Sad Portraits" were awarded.
The festival program included 54 Ukrainian films this year, including real festival hits and iconic pictures of new Ukrainian cinema. These are created with the state support of "Stop-Zemlia" by Kateryna Hornostay and "Rhino" by Oleg Sentsov, "Blindfold" by Taras Dron, "I Work At The Cemetery" by Oleksiy Taranenko and "Cherkasy" by Timur Yashchenko, documentaries "This Rain Will Never Stop" Alina Gorlova", "The Earth Is Blue As an Orange" by Iryna Tsilyk, "Ivan's Land" by Andriy Lysetsky and "Salt from Bonneville" by Semyon Mozgovy and many others will not end. The festival's closing film was Natalka Vorozhbyt's film "Bad Roads", which was nominated by Ukraine for the Oscar this year.
The Ukraina Festiwal Filmowy 2021 programme also included a retrospective of Kira Muratova, a screening of animated films from the LINOLEUM International Film Festival and short animation for kids, meetings with filmmakers, exhibitions, and performances. In addition to Warsaw, screenings of films from the festival programme took place in eleven major cities in Poland.
The Ukrainian Film Festival Ukraina Festiwal Filmowy is being held in Poland for the sixth time, the Ukrainian Institute has been a partner of the festival for the third year in a row.
---