Main — War — Ukraine has received new ACAR rifles
War
Ukraine has received new ACAR rifles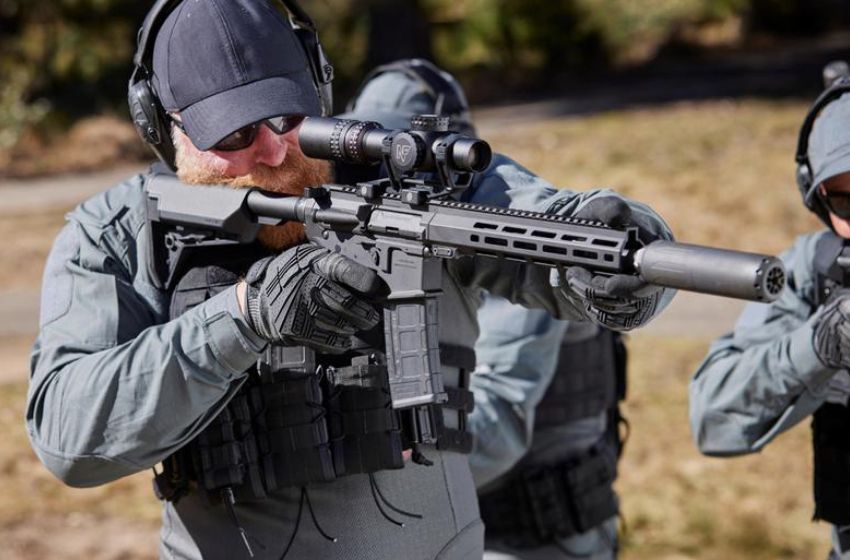 Photo courtesy of Thales
Thales Australia has delivered its latest assault rifles, the ACAR, to Ukraine. The Australian company revealed that the military received the ACAR in two variations - with calibers of 5.56 mm and 7.62 mm.
This delivery is part of a new batch of military assistance from Canberra, along with other undisclosed weapons and ammunition.
This supply will allow the Ukrainian forces to assess the utility of the ACAR in meeting their needs. According to company representatives, unofficial feedback on the ACAR has been positive so far.
"This is not a contract and not a sale. That's why we haven't made any announcements yet," said a Thales representative.
The standard version of the ACAR is chambered in 5.56 mm and is also available in 7.62 mm and .300 Blackout variants. The 6.8 mm version is in the final testing stage.
The company is actively expanding its production capabilities and hopes that the combat testing of the new rifle will enable it to enter the European market.
The official presentation of the ACAR is planned for the DSEI defense exhibition in the UK, scheduled to take place in September of this year.
The ACAR is also undergoing testing with Australian state and federal law enforcement agencies.
"The ACAR meets all existing and anticipated technical requirements for an AR-type assault rifle, offering its characteristic durability and reliability in a product with a favorable balance of price and quality," stated the company