Main — Business — Ukraine increases forecasts on export revenue by 17%
Business
Ukraine increases forecasts on export revenue by 17%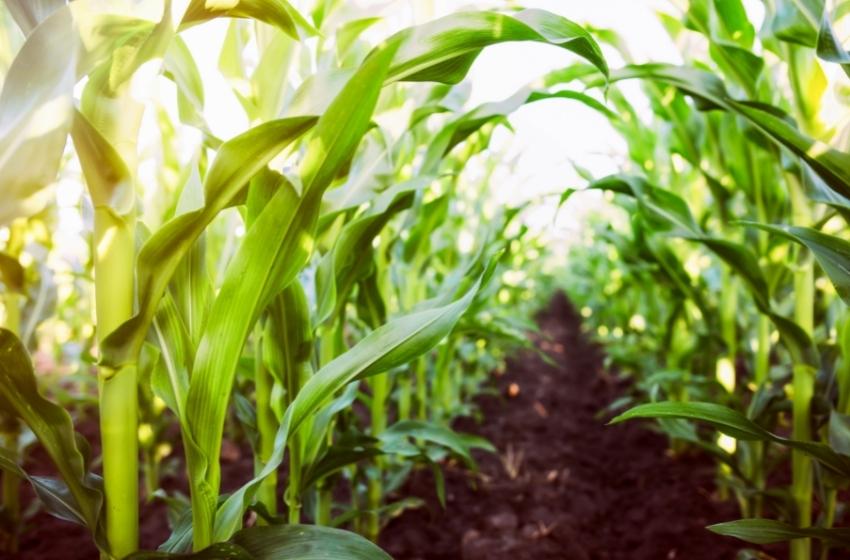 ---
For 9 months of 2021, Ukraine generated $ 17.7 billion in export revenue from sales of agricultural products, which is 17% higher than the same period last year. At the same time, the share of the agro-industrial sector in total Ukrainian exports for the period amounted to 36%.
---
These positions have risen significantly in price over the past year and have attracted more revenue. 62% of the generated revenue comes from selling 3 main items: sunflower oil, corn and wheat. This is followed by rapeseed, barley, sunflower oil and chicken.
The main buyers of Ukrainian agricultural products were: China, which provided 16% of exports from Ukraine for a total of $ 2.9 billion, India - 8% ($ 1.4 billion) and the Netherlands - 7% ($ 1.2 billion). In total, for nine months of 2021, they generated 31% of Ukrainian export earnings from sales of agricultural products. China and India are the world's largest food importers because they have significant population growth rates and a significant need for such products.
Total shipments of agricultural products to EU countries for nine months of 2021 account for 30% of total export earnings. At the same time, the largest countries-importers of Ukrainian agricultural products are:
The Netherlands - 7% ($ 1.2 billion)
Poland - 4% ($ 0.7 billion)
Spain - 4% ($ 0.6 billion)
Germany - 3% ($ 0.5 billion)
Italy - 2% ($ 0.4 billion)
---