Main — Business — Ukraine returns to the International Organization of Viticulture and Winemaking
Business
Ukraine returns to the International Organization of Viticulture and Winemaking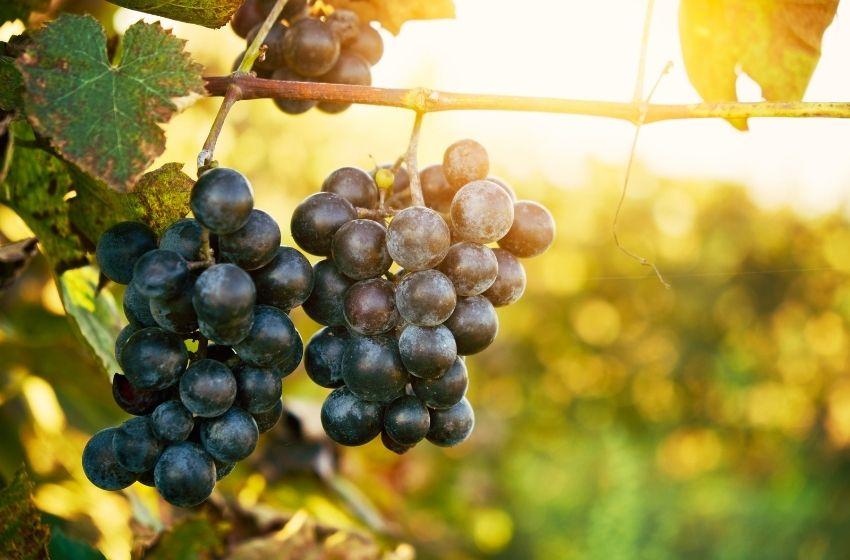 ---
Ukraine restored membership in the International Organization of Viticulture and Winemaking (IOVW, International Organization of Vine and Wine), which it was part of from 1997 to 2008.
This is stated in the message of the Ministry of Agrarian Policy and Food, which worked on this issue with the Ministry of Foreign Affairs and the Embassy of Ukraine in the French Republic.
Membership status will be automatically restored on October 30, 2022. This will be officially announced on November 4, 2022 during the organization's annual meeting.
"Participation in the IOVW as a permanent member will allow Ukrainian wine industry specialists to actively participate in the work of experts, subcommittees, and commissions of the organization for the development of regulatory documentation and will also provide an opportunity to use official standards and rules in the international trade in wines and wine materials," the ministry explains.
The Ministry of Agrarian Policy noted that as of January 1, 2022, the total area of ​​vine plantations for all categories of farms in Ukraine was 34.0 thousand hectares, and the gross harvest was 257.5 thousand tons.
Almost from the first days of the military aggression of the Russian Federation, the vast majority of vineyards and wineries in the Kherson and Mykolaiv regions, the area of vineyards which is at least 25% of the total area of ​​vine plantations in Ukraine, have been occupied or are in the war zone.
In total, there are 144 wineries in Ukraine (of which 29 are small producers of wine products).
---