Main — War — Ukraine's losses due to the war increased by $3.5 billion in a week
War
Ukraine's losses due to the war increased by $3.5 billion in a week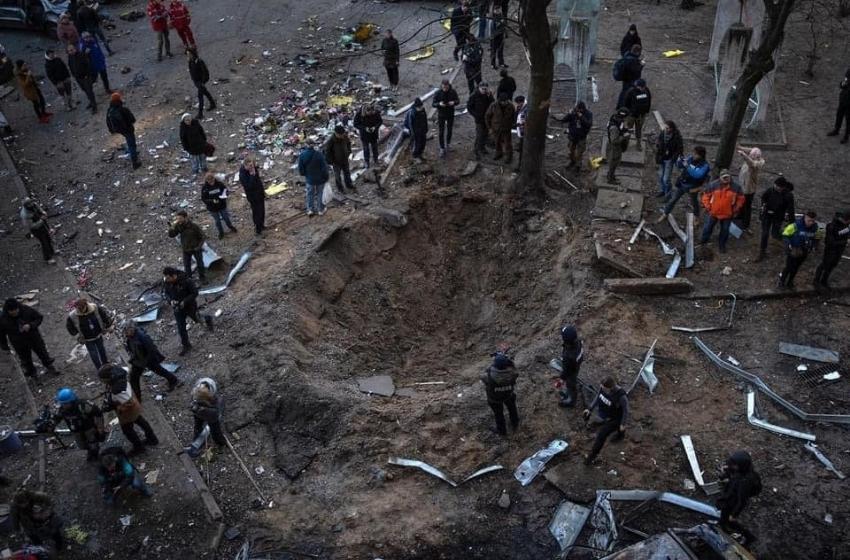 ---
As of March 24, the damage to Ukraine's infrastructure in the war launched by Russia reached $63 billion, or 1.8 trillion hryvnias.
---
This was announced by Daryna Ryabkova, First Deputy Director of Prozorro.Sales and Head of the Center for Public Finance Analysis and Public Administration at the Kyiv School of Economics (KSE).
"The amount of damage to Ukraine's infrastructure during the war has already reached $ 63 billion or 1.8 trillion hryvnias as of March 24. Compared to the data released on March 17, taking into account new, more accurate data on damage (resulting in separate articles losses were revised downwards), net growth amounted to $ 3.5 billion," said the expert.
Thus, according to KSE estimates, since the beginning of Russia's military aggression on February 24, at least 4,431 homes, 92 factories, 378 educational institutions, 138 health care facilities, 8 civilian airports and 10 military airfields have been damaged, 7 Thermal power station/ Hydroelectric power stations destroyed or seized in Ukraine.
It is noted that every citizen can join the work of collecting information and data. Anyone who witnessed the destruction can add data on damage to buildings, businesses, roads and other facilities to a special portal damaged.in.ua, which was launched with the support of the Ministry of Economy and the Office of the President.
The invaders continue to destroy Ukrainian villages, towns and cities with cruise missiles and air bombs, killing civilians and destroying infrastructure.
Prosecutor General of Ukraine Iryna Venediktova emphasizes that the Russian occupiers kill at least 5 of our children every day. As of March 25, 135 children had died at the hands of the Russians.
---