Main — Business — Ukrainian airline SkyUp was authorised to land in United Kingdom
Business
Ukrainian airline SkyUp was authorised to land in United Kingdom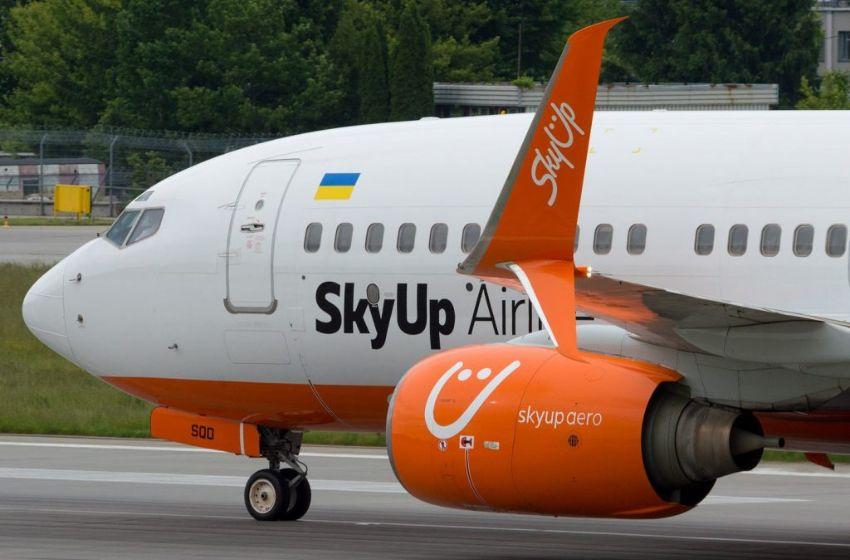 ---
SkyUp Airlines based in Ukraine has received TCO (Third Country Operator) authorisation from the UK aviation authorities.
---
As reported by the Airline, the compliance with the United Kingdom's requirements in aviation security was completed and allows flights to this country. The authorisation does not have a validity period, but it must be confirmed every 24 months.
The need to obtain British TCO authorisation is related to the United Kingdom's withdrawal from the European Union. If previously the European regulator's [EASA] authorisation was sufficient to carry out flights, then from the beginning of 2023 new documents from the aviation authorities of Great Britain are required.

SkyUp Airline, press release
To get authorisation, the airline has provided detailed information on operations, fleet, flight history, internal manuals and data on operational procedures, flight safety management system, etc. The British side has also received confirmation from the State Aviation Administration of Ukraine regarding the authenticity of all the documents provided.
When all procedures were completed, SkyUp received a document certifying compliance with the requirements of the UK Part-TCO Regulations. From now on, SkyUp can fly to the UK without additional permits.
Earlier this year, SkyUp also received the TCO of Switzerland, after which the airline performed a number of flights to this country under the terms of a wet-lease.
---