Main — Culture — Ukrainian Sestry Feldman created a mural in Belgium dedicated to the anniversary of the full-scale invasion
Culture
Ukrainian Sestry Feldman created a mural in Belgium dedicated to the anniversary of the full-scale invasion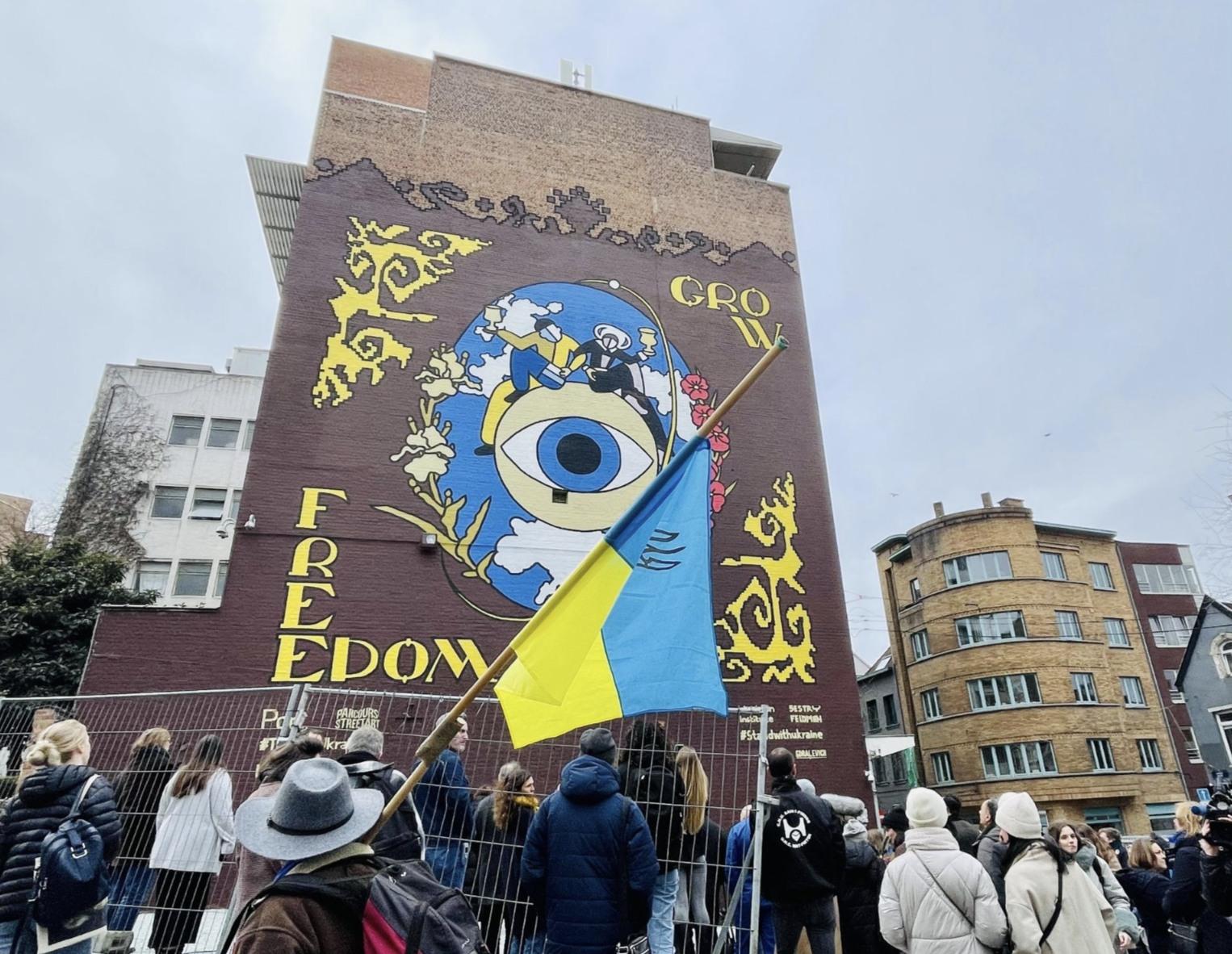 ---
In Brussels, a mural by Sestry Feldman dedicated to the anniversary of the beginning of the full-scale Russian invasion was unveiled.
Ukrainian artists created the Grow in Freedom mural in collaboration with Belgian illustrator Teresa Zdralevich, Port Agency reports.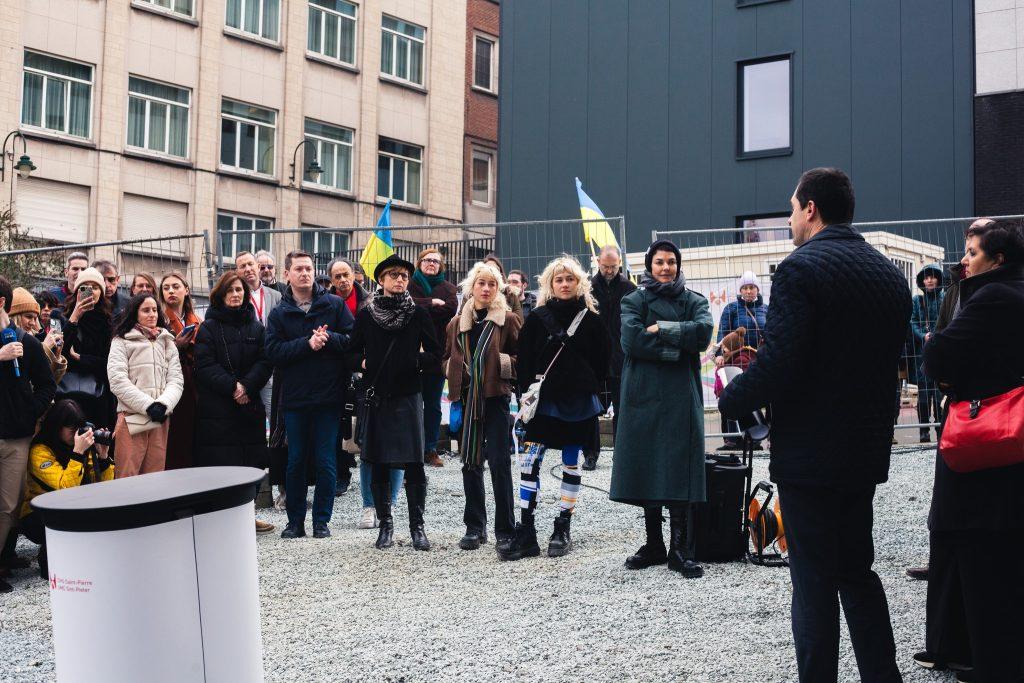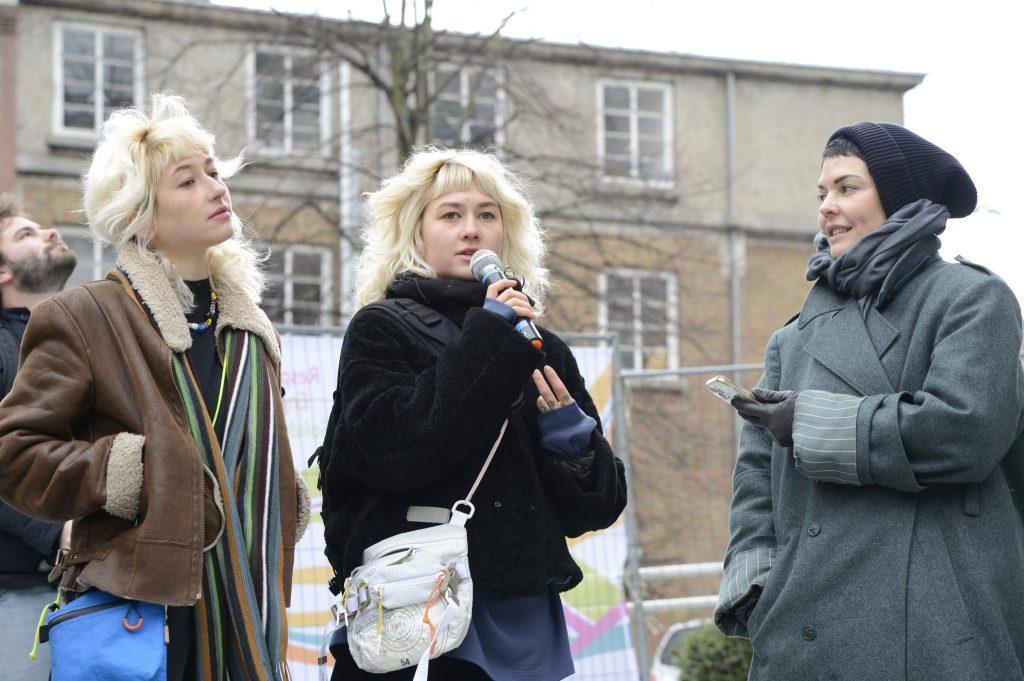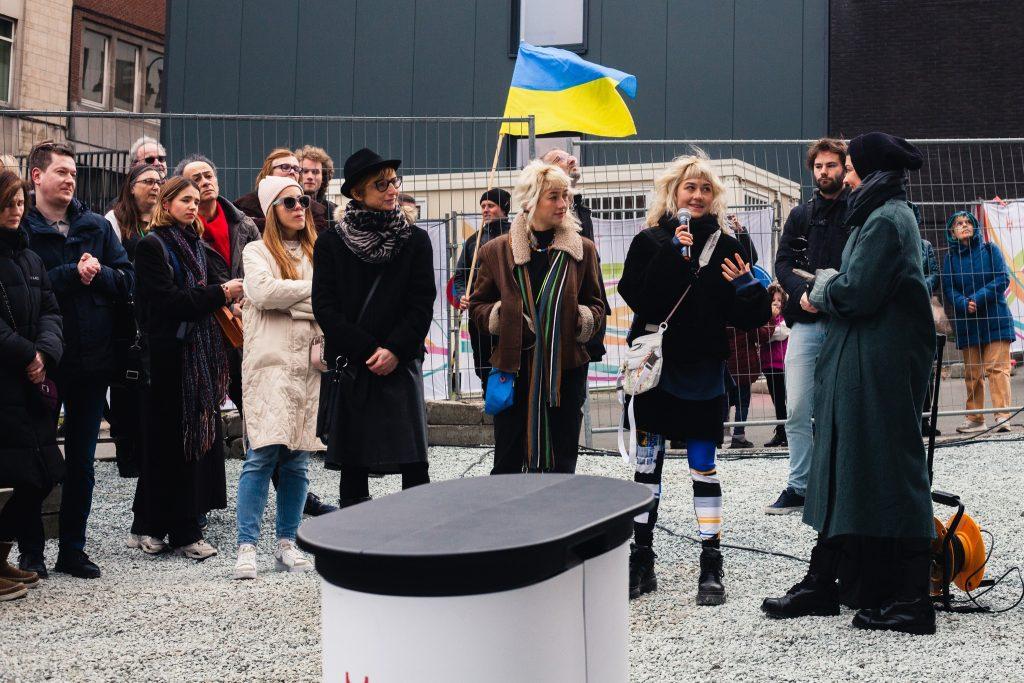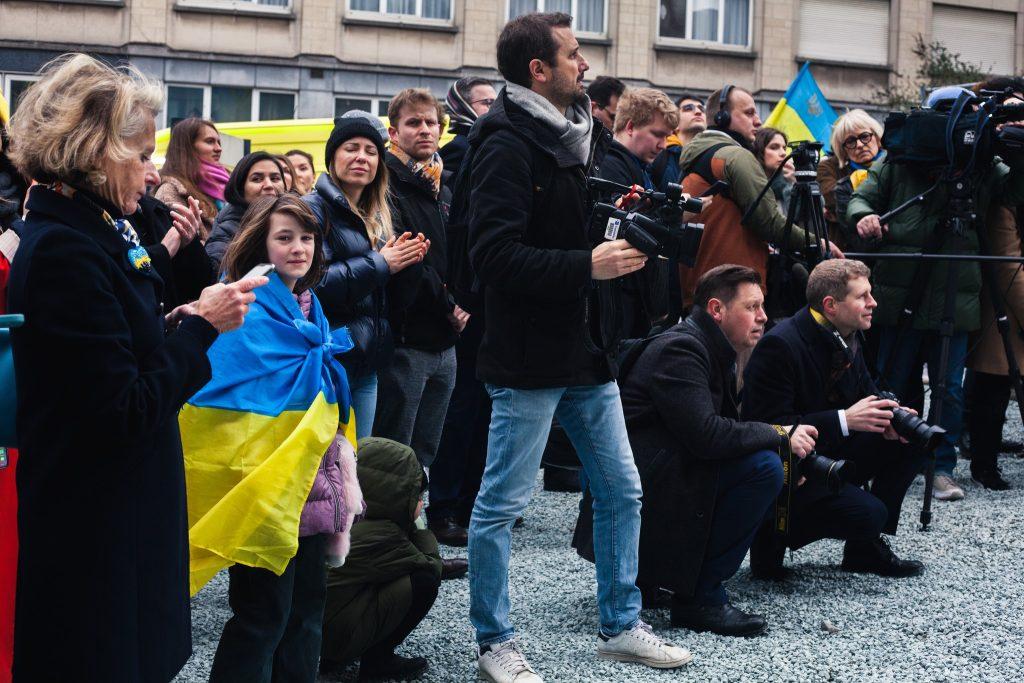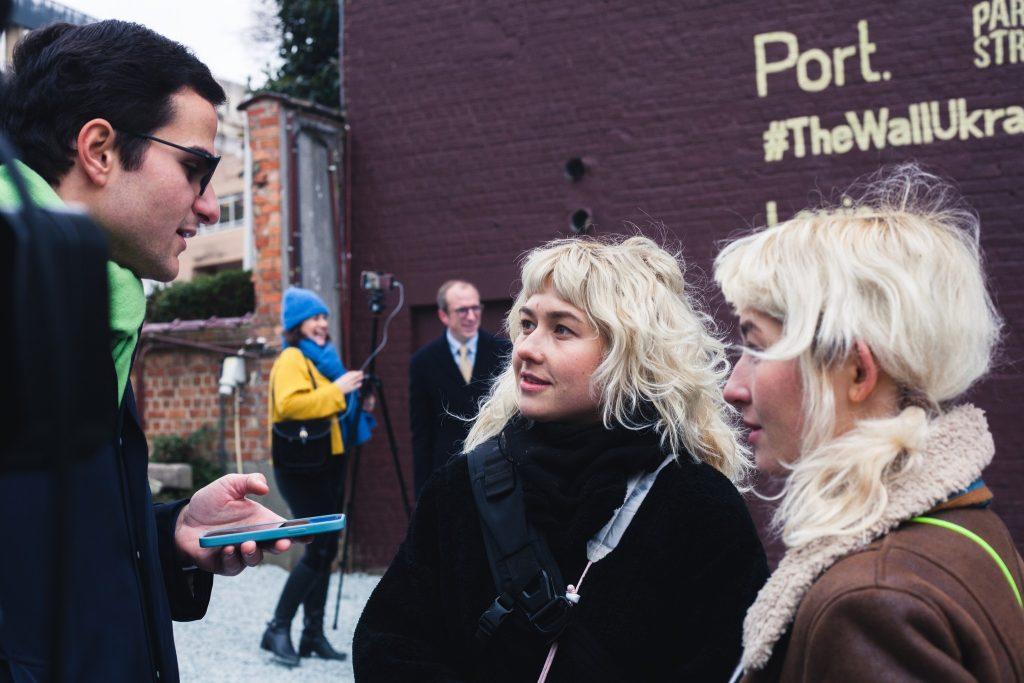 The mural is located on the wall of the CHU Saint-Pierre Hospital, which helps Ukrainian hospitals with financial support.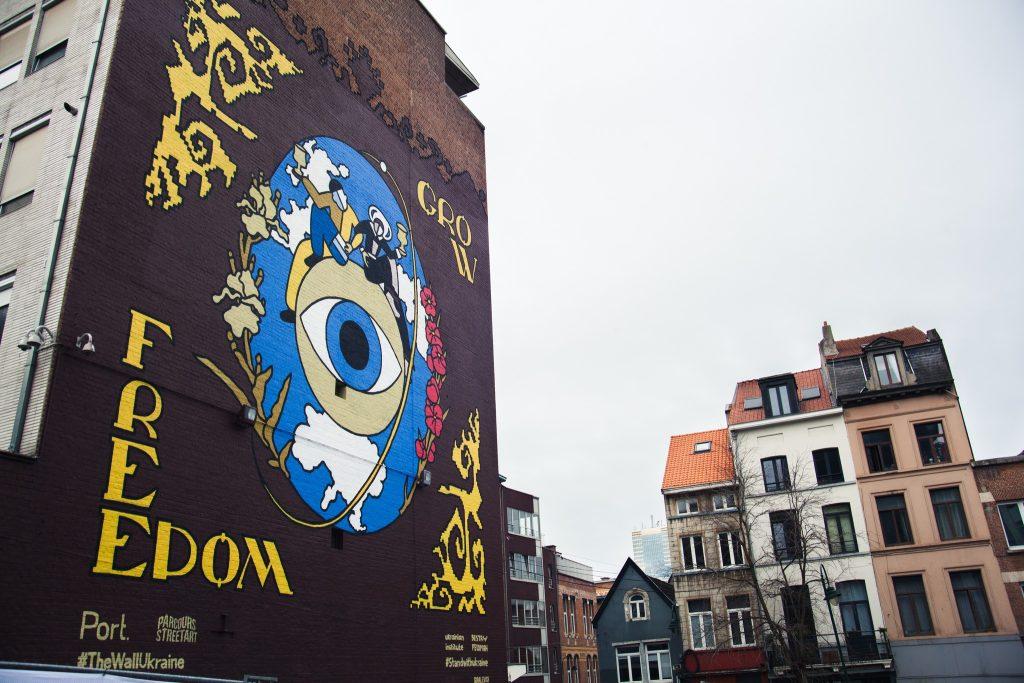 This is the fourth work of The Wall project. It is planned to create a mural in five cities: Vienna, Berlin, Marseille, Brussels, and Nairobi.
The first three works were presented in November: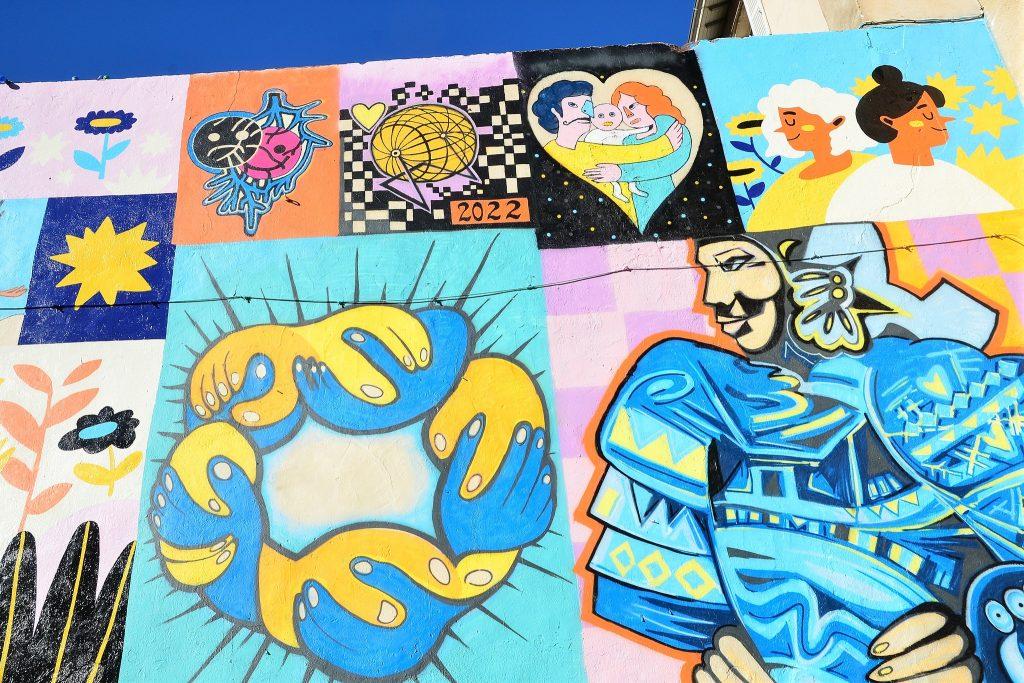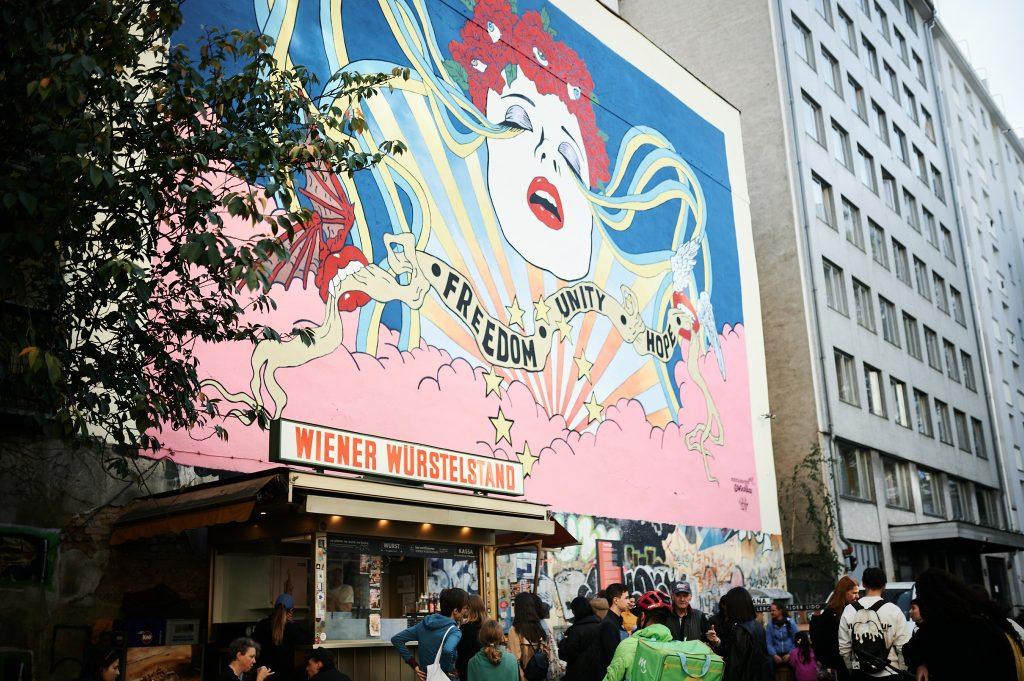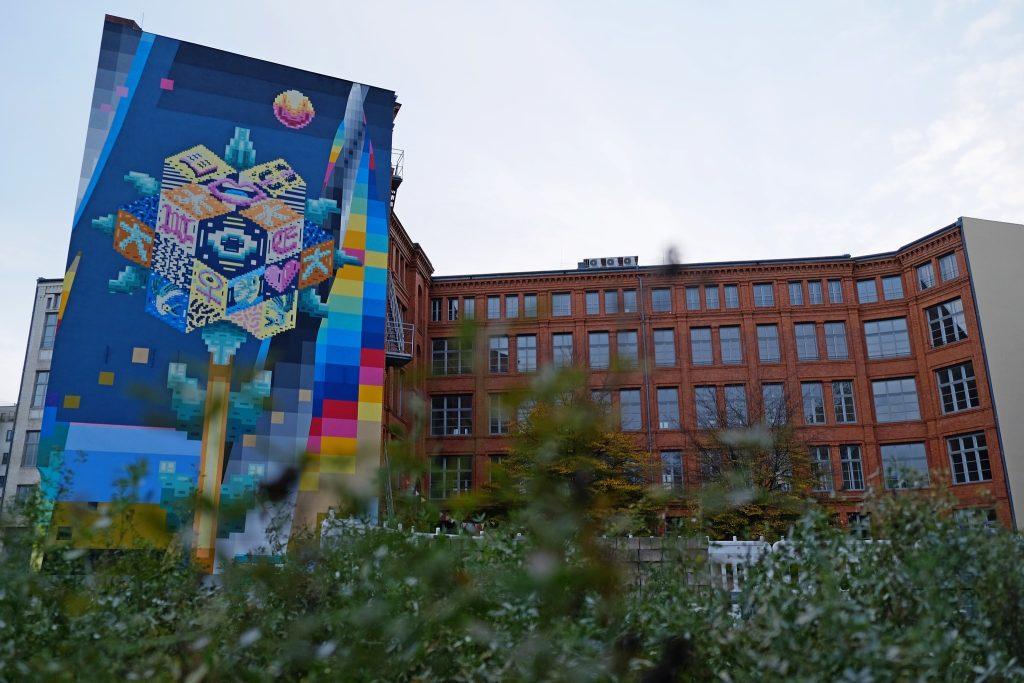 ---