Main — Culture — Ukrainian stand at Book World Prague 2022
Culture
Ukrainian stand at Book World Prague 2022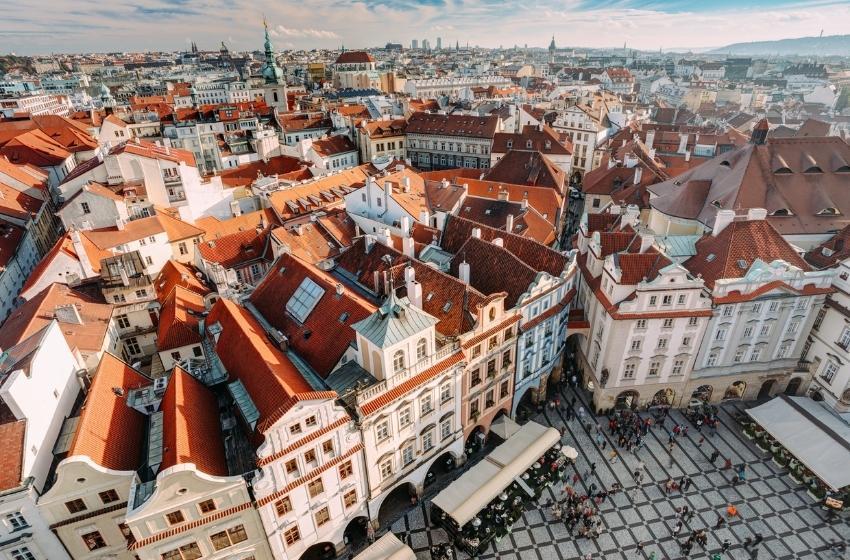 ---
The 27th International Book World Prague 2022 will take place in Prague on June 9-12, presenting the Ukrainian program and the Ukrainian stand "United in our common values".
---
The Ukrainian stand will feature art, popular science and children's books from the following Ukrainian publishers: Kalamar, Nash Format, VSL, Safran Oriental Publishing House, Chas Masters, Publishing House, Black Sheep, Squirrel, Yakaboo, Meridian Czernowitz, Vivat, Mandrivets, Publishers 21, Іzhak, Motor snail.
On the stage "Literature as a voice of freedom" in addition to discussions for young visitors, will read works by Ukrainian authors famous Czech intellectuals and Ukrainian participants of the festival, and in the evening, there will be readings of texts by Ukrainian authors in Czech.
The festival will feature a presentation of the Czech translation of the book "Crimean Tatar cuisine" about the history and culture of the Crimean Tatar people as an essential component of modern Ukrainian culture. Olena Braichenko and Alim Aliyev will take part in the event.
On June 8, the International Book Arsenal Festival will present a musical performance by Foxtrot, which gives Ukrainian avant-garde poetry of the first half of the twentieth century. The event will be a kind of pre-party of the whole fair.
Ukrainian authors Alim Aliyev, Kateryna Mikhalytsyna, Yevhenia Kononenko, and Czech writers Sasha Stojanovic Charlie and Mircea Dan Duca will take part in the discussion "The Role of Culture and Literature during the War" organized by the Ukrainian and Czech PEN Centers. The event will be moderated by Lucie Rzegorzikova, a Czech cultural manager and publisher.
The fair will host an exhibition of works by Ukrainian book illustrators of the Pictoric #StandWithUkraine club, reflecting the Ukrainian wartime realities over the past three months.
In addition, the author Kateryna Mytsalitsyna will hold a workshop and present a Czech translation of the book "Who Grows in the Forest?"
During the Ukrainian stand, funds will be raised for the Book Without Borders project, which the Ukrainian Book Institute is implementing under the patronage of the First Lady of Ukraine, Olena Zelenska, together with the ICIP and the Ministry of Foreign Affairs.
Admission to the fair is free for Ukrainians.
More information about the fair
Organizers: Svět knihy Praha, Ukrainian Institute, Embassy of Ukraine in the Czech Republic, Book Arsenal, Ukrainian Book Institute, Ukrainian PEN
---