Main — War — Ukrainians on occupied territories refuse to participate in "referenda" organized by the occupation authorities
War
Ukrainians on occupied territories refuse to participate in "referenda" organized by the occupation authorities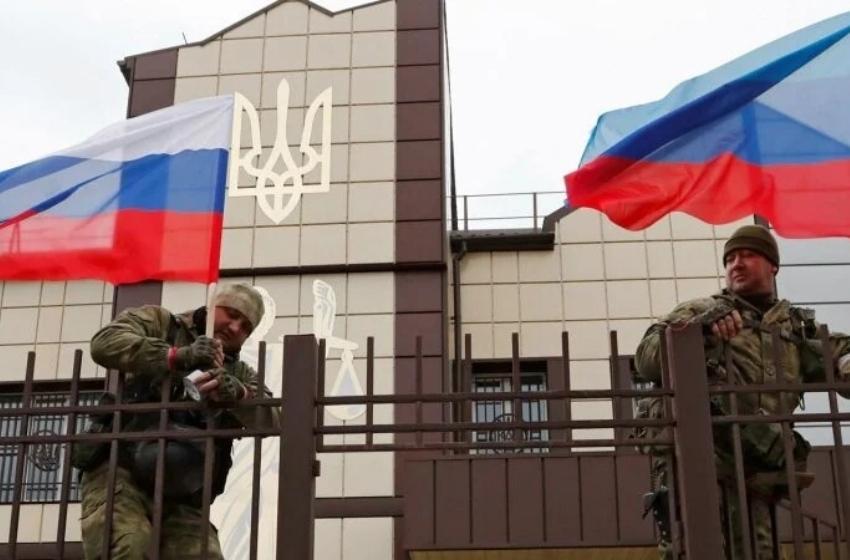 ---
Residents of the occupied territories by Russia do not accept either Russian passporting or the idea of ​​holding a hybrid referendum reports the Ministry of Reintegration of the Occupied Territories of Ukraine.
The decision of the occupiers to hold a referendum on occupied territories is a complete failure, as is the attempt to passport the local population. Despite the invaders' violence to force residents of these regions to take a Russian passport, only a few thousand citizens from the occupied Kherson and Zaporizhia regions dared to do so, that is, less than 1% of the entire adult population.
People realize that the losses from this "pseudo-document" are much greater than the benefits. Many citizens decide to leave occupied territories precisely because of forced passporting.
And this is correct. If you do not pick up the toxic "document" of the aggressor country and go to the territory controlled by the Government, you save yourself and Ukraine.

Ministry of Reintegration
---