Main — War — Unknown patriots kill the occupiers in Melitopol
War
Unknown patriots kill the occupiers in Melitopol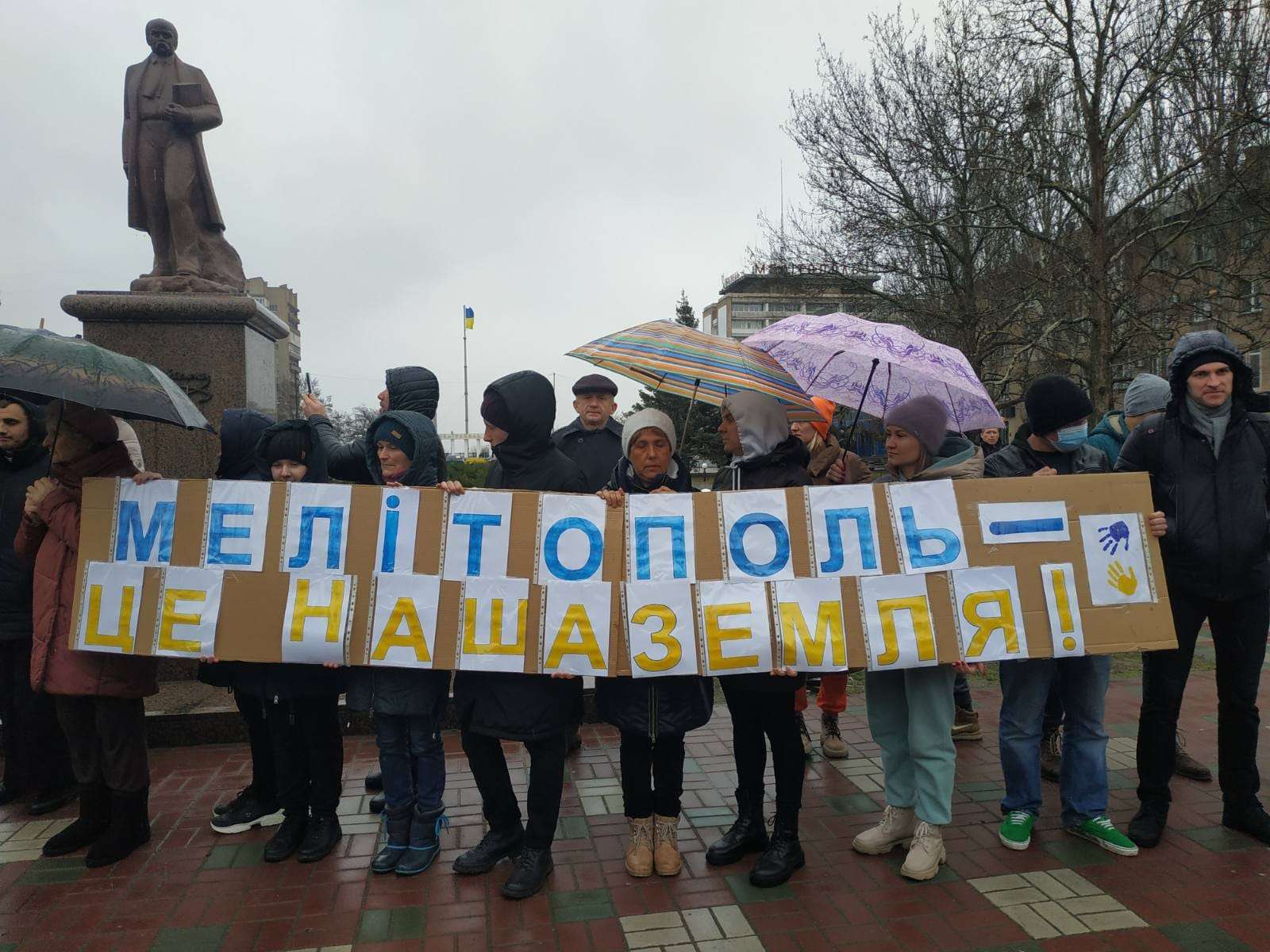 ---
It is established that in the period from March 20 to April 12, 2022, 70 servicemen of the Russian Federation were liquidated during night patrols in the temporarily occupied Melitopol. Among the killed invaders, including "Kadyrovites".
The cause of death of night patrols during curfew - knife and gunshot wounds. The occupation administration carefully conceals information on the exact number of people killed and the circumstances of their deaths.
There is evidence that this is a consequence of the Ukrainian resistance movement in Melitopol.
So far, units of the occupying forces have not achieved results in the search for persons involved in the destruction of Russian service members.
---