Main — War — Valery Solovey: why don't we see Putin?
War
Valery Solovey: why don't we see Putin?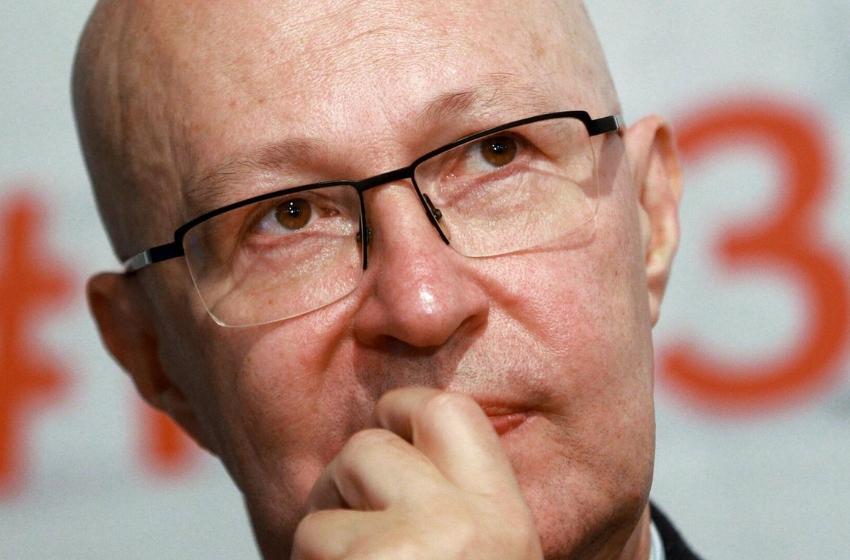 ---
As Russian historian and political analyst Valery Solovey said in an interview with UNIAN that Putin's reputation as a "lucky kid" was crumbling.
"You don't see him for two very simple reasons. First, he used to associate himself with victories, success and not with similar, rather shameful defeats. The second - he really does not feel very well, especially against the backdrop of all this hassle. He has problems, stomach pains and so on. Most likely, he has difficulty controlling himself. If we talk about Kherson, then the military unit is not very important because there are always defeats. But the moral and psychological significance is very great. And this did not affect society, but became a very important signal for the elites. They saw that it was impossible to win. They had seen it before, but now defeat loomed before them.
Putin's reputation as a "lucky kid" who was always lucky was crumbling. First, it crumbled in the west, then in the post-Soviet space. This was very clearly visible during the summit in Samarkand, where people were late for him, and he was scolded. Now the Russian establishment is saying: "That's it, he's a loser. He lost his luck, it's ruined. A toxic asset. Everything he does turns out extremely badly. We need to get somehow rid of him." But things don't go further than talk and won't go if the Chekists don't get involved. Only they can do something since no oligarchs or military can organize a palace coup. But they do not see the point, believing power will pass to them anyway.
It's all terribly tired of everyone. Everyone wants some certainty. No one will cry if Vladimir Vladimirovich leaves. No one will say that Russia will now perish. But the legitimacy of the new grouping will be in doubt. Putin himself needs to say: "I'm tired, but such wonderful young managers have grown up. Here is Dmitry Nikolayevich Patrushev, look. What a talented manager!" They have already scheduled early presidential elections, early parliamentary elections. Everyone asks what to do with Ukraine: "There is a log, we cannot remove it, we constantly beat it with our feet. Our feet are bare, they are hurt. We have already knocked them off, but Ukraine does not move at all." Putin says: "I will decide everything." They shrug their shoulders and do not understand how he will decide everything. Previously, they believed him, he was fortunate, he got out of different situations. All 22 years of his reign, he rode like cheese in butter, but then it all dried up. Now Putin is trying to intimidate Ukrainians into demanding peace. Ukrainians will flee to Europe, and Europe will ask Zelensky to make peace on honorable terms for Vladimir Vladimirovich. This scheme does not work, and there is no plan "B"."
---