Main — Culture — VOGUE UA presents the second part of ART ON THE BATTLEFRONT
Culture
VOGUE UA presents the second part of ART ON THE BATTLEFRONT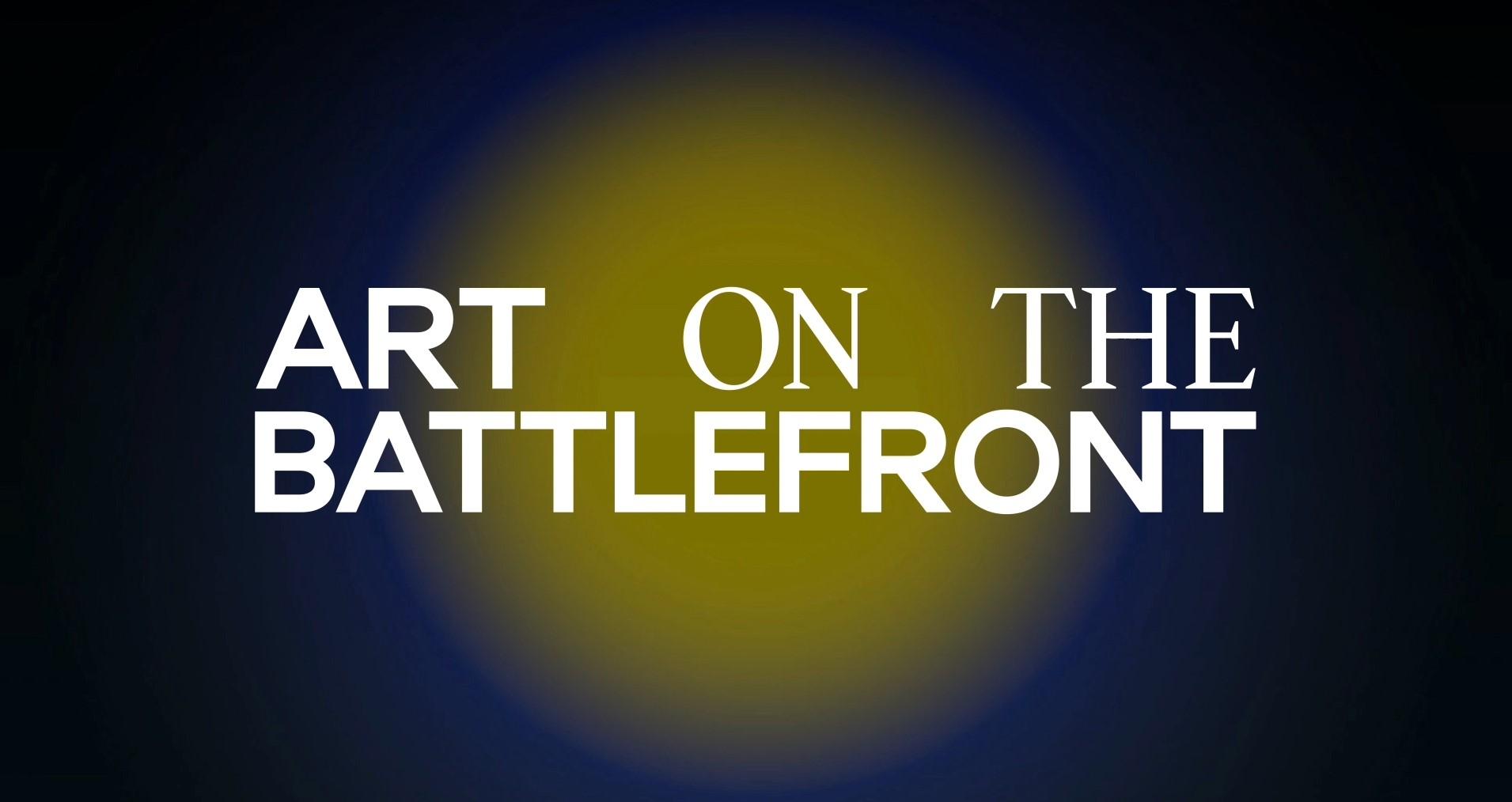 ---
VOGUE UA presents the second part of ART ON THE BATTLEFRONT, a high-profile art project that brings together media, digital, and art to support Ukrainians in times of war and to raise awareness among the global community about the Russian invasion of Ukraine.
The first part of the project, presented in early July, brought together twelve artists from around the world who protested against the Russian aggression, drawing on traditional culture and the unique voice of Ukrainians. In particular, Fred Tomaselli incorporated the codes of Ukrainian embroidery into his image for the front page of The New York Times. Marina Abramovic presented a series of works dealing with the healing of traumas inflicted by the totalitarian regime, and Erwin Wurm, Jonathan Meese, and Marcel Dzama created works that questioned the political ideology and values of the modern world.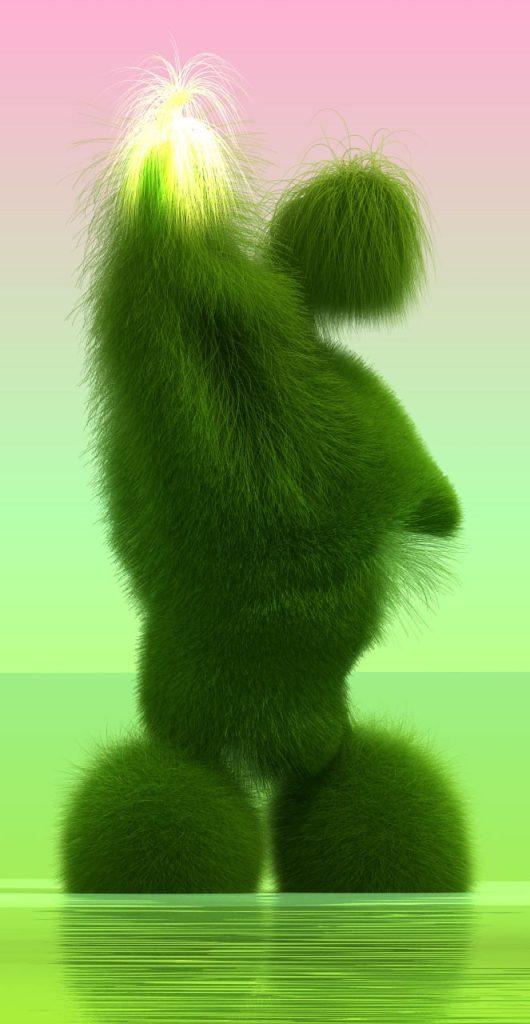 We invited Ukrainian artists to contribute to the second part of ART ON THE BATTLEFRONT created in partnership with the Natalia Cola Foundation and with the support of the Ministry of Culture and Information Policy of Ukraine. They presented exclusive works, from digital art to painting and sculpture. The project brings together Volodymyr Manzhos, Alexey Kondakov, Maria Kulikovska, Vasylyna Vrublevska, Vitalii Kravec, Yelena Yemchuk, Olesia Trofymenko, Vlada Ralko, Bohdan Burenko, Masha Dmitrova, Elizaveta Litovka, Artem Proot, Petro Bevza, Victoria Pidust, Denys Sarazhyn, Nikita Kravtsov, Hanna Zaruma, Olga Stein, Ivan Grabko, Stepan Ryabchenko, Volo Bevza, Yuri Bolsa , Yuriy Sivirin, Julia Beliaeva, Masha Reva, Darina Mikityuk, Dzvinya Podlyashetska, Denys Metelin, Nata Levitasova and Olga Zerno. Their small- and large-scale works convey the artists' emotional state and their reflections on the new reality. They explore the present moment and remind us that Ukrainians are fighting on all fronts—military, diplomatic and also cultural.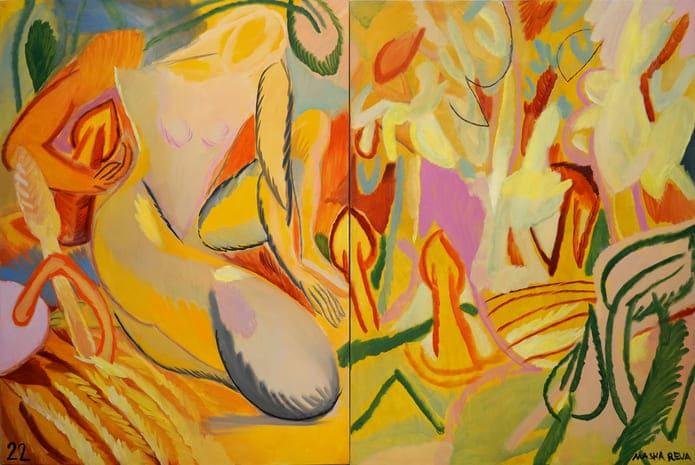 The second edition of the art project will culminate in an exhibition in Vienna's historic center at the Künstlerhaus in collaboration with Künstlerhaus Vereinigung (Austrian Artists' Association). Visitors will have an opportunity to explore and purchase the artworks from April 14 to 18, 2023. All proceeds from the sale will be donated to the women soldiers rehabilitation fund established by the Ukrainian Women Veteran Movement.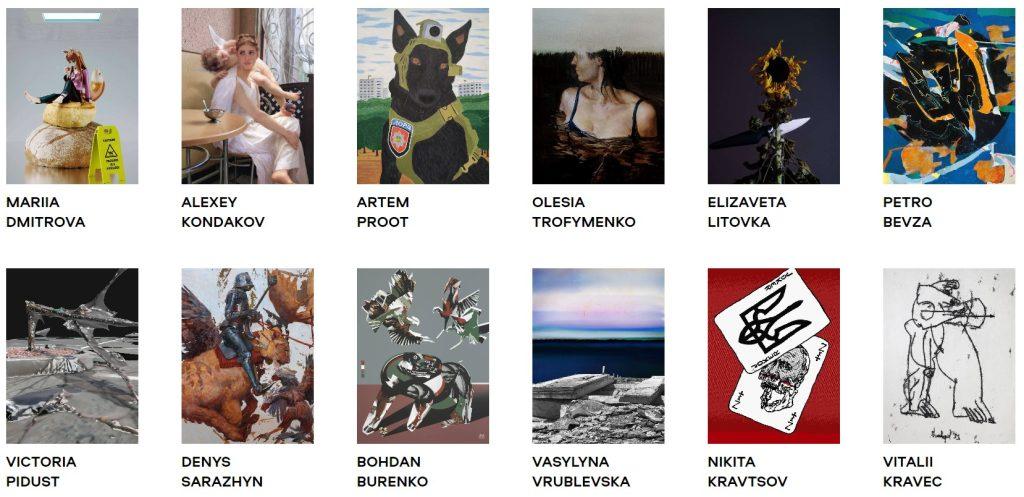 ---