Main — Culture — "We Will Not Fade Away" by Alisa Kovalenko will be presented at the Berlinale
Culture
"We Will Not Fade Away" by Alisa Kovalenko will be presented at the Berlinale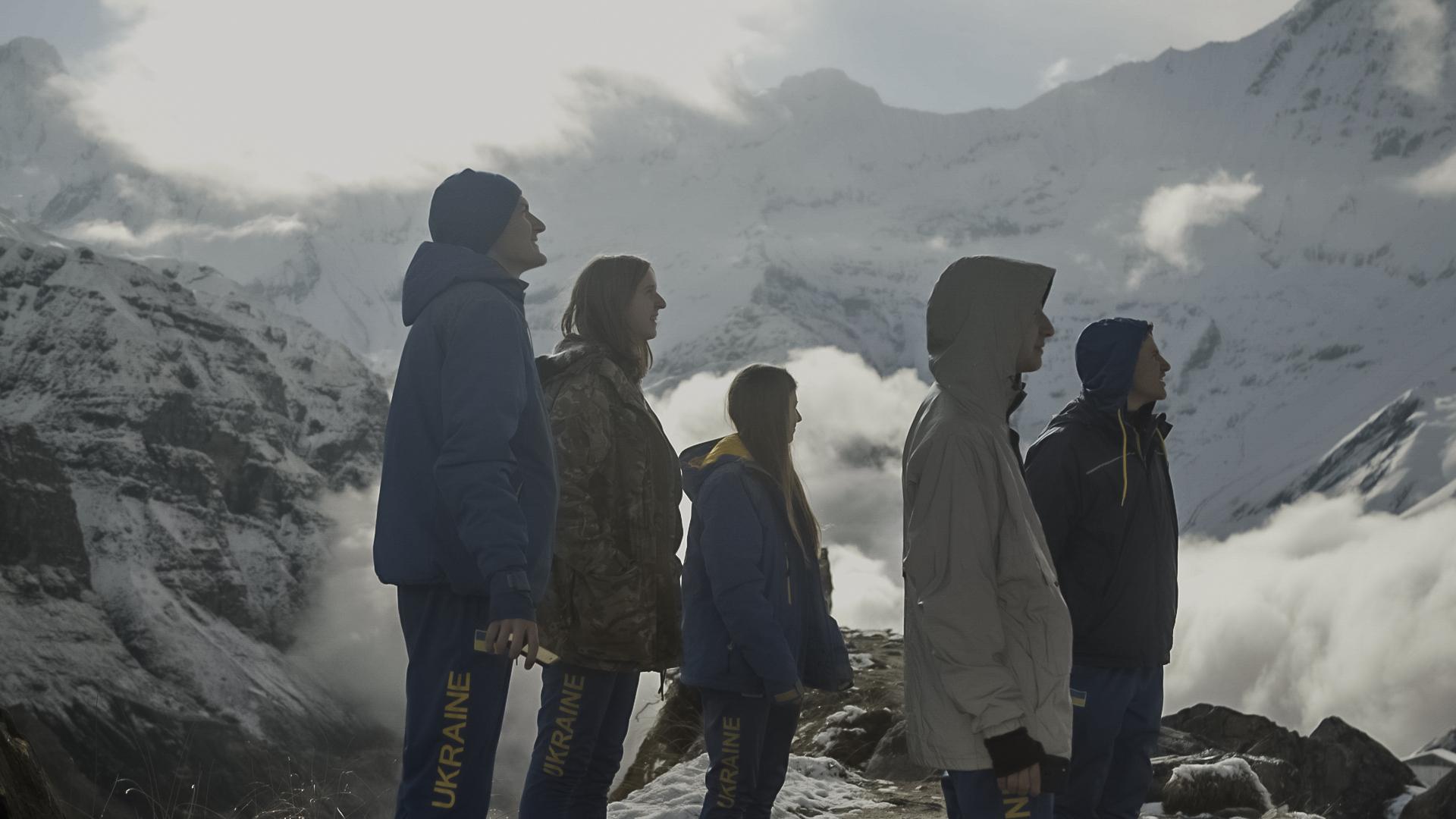 ---
The world premiere of Alisa Kovalenko's documentary will take place at the 73rd Berlin International Film Festival. The film was selected for the Berlinale Generation competition, which is traditionally dedicated to films about children and teenagers.
"We will not fade away" tells the story of teenagers growing up in eastern Ukraine against the background of war and their extraordinary journey to the peaks of the Himalayas. Despite the gloomy reality around them, Andrii, Ruslan, Ilya, Liza, and Lera dream, seek adventure, protest, and fight against grayness and boredom. While the world around them is falling apart, the mines are closing, and the threat of an escalation of war is growing, they do not give up and try to follow the calling of their dreams.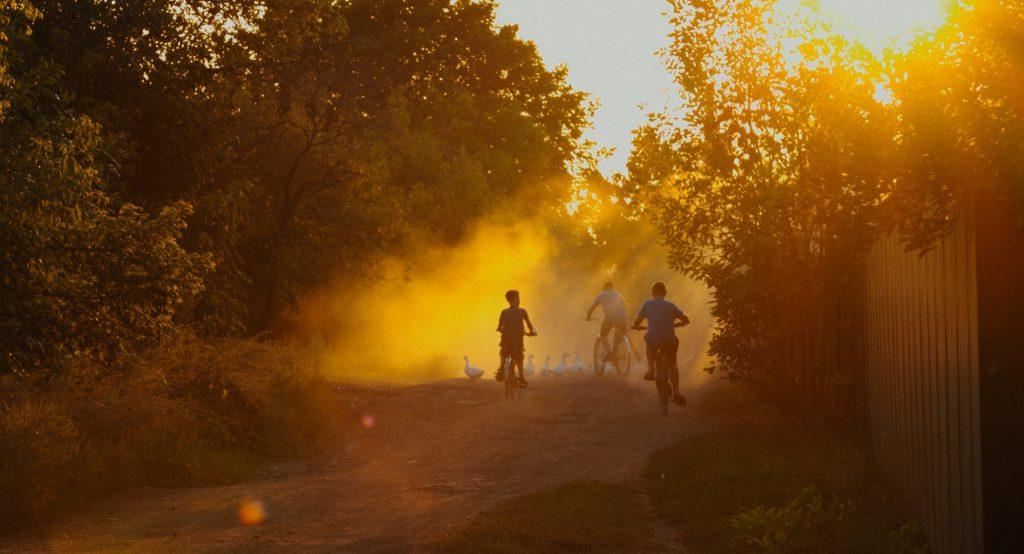 The film's filming began in 2019 and ended in 2022, already after a full-scale invasion. The film's action takes place in the Luhansk region, in Zoloty and Stanytsia Luhansk, which have been on the front line since 2014.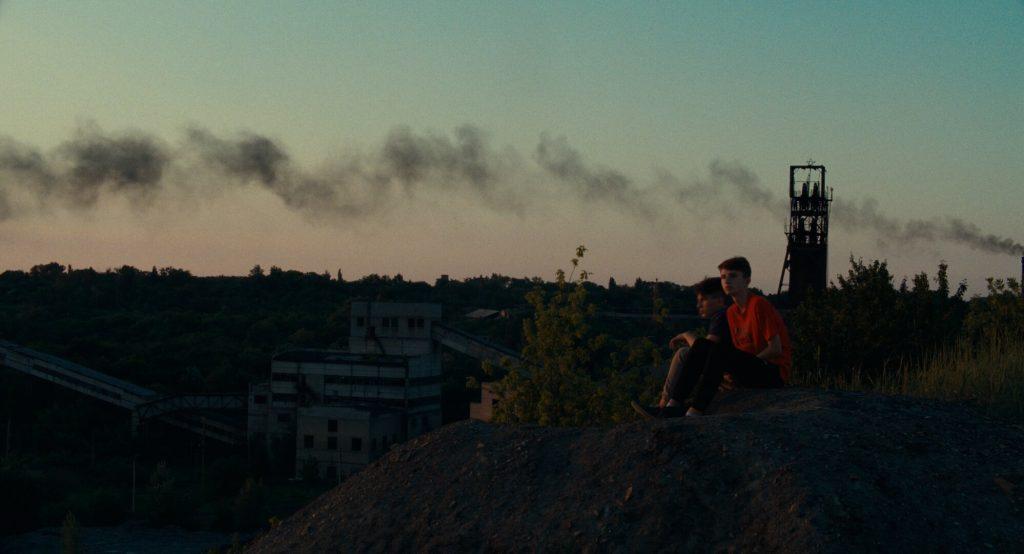 "It was supposed to be a film about fulfilled dreams, but it turned out to be about broken dreams. But even with that, it has a lot of light and tenderness. It is about this world of childhood, when everything seems possible, even in the darkest places. When you believe in your dreams, no matter what. "In childhood, we are eternal," Tonino Guerra, an Italian writer and Fellini's screenwriter, once said. I thought about it a lot while making this film. And it really reflects this eternity before the beginning of the apocalypse, this is the light that the darkness is trying to absorb," emphasizes the director of the film, Alisa Kovalenko.
The film was produced with the support of the State Film Agency of Ukraine, the Polish Film Institute, and the IDFA Bertha Fund – Classic Postproduction.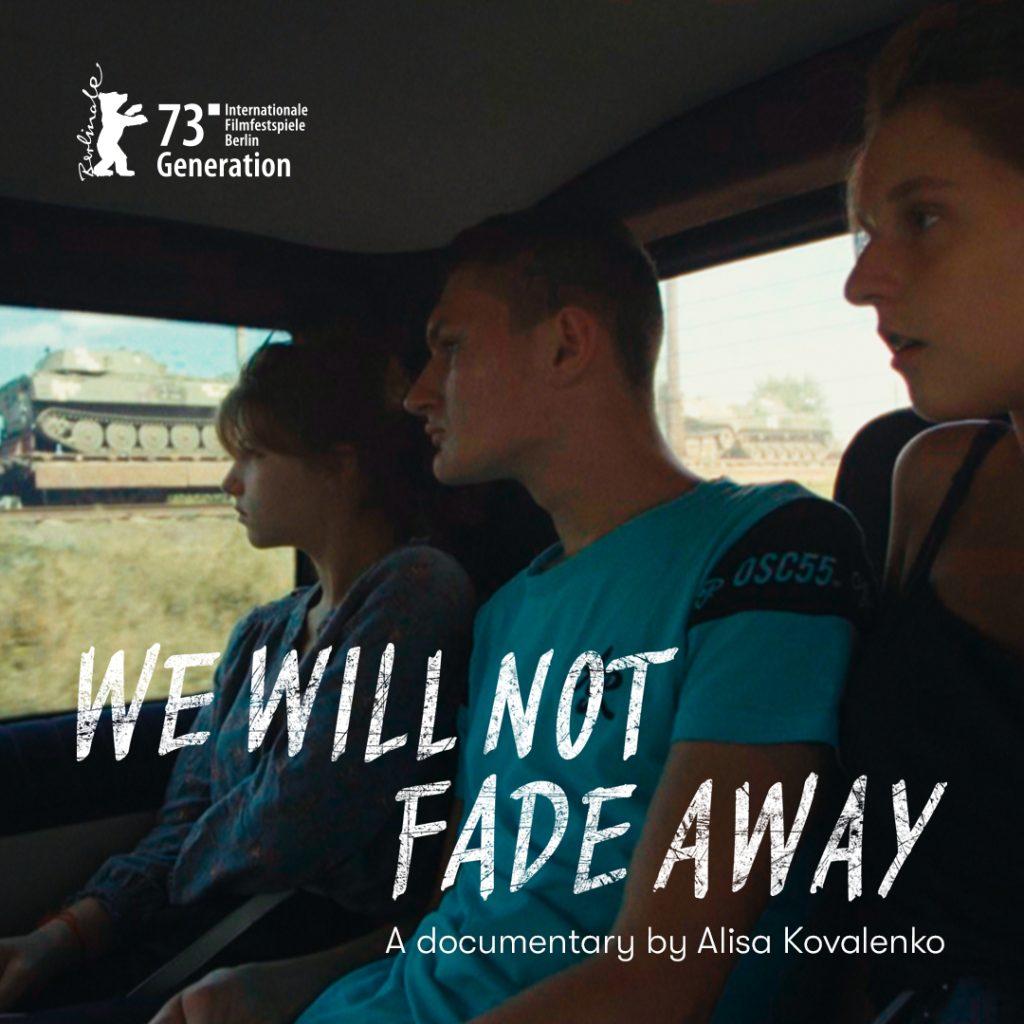 ---