Main — Business — Yermak: We are waiting for Russia to ask NATO to close the sky over Chernobaevka
Business
Yermak: We are waiting for Russia to ask NATO to close the sky over Chernobaevka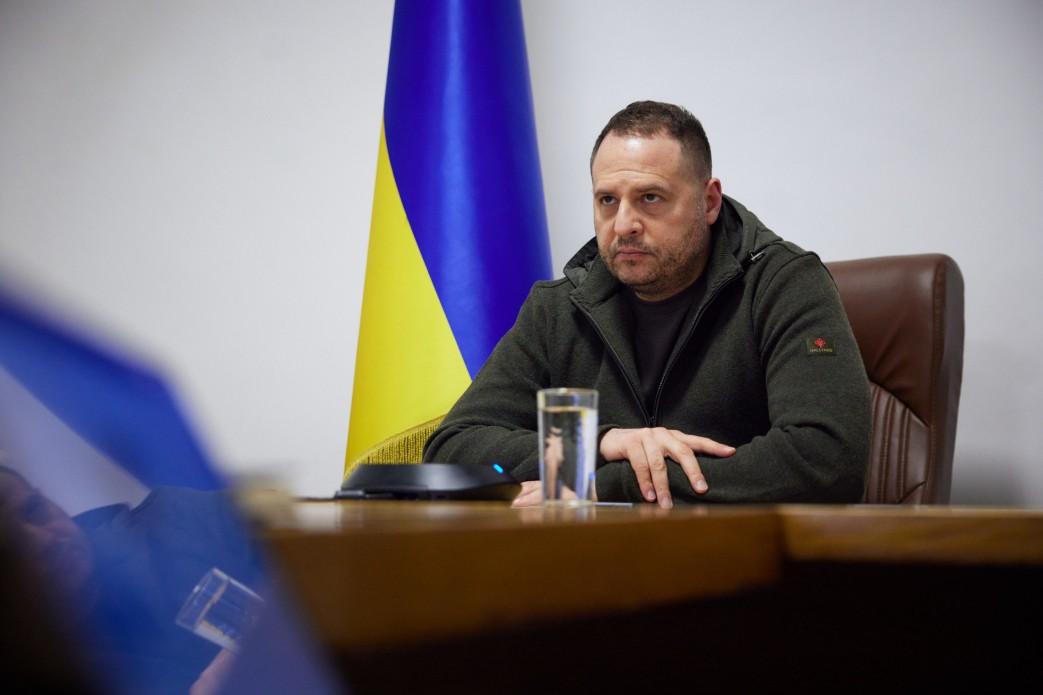 ---
The head of the office noted that "the sale has begun," and the Russian oligarchs are massively selling their aircraft, so their no-fly zone and closed skies came earlier.
According to the Office of the President, Yermak said this during a video message to the Atlantic Council.
"And now a few words about new sanctions. The main thing in this process is not to stop. The faster the world reduces Russia's economic potential, the less reserves it will have to continue this bloody war. Sanctions will increase," he stressed.
In particular, Yermak said that Poland, together with Slovenia and the Czech Republic, had prepared a 10-point action plan that the EU must fulfill if it really wants to end the war.
"Up to the termination of the issuance of visas for all citizens of the Russian Federation, the complete shutdown of the SWIFT system and the complete blockade of transport communications. Ukrainians fully support the implementation of this plan. We urge the EU to impose these sanctions," he said.
The head of the Presidential Office also noted that the Ministry of Infrastructure of Ukraine sent an official appeal to the European Commission with a call to block transport links with Russia and Belarus completely.
At the same time, according to the official statement of the White House, the US and the EU have agreed to supply an additional 15 billion cubic meters of liquefied gas, which will reduce the dependence of the European market on Russian suppliers.
According to him, Switzerland has frozen Russian assets worth more than six billion dollars.
"Japan froze the assets of 25 Russian officials. Japan also imposed an export ban on the 81st organization of the Russian Federation and a ban on the export of luxury goods in Russia. The Land of the Rising Sun continues to plunge Russia into impenetrable darkness," said Yermak.
In his opinion, it is very important that Germany rejected the demand of the Russian Federation to pay for Russian gas in rubles, and other European countries should act the same way.
"Putin's trick to strengthen the ruble should not work. In addition, an oil embargo is needed to collapse the Russian economy further. The sooner the better," the president added.
He noted that "the sale has begun" and the Russian oligarchs are massively selling their aircraft.
"Well, the oligarchs have a no-fly zone and closed skies came earlier. We are waiting for Russia to ask NATO to close the sky over Chernobaevka," Yermak stressed.
Recall that yesterday the Armed Forces of Ukraine carried out the tenth effective shelling of Russian invaders in Chernobaevka (Kherson region).
---