Main — Business — "Yurt of invincibility" was opened in Bucha with the support of Kazakhstan
Business
"Yurt of invincibility" was opened in Bucha with the support of Kazakhstan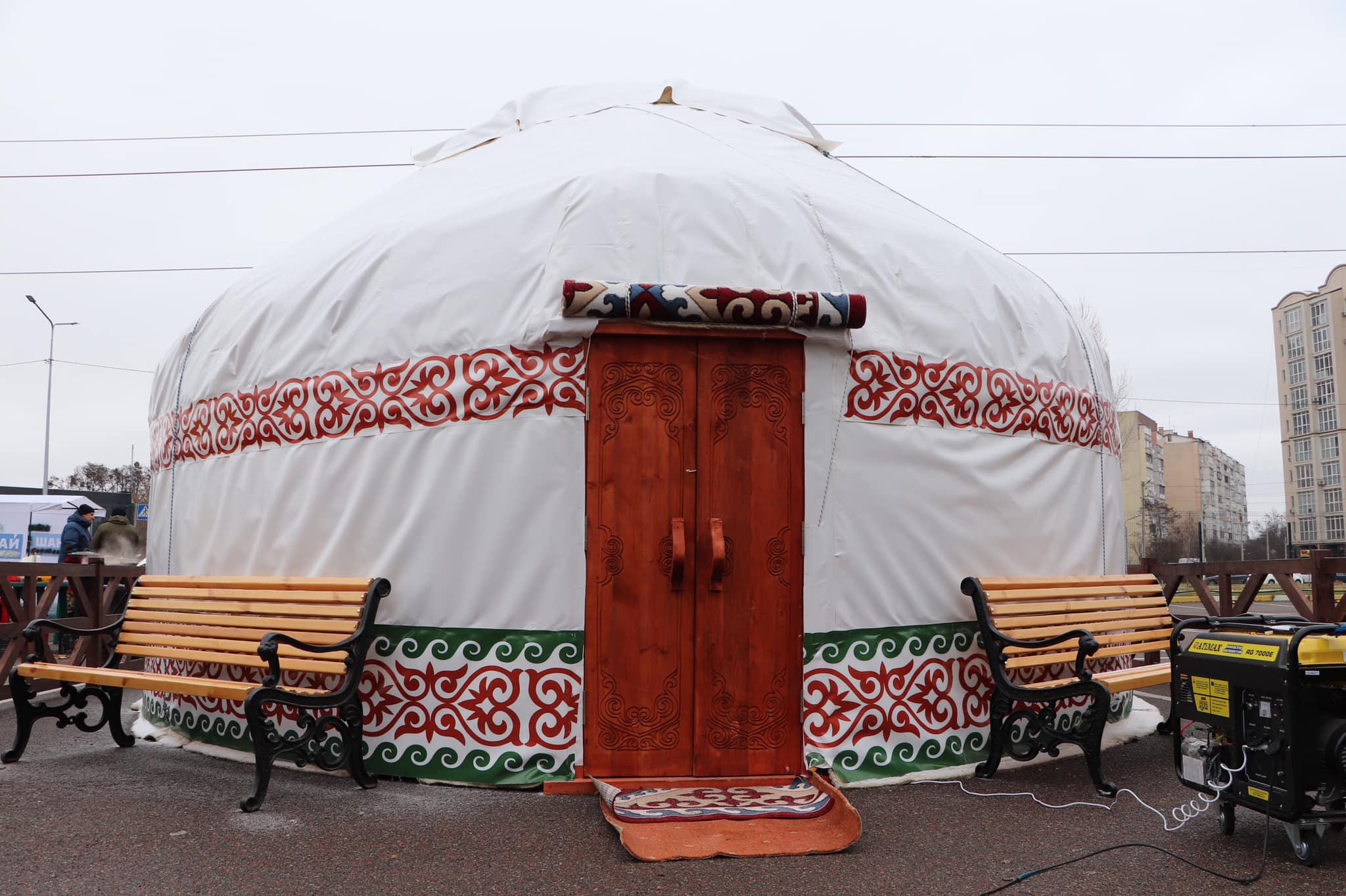 ---
The yurt was installed in the microdistrict, which suffered the most from the hostilities.
Thanks to the support of the citizens of Kazakhstan, the Embassy of Kazakhstan in Ukraine and the people's deputy of Ukraine, chairman of the deputy group of inter-parliamentary relations with the Republic of Kazakhstan, Sergei Nagornyak, on January 6, the Yurt of Indestructibility was opened in Bucha, Kyiv region. This was announced by the secretary of the Bucha City Council Taras Shapravsky.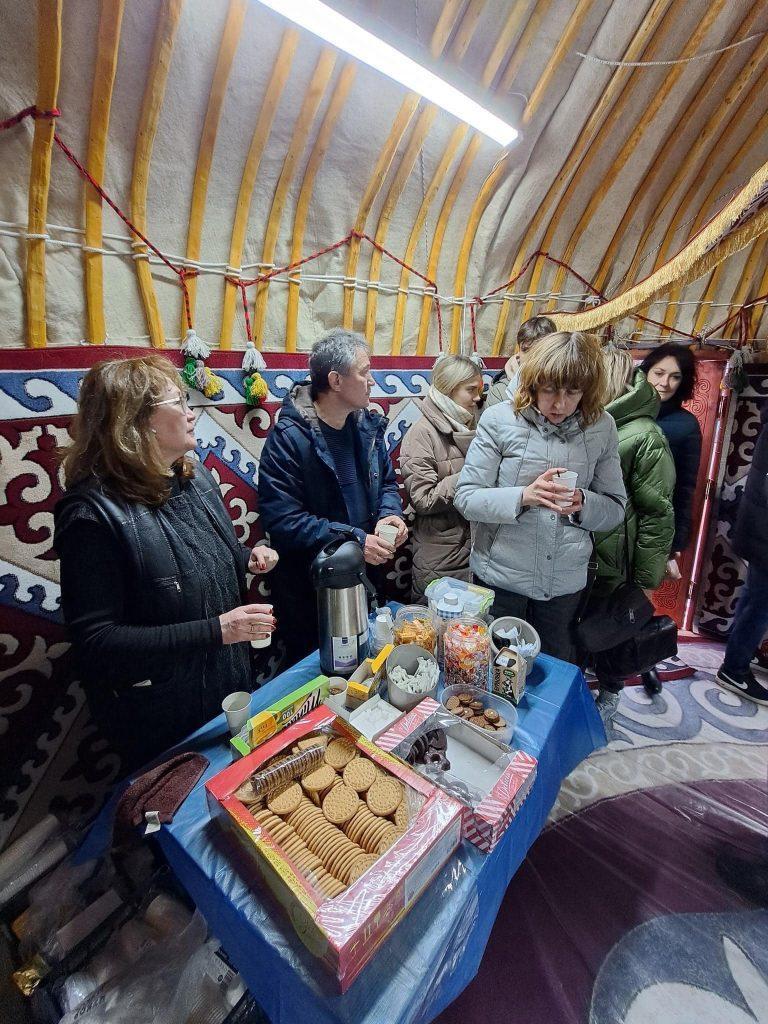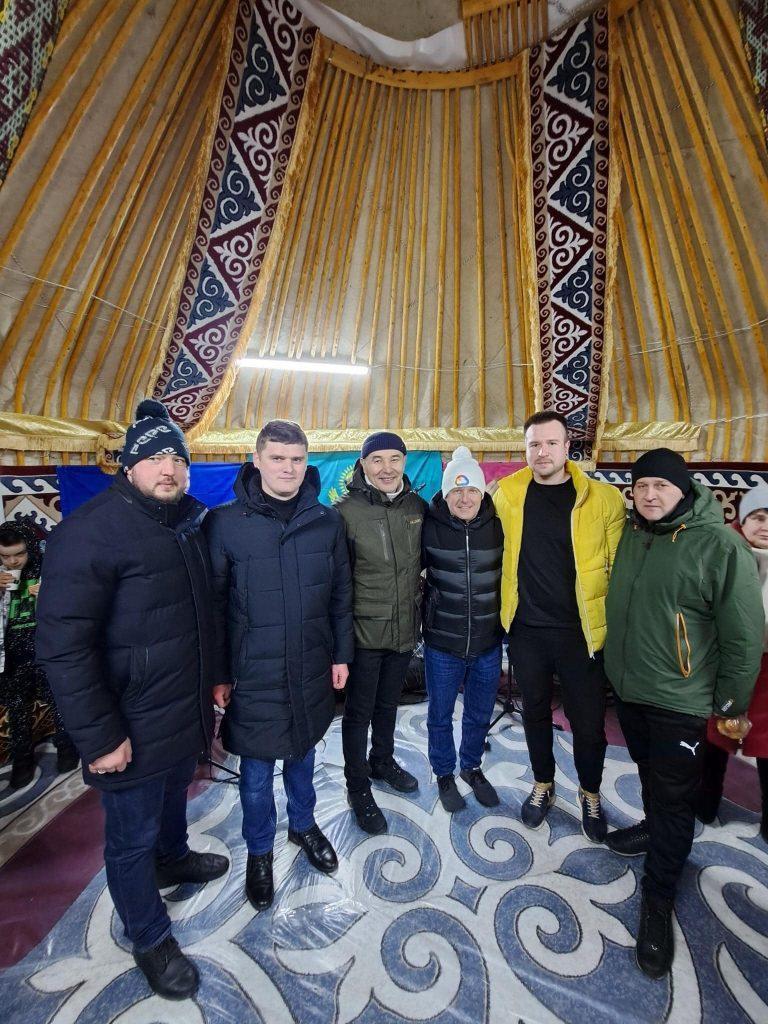 "It is symbolic that it was in Bucha that the first heating point in the country was installed, which was handed over to support the city's residents. Thanks to the people of Kazakhstan and businessmen for their support!" Shapravsky wrote on Facebook.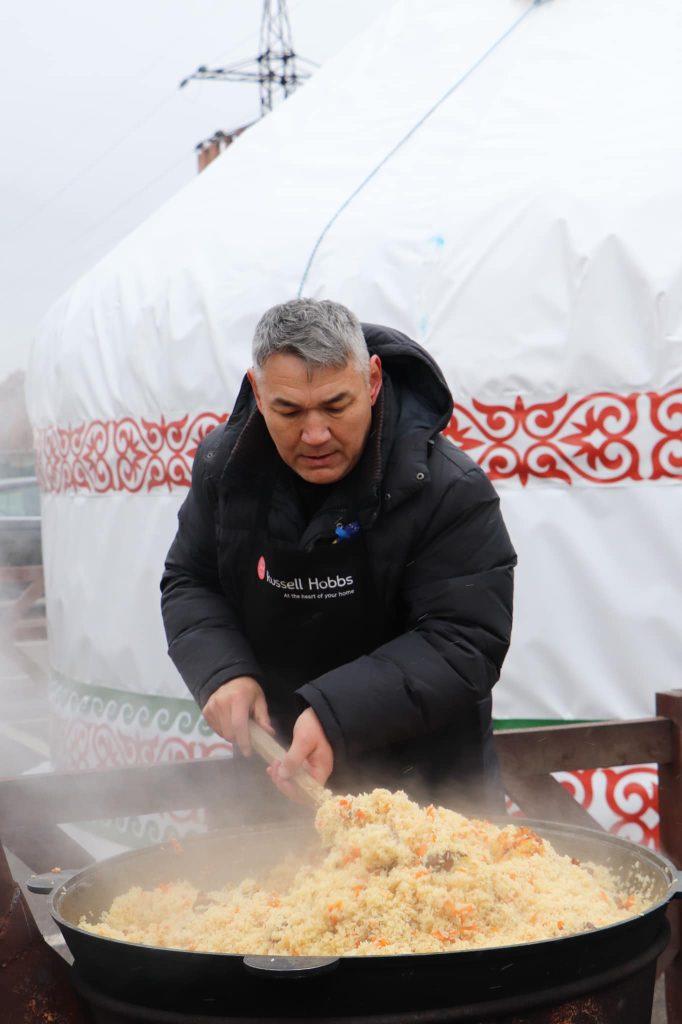 The object appeared on Oleksa Tikhogo street. The yurt of invincibility will serve as a heating point for the city's residents during the blackout.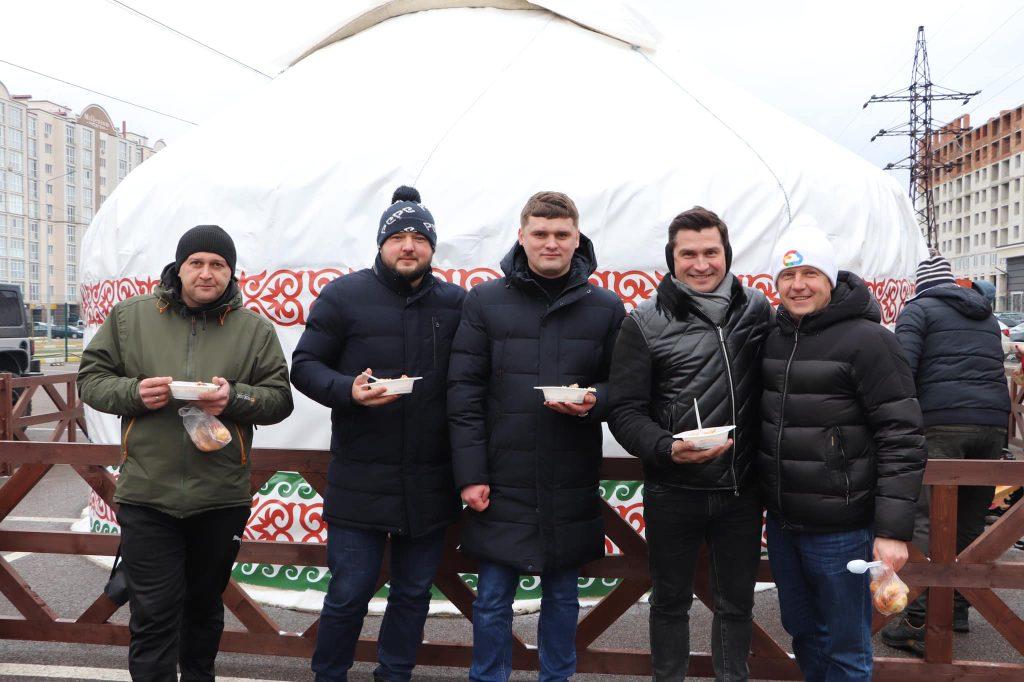 ---