Main — War — Roman Svitan: Russia can stockpile missiles
War
Roman Svitan: Russia can stockpile missiles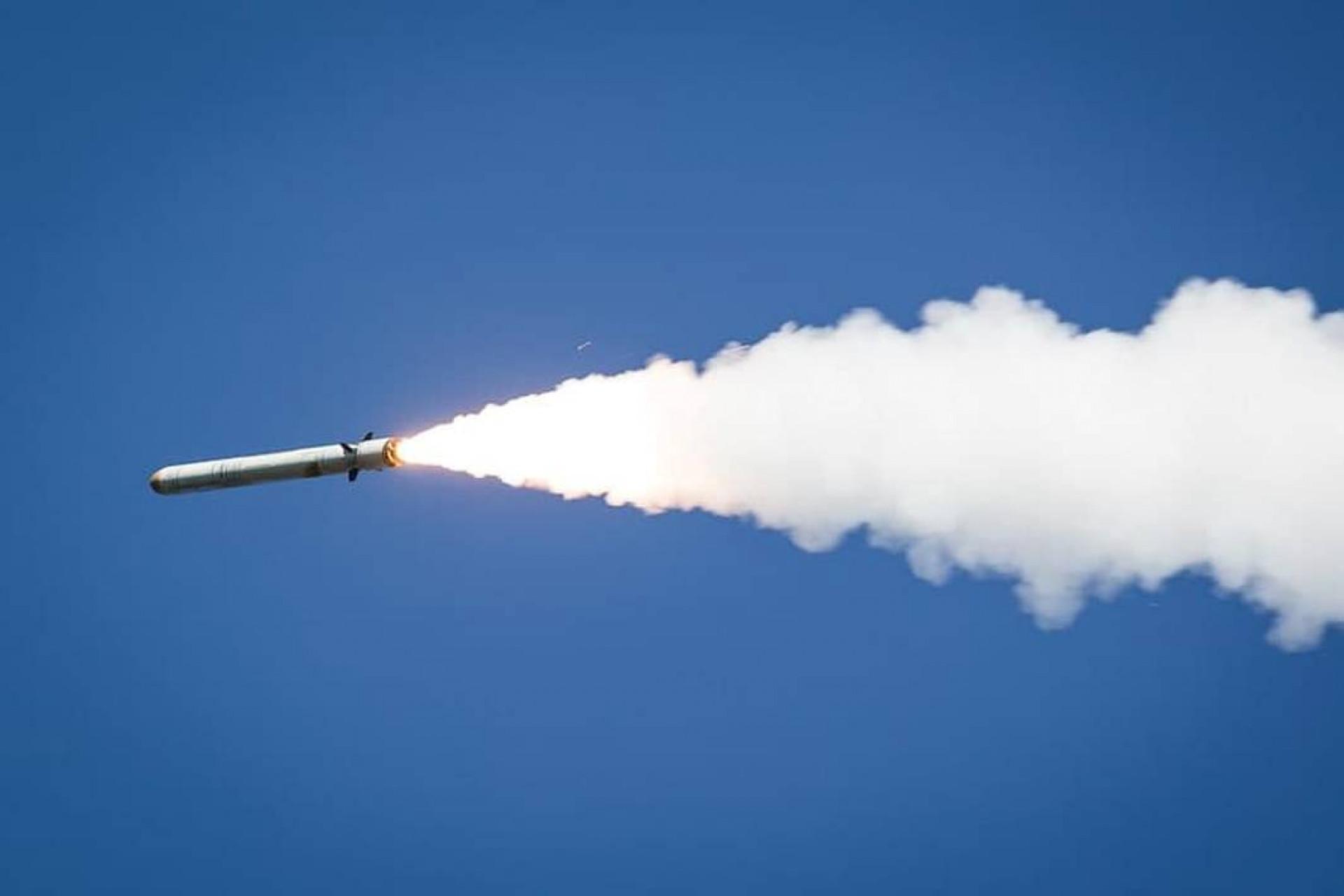 ---
According to Svitan, the occupiers can assemble about 300 cruise missiles and about 2,000 other types of missiles by autumn.
---
The Russian occupiers stopped inflicting massive missile strikes to accumulate supplies. And by autumn, they can assemble about 2.5 thousand missiles.
This was stated by a Colonel of the Armed Forces of Ukraine in reserve, military expert Roman Svitan in an interview with Unian.
"We definitely need to prepare for the fall. The Russians can now stop working with missiles in Ukraine altogether and simply collect them for the fall. About 300 missiles will be cruise missiles and about two thousand more missiles of other types that they can produce: Kh-39, Kh-59. By autumn, we may have a problem if we do not resolve the missile issue," Svitan said.
The expert also commented on the intention of the Russian Federation to produce X-50 cruise missiles in the summer, which supposedly will be able to hit targets at a distance of up to 1.5 thousand kilometers.
"This missile is an average between Kh-101 and Kh-59. 1.5 thousand kilometers of range. They are just trying to put it on stream using the element base, their own or the one they could find, and already on this element base, they will try to create a rocket. It is still in the sketch in the project. Understanding how long the Russians are deploying construction, I do not think that it will appear at all," the analyst is convinced.
---