Main — War — Russian hackers have targeted the Transport and Communications Agency of Finland
War
Russian hackers have targeted the Transport and Communications Agency of Finland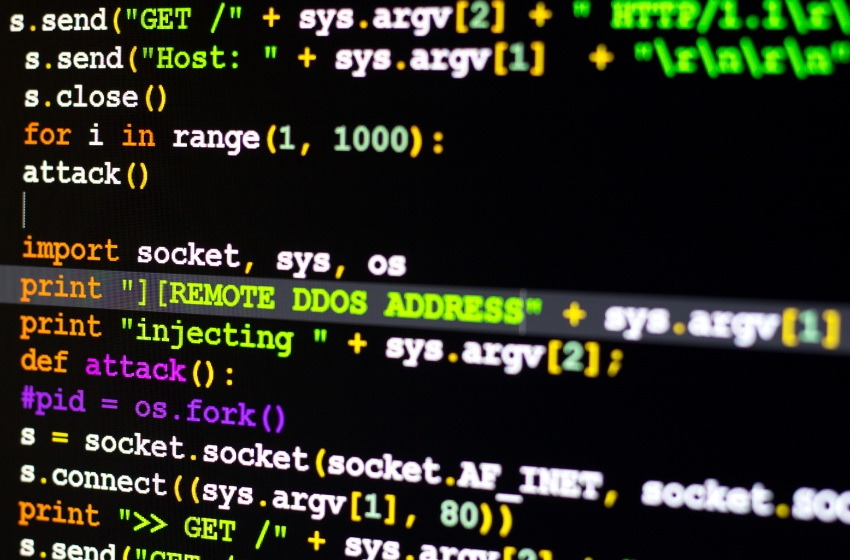 Russian hackers conducted a DDoS attack on the Transport and Communications Agency (Traficom) of Finland on September 18th, Yle reports.
The cyberattack temporarily made the Traficom website inaccessible, but the situation has since been normalized.
According to Traficom, the attack was attributed to the Russian hacker group NoName 057(16), which has previously targeted Finnish websites. The last DDoS attack on Traficom occurred on September 7th, and the same hacker group claimed responsibility for that attack as well.
It's worth noting that NoName057(16) has been announcing similar DDoS attacks on state institutions that support Ukraine in response to Russia's full-scale invasion for over a year now.
In early August, the group carried out cyberattacks on the websites of at least five banks in Italy, disrupting some services. They also targeted banks in the Czech Republic.