Main — Business — Seven waste processing plants will be built in the Odessa region
Business
Seven waste processing plants will be built in the Odessa region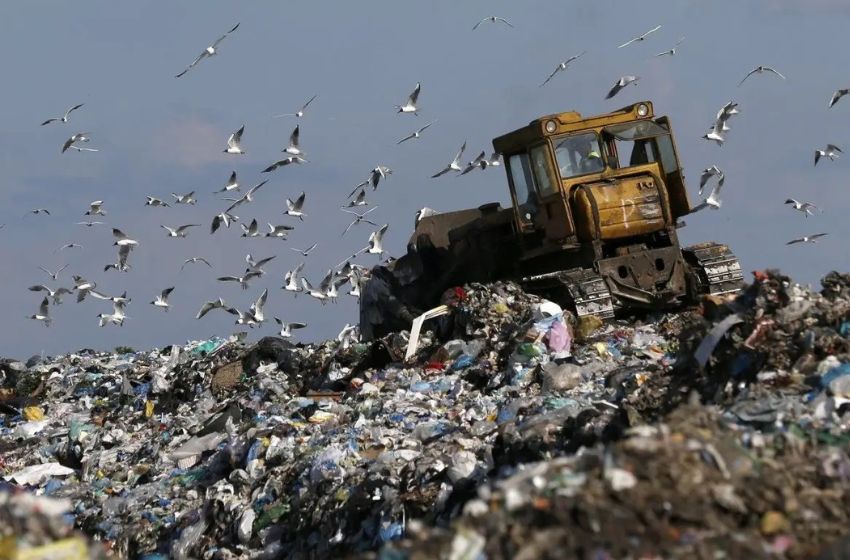 It is planned to build 7 waste processing plants in Odessa region. New waste processing enterprises should appear in a year and a half. The project is planned to be implemented within one and a half years. The total value of the seven projects is approximately 250 million euros.
The memorandum on the construction of waste processing plants was signed on November 15 in Odessa by the Minister of Environmental Protection and Natural Resources Ruslan Strilets, the Head of the Regional Military Administration Oleg Kiper and the heads of 7 communities of Odessa, where the plants will actually be built.
"Taking into account the optimal logistical placement within a radius of no more than 70 km, 7 plots of land located in populated areas have been determined for the placement of such enterprises in different regions of the region: the cities of Artsyz, Podilsk, Yuzhni, the settlement of Avangard, the villages of Znamyanka, Mologa and Saf," reported the press service of the Odessa Region.
The total capacity of all 7 enterprises will be 1.1 million tons per year. This will allow Odessa to gradually abandon the usual storage of household waste in landfills.
According to the Ministry of Environmental Protection, every year about 1.5 million tons of solid household waste are buried at landfills in Odessa. The number of landfills has already exceeded half a thousand. Garbage and constant shelling of the enemy are added; the amount of waste from the destruction in the region reaches 2000 tons. All this is extremely disturbing to local residents and has a negative impact on the general ecological situation.
Private investments will be involved in the design and construction, and negotiations with foreign donors and partners are ongoing. In addition to solving environmental issues, the appearance of such factories also means the creation of 50 to 150 new jobs, depending on the capacity of the enterprise.
According to Ruslan Strilets, Odessa became the third region of Ukraine (after Kyiv region and Poltava region) where the project of construction of European-style waste processing plants is being implemented. Its goal is to stop burying land under garbage and activate circular economy mechanisms. Moreover, president Zelensky defined this task: within the shortest possible time, Ukraine should have 200 waste processing plants.
As far as ecology is concerned, today, an important initiative is carried out in other directions, in southern Ukraine. Currently in the Mykolayiv and Odessa regions, the largest-scale planting of forests in the history of Ukraine is gaining momentum. It is planned to plant 34 million trees by the end of autumn.