Main — Business — State Property Fund launches website with list of sanctioned assets
Business
State Property Fund launches website with list of sanctioned assets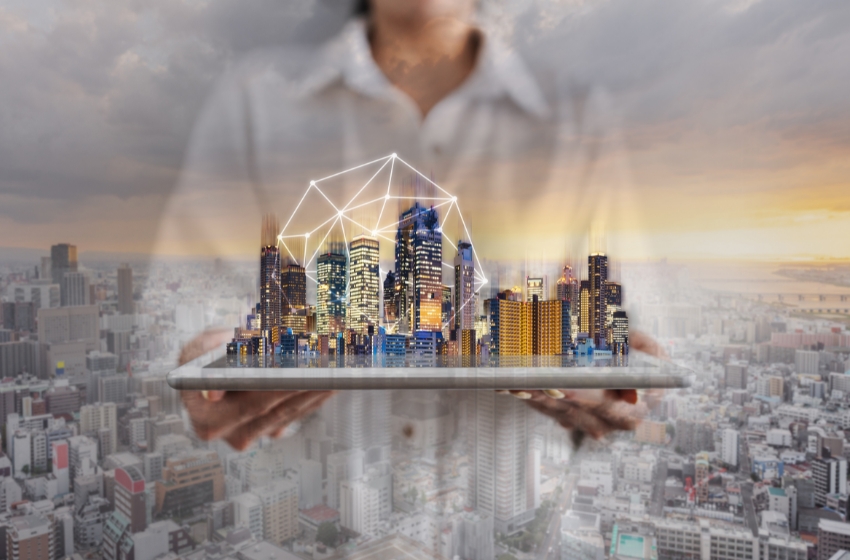 The State Property Fund of Ukraine has announced that it has launched a website with a Register of sanctioned assets under its management. Currently, the website lists 136 sanctioned assets under the management of SPFU, and it includes information about the property of fugitive President Viktor Yanukovych, Russian oligarchs Vladimir Yevtushenkov and Mikhail Shelkov, Russian businessman Arkadiy Rotenberg, who is close to Russian President Putin, rectors of Russian universities Oleg Polukhin, Andriy Falaleev, and Anatoliy Torkunov, Russian State Duma deputies Konstantin Bakhariev, Roman Lyabikhov, Anatoliy Aksakov, and Boris Paykin, former regional from Simferopol Olga Kovitidi, pro-Russian collaborator Vladimir Saldo, and others.
The State Property Fund informs that the seized property will be put up for privatization or leasing through the "ProZorro" system. Sales will allow anyone interested to monitor the auction process in real-time.
"Today, the entire democratic world is working to punish the aggressor state. Our team is no exception. The State Property Fund is launching the website sanlist.spfu.gov.ua. The goal is to inform the Ukrainian public and foreign partners about the status of all confiscated assets under the management of the Fund. It is important that everyone can find out everything about the seized property of collaborators or Russian oligarchs, which can later bring profit to the state with just a few clicks," emphasized the First Deputy Chairman of the State Property Fund of Ukraine, Denis Shugaliy.
SPFU also noted that the Register of sanctioned assets will be updated, stating, "In the near future, we expect to receive about 500 more objects from Russian oligarchs and Ukrainian collaborators."