Main — Business — The "Amazon of cars" listed on Frankfurt with a Euro 10 billion IPO
Business
The "Amazon of cars" listed on Frankfurt with a Euro 10 billion IPO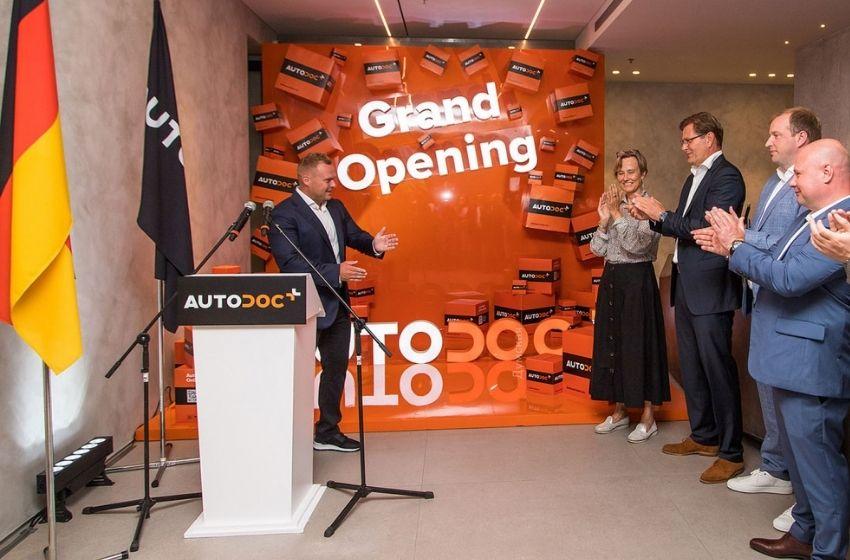 ---
German company AUTODOC, which recently inaugurated a new office in Odessa, will list on the Frankfurt Stock Exchange, through an IPO (initial public offering) of estimated Euro 10 billion.
---
AUTODOC, the largest online platform for the sale of auto parts, is called "Amazon for cars". The platform sells 3.7 million parts for cars and trucks.
The German company is prepared to be listed on the stock market and will conduct an IPO in Frankfurt; its capitalization is estimated at 11.9 billion dollars (10 billion euros).
Banks Goldman Sachs and JP Morgan Chase & Co. have been evaluating the company since April, the final cost of the stake will be known closer to the end of this process, the timing of which has not yet been specified.
---
AUTODOC was founded in 2008 in Berlin and received its current name in 2015. Today, the annual turnover of the company exceeds 1 billion euros. AUTODOC operates in 27 countries of the world and has offices in Germany, Moldova, Poland and Ukraine, where more than 4 thousand employees work.
Last July, the company opened a new office for a thousand employees in the center of Odessa. The founders of the company, as well as Ambassador Anka Feldhusen arrived from Berlin for the opening. One of the founders, Max Wegner, has in Odessa various investment projects related to tourism infrastructure. He is also involved in charity initiatives. Max Wegner supports the Good Dinner charity project and the Monsters Corporation Foundation, supports athletes, and also participates in social projects with ties to Germany.
---