Main — Business — Ukraine lost control of the crossing to Kherson, but not of the city
Business
Ukraine lost control of the crossing to Kherson, but not of the city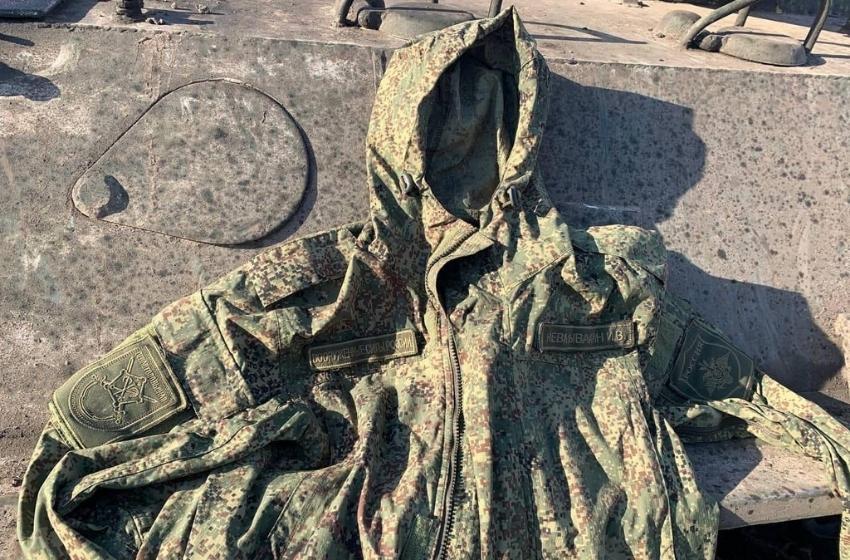 ---
After fierce fighting, the Ukrainian authorities lost control of the Antonovsky Bridge to Kherson.
Source: Head of the Regional Operational Staff - Head of the Regional State Administration Gennady Laguta, Kherson Regional State Administration
Direct speech:
I am forced to report that after fierce fighting on the outskirts of Kherson, despite the desperate efforts of the Ukrainian army, unfortunately, lost control over the crossing to Kherson.The enemy overcame the city's defenses with considerable force and heavy losses.
Details: Therefore, the crossing to the Dnieper in the Kherson region is under the control of Russian troops.
Laguta urged to remain calm and not to panic.
He promised to do everything possible to resolve the situation and save lives.
---