Main — Business — Ukraine to receive 25,000 tons of gasoline from Poland as humanitarian aid
Business
Ukraine to receive 25,000 tons of gasoline from Poland as humanitarian aid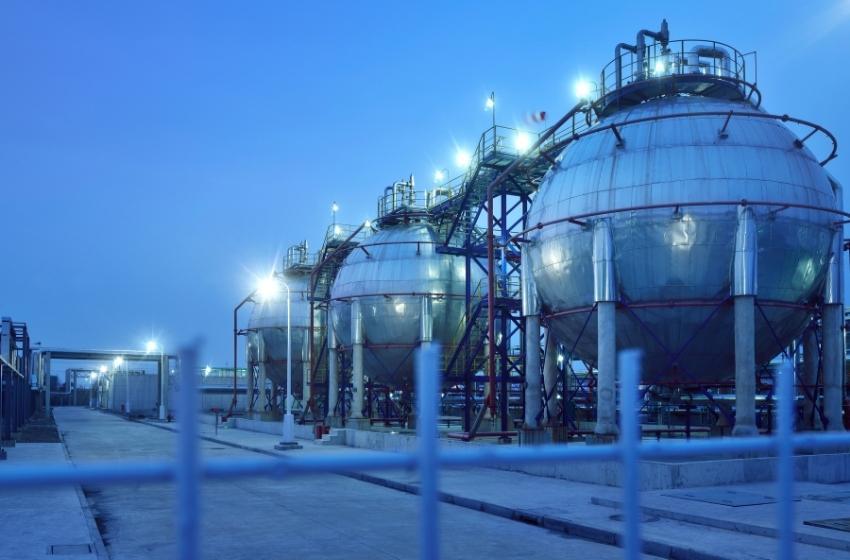 ---
First Deputy Prime Minister - Minister of Economy of Ukraine Yulia Svyridenko, during a joint briefing with the Minister of Climate and Environment Anna Moscow said that Ukraine would receive 25 thousand tons of gasoline from the Polish reserve in the form of humanitarian aid. Delivery of the resource is expected next week.
"Today, Poland is our important partner in overcoming the fuel crisis. The western border accounts for most of the oil imports. Therefore, our countries are actively working to increase the capacity of border checkpoints. In particular, separate lanes have already been created to import goods of strategic importance, including oil products," Yulia Svyridenko said.
Meanwhile, Ukraine is experiencing a daily increase in fuel consumption.
The average daily sale of fuel in March was 12.4 thousand tons per day, in April 9 thousand tons, and now it is 13.2 thousand tons.
According to Yulia Svyridenko, the government's current goal is to increase supplies to at least 15-16 thousand tons per day for operators to improve resource reserves, which will reduce queues at gas stations.
---