Main — Business — Agrarians will cultivate the land in quarantine
Business
Agrarians will cultivate the land in quarantine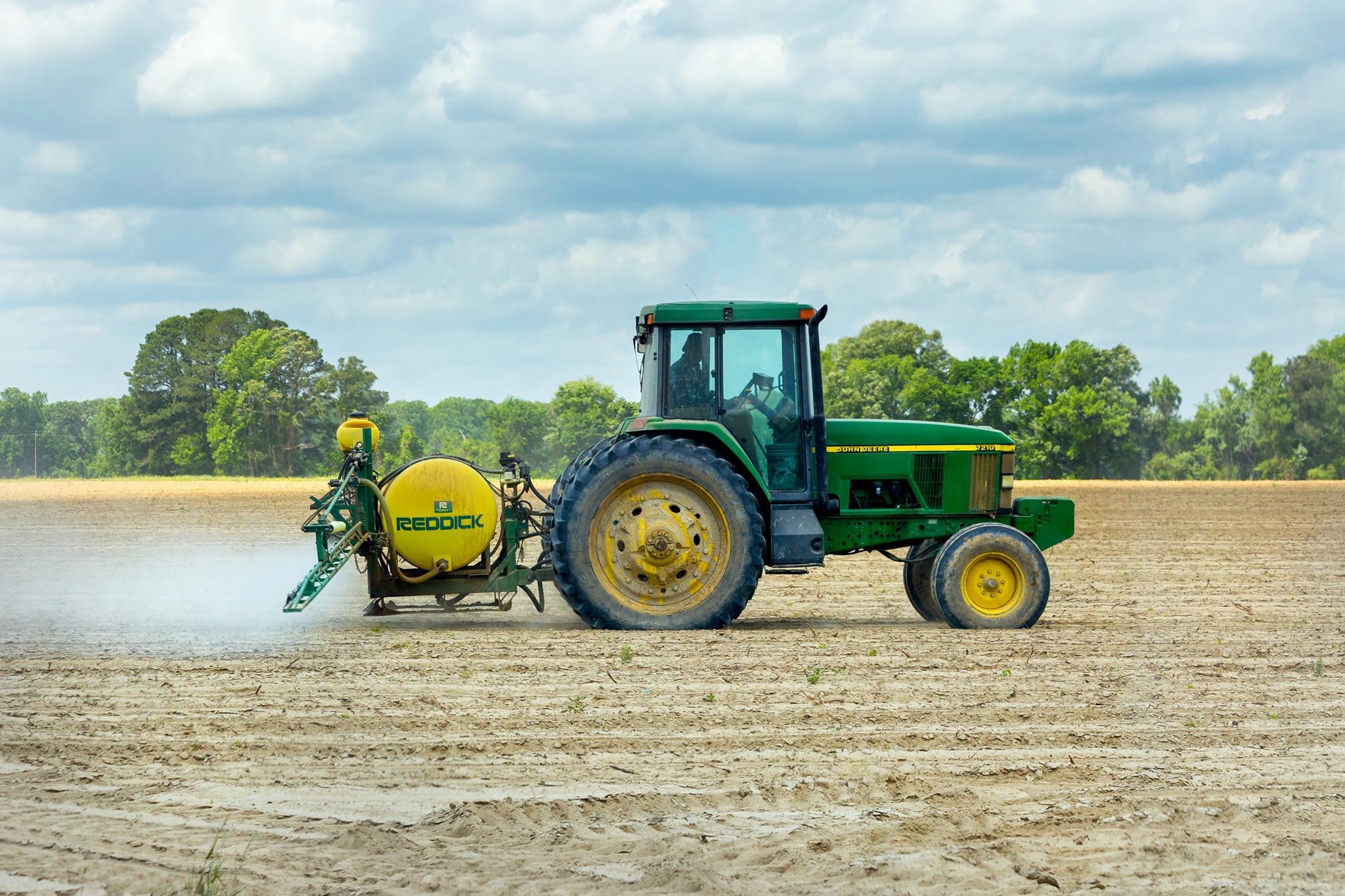 The Cabinet of Ministers of Ukraine amended the Decree No. 211 "On Prevention of COVID-19 Coronavirus Spread in Ukraine". The bans will no longer apply to:
sale of seeds and planting material
sale of pesticides and agrochemicals
sale of animal feed
activity of medical and veterinary practice, work of veterinary pharmacies
wholesale of food products
Passenger transportation will also be allowed by business entities for their own production needs.

A prerequisite for the activity is compliance with all sanitary and anti-epidemic measures, as well as providing personnel with personal protective equipment.