Main — Business — "BAE Systems" company will open a representative office in Ukraine and localize weapons production
Business
"BAE Systems" company will open a representative office in Ukraine and localize weapons production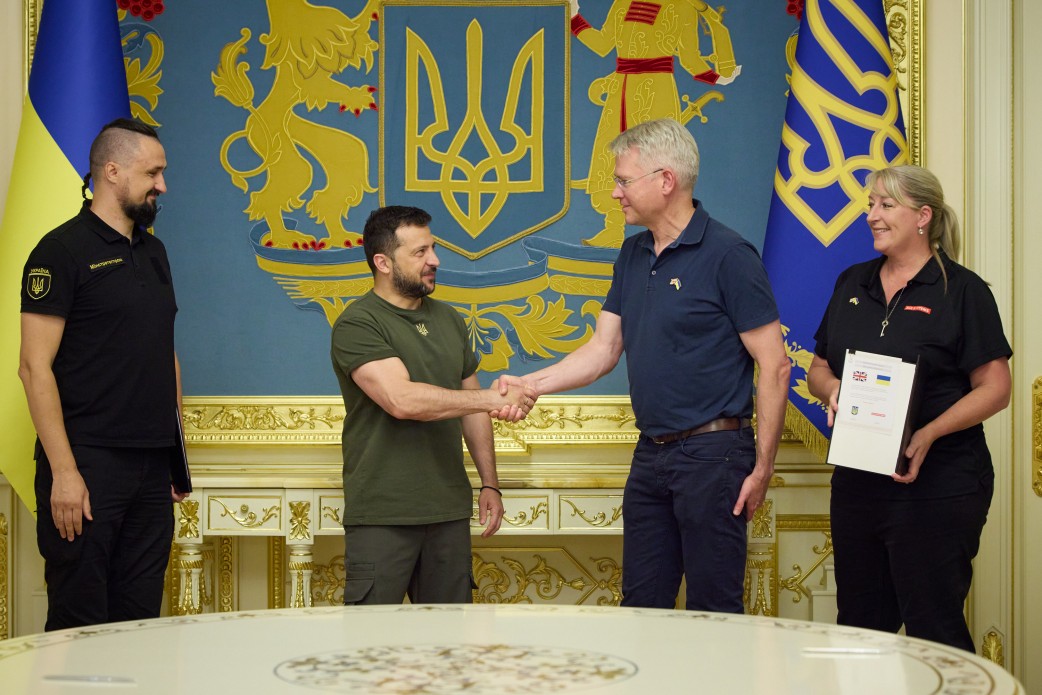 Two agreements on cooperation in the field of weaponry were signed between Ukrainian ministries and the British company BAE Systems. These agreements entail the localization of production and maintenance of armaments, including new light guns L119. This information was reported on the website of the President of Ukraine.
Ukrainian President Volodymyr Zelensky held a meeting with representatives of the transnational company BAE Systems, headquartered in London, which operates in the fields of weapon manufacturing, security, and aerospace. The head of state expressed his gratitude to the CEO of the company, Charles Woodburn, and the BAE Systems team for their visit and the decision to open a representative office in Ukraine.
"We highly value it when private companies open their offices in our country during such times. First and foremost, this is a very important signal of support for our people, Ukrainian citizens," emphasized Volodymyr Zelensky.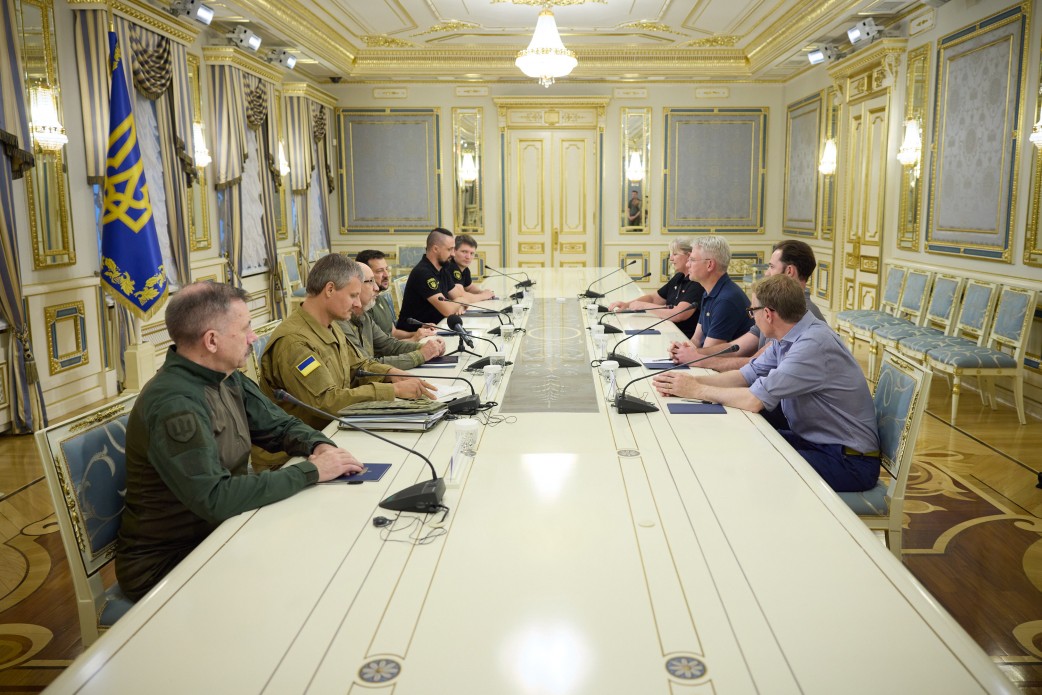 The President noted that BAE Systems' manufactured weaponry, including artillery systems like L119 and M777, as well as the CV90 Infantry Fighting Vehicle, are already actively in use in Ukraine, helping to bring victory in the confrontation with the Russian aggressor and receiving extremely positive feedback from Ukrainian military personnel.
According to him, Ukraine aims to be a co-creator of a new effective system of European and global security, which is impossible without a powerful defense-industrial complex. To build this complex, our state seeks to engage leading defense companies from allied countries.
Following the meeting in the presence of the President of Ukraine and the CEO of BAE Systems, an Agreement on Cooperation for the localization of BAE Systems weaponry production was signed between the Ministry of Strategic Industries of Ukraine and BAE Systems.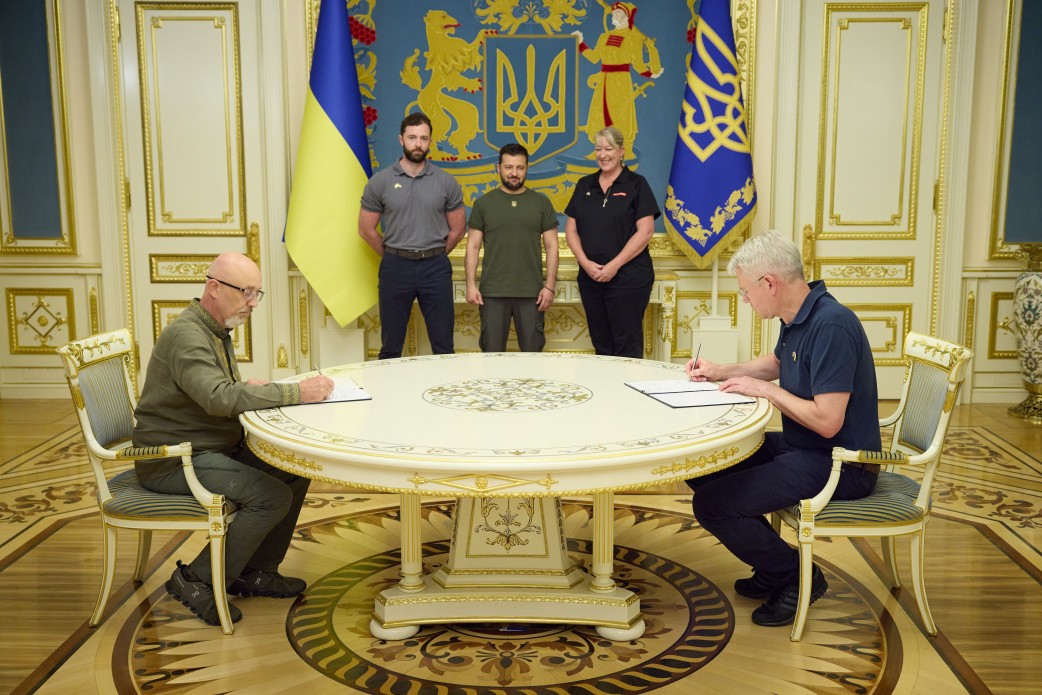 Additionally, a Framework Agreement on cooperation regarding the repair, spare parts, and production of new lightweight howitzers L119 was signed between the Ministry of Defense of Ukraine and BAE Systems.
At the end of the meeting, Charles Woodburn presented Volodymyr Zelensky with a commemorative certificate dedicated to the opening of the BAE Systems Ukraine office and the start of the company's cooperation with our state. It signifies BAE Systems' commitment to providing steadfast support to the Ukrainian people.