Main — Diplomacy — Canada is investigating information regarding the sale of its drone countermeasure system to Russia
Diplomacy
Canada is investigating information regarding the sale of its drone countermeasure system to Russia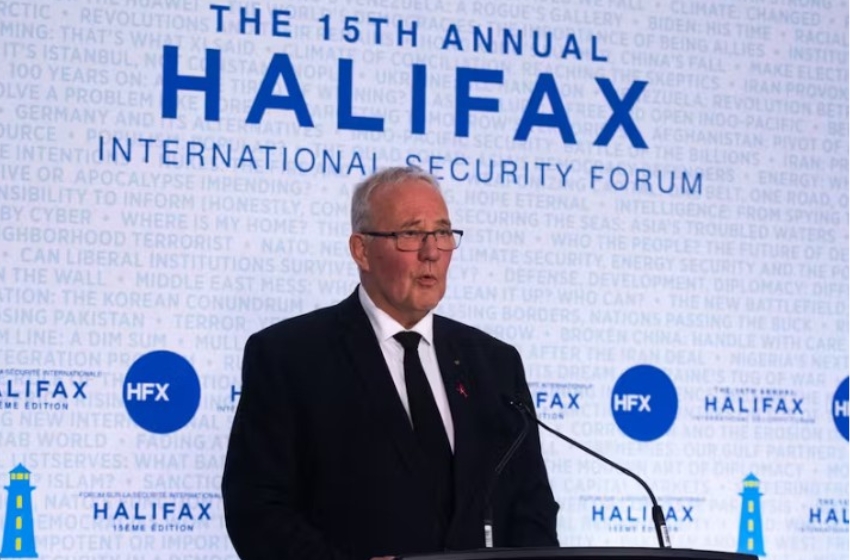 Canada's Minister of Defense, Bill Blair, announced that law enforcement and intelligence services will investigate information about a possible sale of drone countermeasure systems by the Canadian company Skycope Technologies to the Russian Technological University ("MIPT").
Blair expressed "significant concern" about the potential sale of sanctioned technologies from Canada to Russia. He stated that the situation with Skycope Technologies requires further investigation and that law enforcement and national security intelligence services will look into the matter. If violations of the sanctions are confirmed, Blair mentioned that legal procedures could be applied, although he didn't provide specific details until the investigation is completed.
Blair clarified that he cannot comment on the specific procedures involved until the investigation is conducted but emphasized that they take this matter very seriously.