Main — Diplomacy — Denmark will transfer an additional 45 tanks to Ukraine
Diplomacy
Denmark will transfer an additional 45 tanks to Ukraine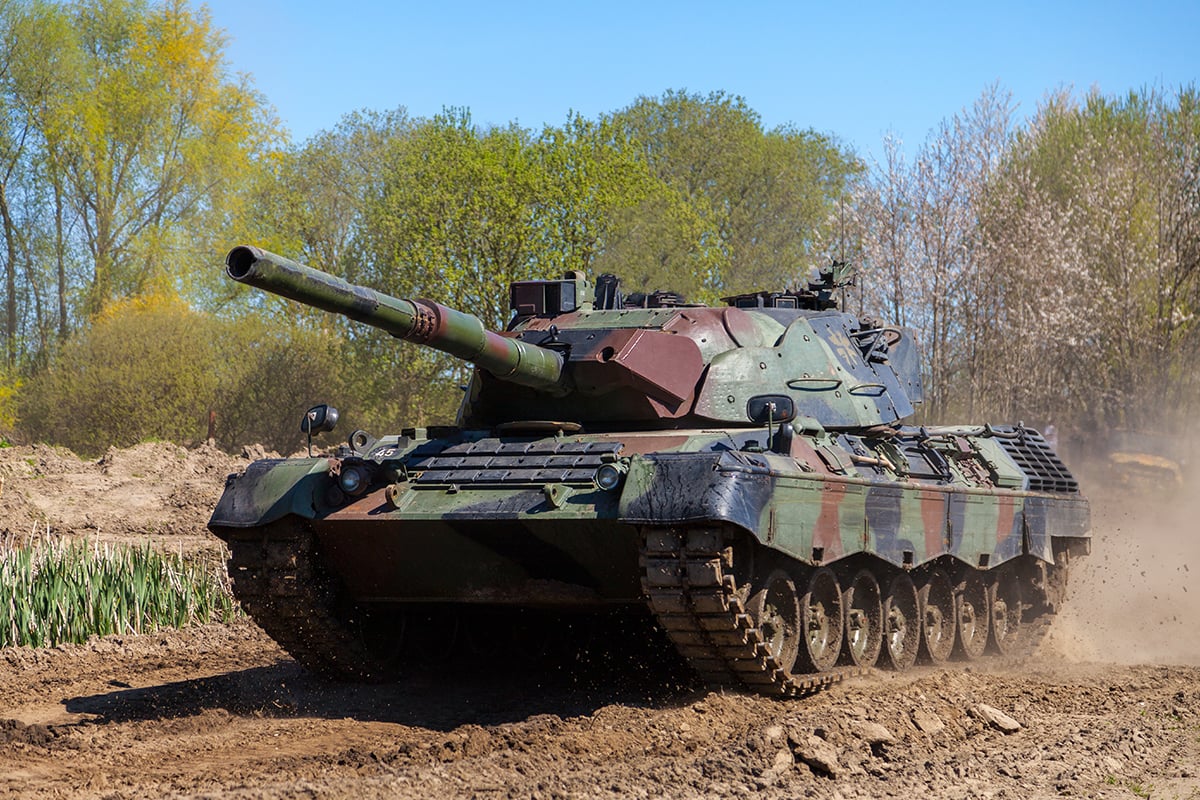 Denmark has decided to transfer an additional 45 tanks to Ukraine, comprising 30 Leopard 1 tanks and 15 T-72 tanks, as part of military support due to the full-scale Russian invasion.
Danish Minister of Defense Trine Bramsen announced this decision at the 15th meeting of the Contact Group on Defense Issues for Ukraine (the "Rammstein"), as reported by Danish TV2 and Avisendanmark.
The 15 T-72 tanks are of Soviet origin, and the 30 Leopard 1 tanks will be included in the package. The idea behind providing T-72 tanks is that they can be immediately integrated into the equipment of the Armed Forces of Ukraine, unlike Leopard tanks, which require additional training for Ukrainian military personnel.
This military aid is part of a package worth approximately €777 million (5.8 billion Danish kroner), announced by Denmark last week without specifying the details.
Previously, Denmark had already purchased and transferred 100 Leopard 1 tanks to Ukraine in collaboration with Germany and the Netherlands. The first 10 tanks from this package were delivered to Ukraine in early September.