Main — Diplomacy — Ex-biathlete of the Ukrainian national team died in the war with Russia
Diplomacy
Ex-biathlete of the Ukrainian national team died in the war with Russia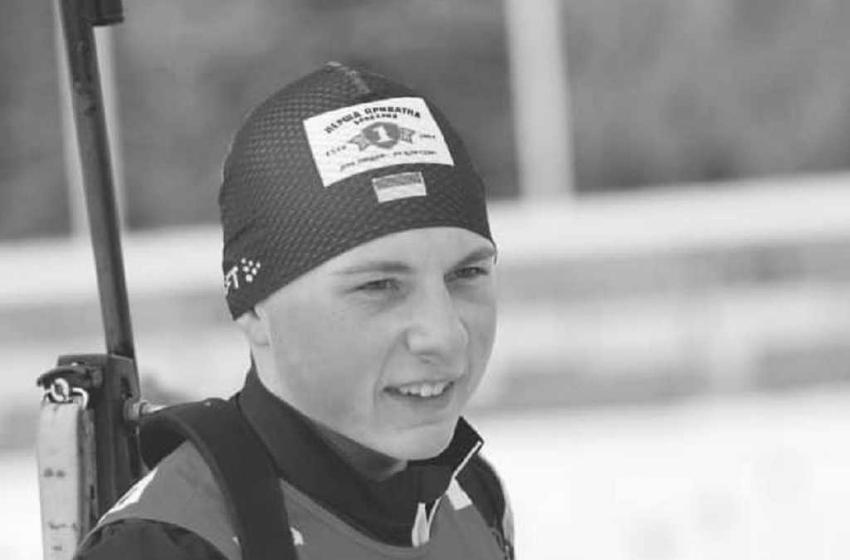 ---
Former biathlete of the youth national team of Ukraine Yevgeny Malyshev died during a battle near Kharkiv, the website of the Biathlon Federation of Ukraine reports. The young athlete was only 19 years old.
Malyshev played for the national team two years ago, ended his professional career, and served on a contract basis in the Armed Forces of Ukraine.
On March 10, Evgeny would have celebrate 20 years old.
Blessed memory, heroes never die!
Eternal memory
---