Main — Business — German Chancellor Angela Merkel will visit Ukraine
Business
German Chancellor Angela Merkel will visit Ukraine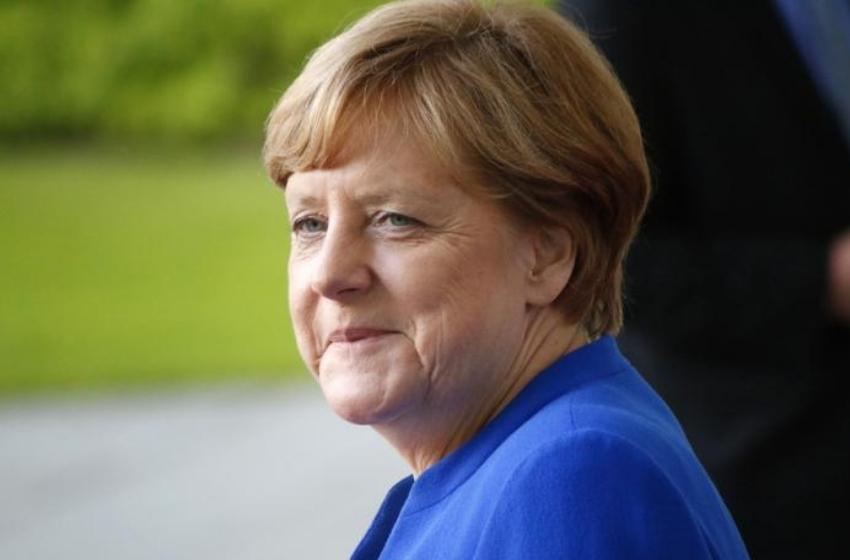 ---
German Chancellor Angela Merkel will visit Ukraine on August 22 to meet with Ukrainian President Volodymyr Zelensky.
Photo of Angela Merkel by 360b/shutterstock.com
---
This was announced by the adviser to the head of the Office of the President of Ukraine Mykhailo Podolyak.
On August 22, Angela Merkel will indeed visit Ukraine, this has already been confirmed by the German side. Now the visit is being prepared at the working level.
There is no doubt in the President's Office that it will be "very informative".
The thematic content of the visit is quite transparent. These are issues related to peace talks in Donbas and issues related to security, bilateral relations and the gas sector.
As reported, on August 23, Kyiv will host the summit of the platform for the de-occupation of Crimea - "Crimean Platform". In total, about 40 countries of the world have already confirmed their desire to participate in the work of the platform.
The last time Volodymyr Zelenskyy and Angela Merkel met on July 12 during the official visit of the Ukrainian president to Germany. They discussed a number of issues, in particular, ways of a peaceful settlement of the conflict in eastern Ukraine.
---