Main — Diplomacy — Moldovan low-cost airline Flyone offered flights from Kyiv to Moscow
Diplomacy
Moldovan low-cost airline Flyone offered flights from Kyiv to Moscow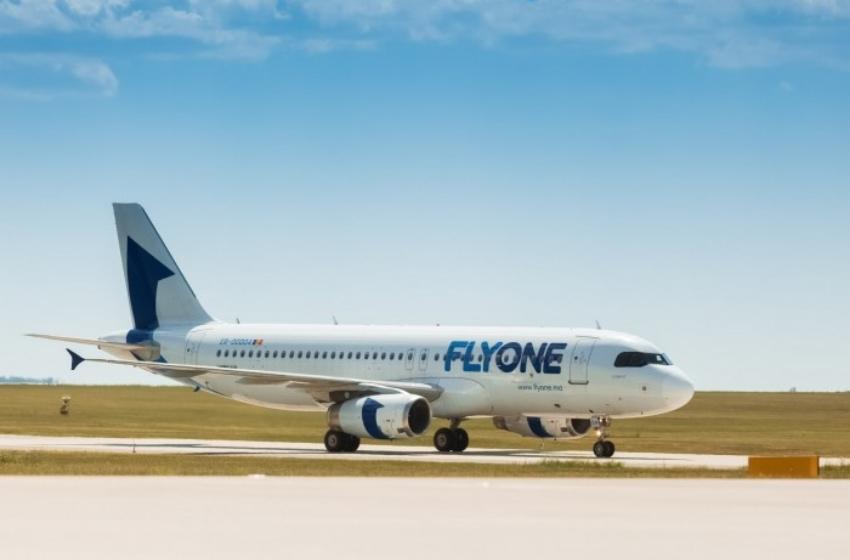 ---
Moldovan low-cost airline Flyone has launched the ticket sale between Kyiv and Moscow with short transfers in Chisinau.
---
FLYONE is a privately owned low-cost airline headquartered in Chișinău, Moldova. It was founded in 2015 and formally launched operations in 2016. It operates scheduled and charter flights from its base at Chișinău International Airport. The airline intends to launch its regular flights Kyiv-Chisinau from November 1 with a frequency of four times a week: on Mondays, Wednesdays, Fridays, and Sundays.
The new route to Ukraine fits perfectly with Flyone's own flights from Chisinau to Moscow's Vnukovo airport. For example, taking into account an hourly transfer in the capital of Moldova, it takes 3 hours 50 minutes from Kyiv to Moscow and 3 hours 40 minutes from Moscow to Kyiv.
The schedule provides for flights from Kyiv at 04:00 am and arriving in Vnukovo at 08:50 am. Departures from Moscow are carried out at 00:20 with arrival in Ukraine at 03:00 am.
Flyone sells single tickets for the Kyiv-Moscow route for a price of 141 euros, and the Moscow-Kyiv route - from 98 euros. The cheapest Standard fare includes only hand luggage with dimensions up to 40x30x20cm. For 20 euros you can take a small suitcase with you to the salon with dimensions up to 50x40x25 cm and weighing up to 10 kg.
Since 2015, direct flights between Ukraine and Russia have been discontinued. From that moment on, it was possible to move between countries by rail or road. Rail traffic between the countries ended in 2020.
Convenient transfers in Minsk for flights between the cities of Ukraine and Russia were offered by the Belarusian Belavia, but since May it was banned from flying to the EU countries and Ukraine.
---