Main — Business — Odessa Aviation Squadron of State Border Guard Service of Ukraine received 3 helicopters from France
Business
Odessa Aviation Squadron of State Border Guard Service of Ukraine received 3 helicopters from France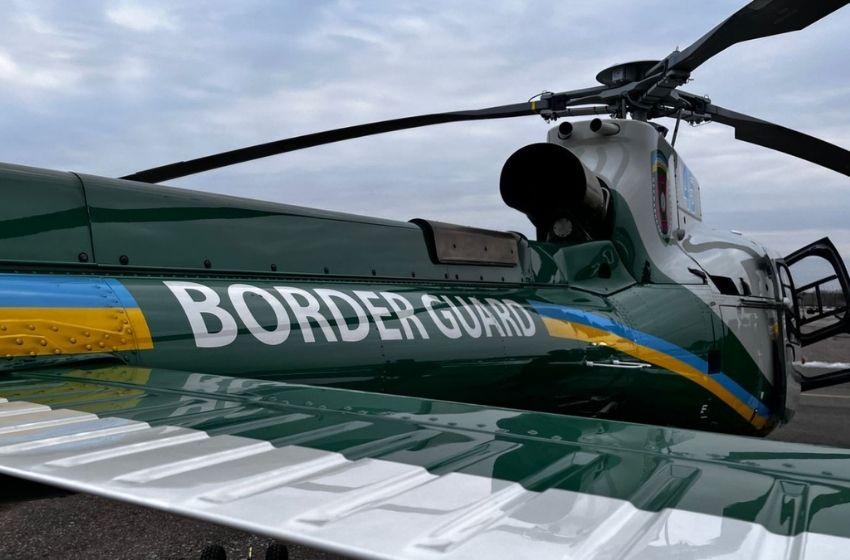 ---
Three French-made Airbus H125 helicopters landed at the School Airfield, where is the base of the Odessa Aviation Squadron of the State Border Guard Service of Ukraine. The vehicles will be adpted by the unit.
---
The helicopters will perform various tasks, including patrolling the airspace over the Odessa region and the adjacent Black Sea.
The contract between the Ministry of Internal Affairs of Ukraine and Airbus for the purchase of 55 helicopters worth more than 500 million euros was signed in July 2018. The border agency received the first few helicopters in 2020, in total, the State Border Guard Service should receive 24 winged vehicles.
For the operation of new equipment, a new infrastructure was created at the School Airfield: hangars and a helipad with a complex of lighting devices were built. 15 military personnel from the aviation staff completed advanced training courses in France.
The new vehicles are equipped with an optical-electronic surveillance system that allows monitoring the state border, including in the infrared range. The equipment makes it possible to shoot video in good quality and transmit it in real time using satellite communications. The helicopters are also equipped with a public address system with loudspeakers and special aviation searchlights, which can be used synchronously with the optical-electronic surveillance system.
The Airbus H125 is five times more economical than the beat-up Mi-8s that are in service with the squadron. H125 crew - two people, plus 5-6 passengers, range over 500 km, maximum speed 280 km per hour.
---