Main — Diplomacy — Over 3,000 pilgrims have arrived in Uman, and the city has implemented a special entry/exit regime to accommodate them
Diplomacy
Over 3,000 pilgrims have arrived in Uman, and the city has implemented a special entry/exit regime to accommodate them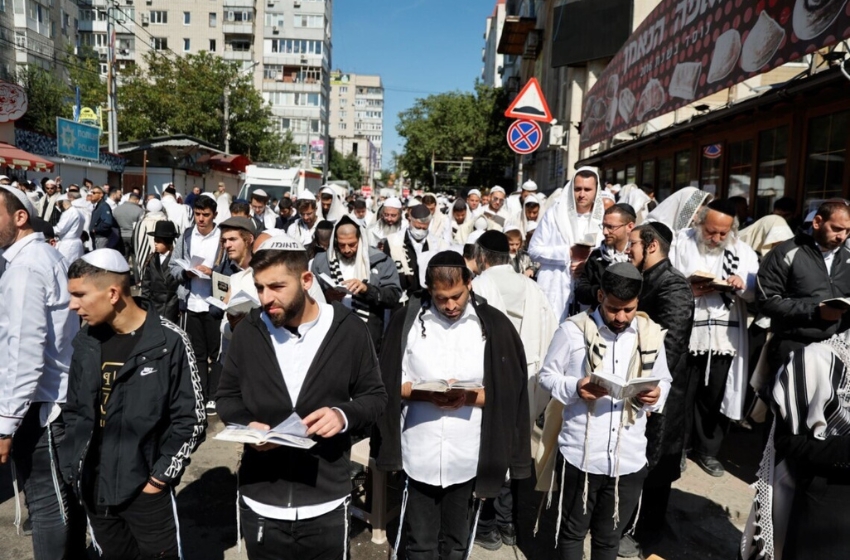 A special entry/exit regime, as well as movement within Uman (Cherkasy Oblast), has been in effect since Monday, September 11, as announced by the head of the Cherkasy Regional Military Administration, Igor Taburets.
"Nine checkpoints are in operation. Control procedures are the same as last year. Law enforcement officers are working in an enhanced mode. Foot patrols are also deployed," Taburets wrote in a Telegram channel.
According to him, over 3,000 pilgrims have already arrived in Uman, "despite warnings at both the diplomatic and regional military administration levels."
"In the pilgrimage area, the sale of alcoholic beverages and products made with alcohol is prohibited, as well as the sale and use of pyrotechnic devices, pneumatic weapons, and toy imitations of weapons. A curfew is in effect for everyone from 00:00 to 4:00. Cherkasy Oblast is a hospitable region, but our country is at war. The entire set of measures we are implementing is for the safety of local residents and visitors. I ask that you approach this with understanding," wrote Taburets.
As previously reported, according to Israeli estimates, this year, approximately 50,000 Hasidic pilgrims may arrive in Uman. It was noted that bomb shelters in the pilgrimage areas in Uman can accommodate only about 11,000 people. However, given the conditions of Russia's full-scale aggression and the constant threat of Russian missile strikes and Iranian drones, this year's pilgrimage will be accompanied by high security risks.
The introduction of a special regime in Uman was announced earlier and will be in effect from September 11 to September 21