Main — Без рубрики — 25 Ukrainian scientific startups received $125 thousand support
Без рубрики
25 Ukrainian scientific startups received $125 thousand support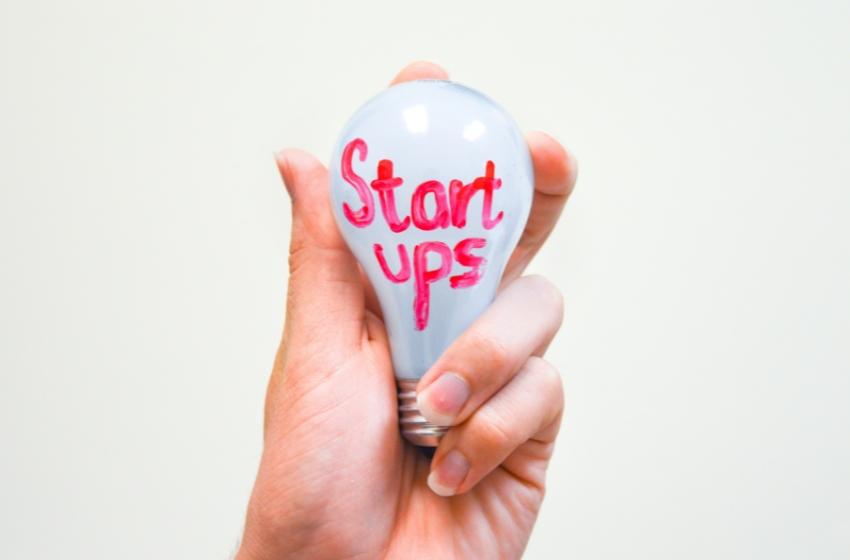 ---
In March, the Innovation Development Fund, together with GIST (Global Innovation through Science and Technology initiative) in partnership with the Ministry of Education and Science of Ukraine and the Ministry of Digital Transformation of Ukraine, held Science&Business - GIST Pitch Days as a result of which 25 Ukrainian startups won grants for a total of $125,000.
Science & Business–GIST Pitch Days is a competition for scientists and entrepreneurs with ready-made science-intensive solutions to represent startups and provide financial support to the best teams of innovative projects of $5 thousand.
"We have been working with GIST partners for 3 years, developing cooperation with scientific and educational institutions, where new ideas and inventions are generated. Our goal is to support and develop progressive solutions, technological products and services of Ukrainian teams, commercialization of high-quality efforts of innovative entrepreneurs for the recovery and development of Ukraine, as well as presentation and scaling of products on global markets," says the director of the Foundation, Pavlo Kartashov.
The top 40 teams were selected to pitch during online pitches. The first Pitch Day, with a focus on health care, agrotechnology and biotechnology, was held on March 8, the second, aimed at energy, ecology, industry and infrastructure projects, on March 16. According to the competition results, 25 startups won the competition and received support from the event partner GIST for a total of $125,000. Including:
5 projects in the field of Healthcare
5 projects in the field of Agricultural & Biotechnology
7 projects in the direction of Infrastructure & Industry
8 projects in the field of Energy & Environment
Partners of the event are also the Ministry of Health of Ukraine, the Ministry of Agrarian Policy and Food of Ukraine, the Ministry of Energy of Ukraine, Blue Lake Accelerator and VC, N1 Ventures, QPDigital, Polish-Ukrainian Startup Bridge.
---