Main — War — 600 Czechs volunteered to fight for Ukraine
War
600 Czechs volunteered to fight for Ukraine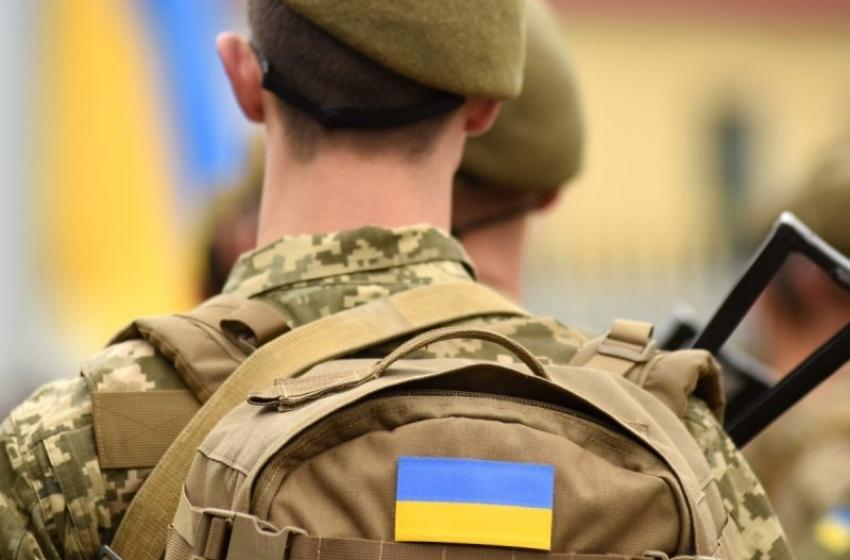 ---
More than 600 Czechs have volunteered to join the International Legion of Territorial Defence.
This was reported by "European Pravda" with reference to Dennik.cz.
These data were announced by the office of the President of the Czech Republic. They note that the state will support all Czech citizens who decide to join the Armed Forces.
It will be recalled that the Czech authorities will not prosecute citizens who will fight in Ukraine against the Russian invasion.
Moreover, Czech President Miloš Zeman, a former outspoken supporter of Vladimir Putin, said that Russia's war against Ukraine "brought the world to an end" and called for strengthening the Czech Republic's defense capabilities.
In total, as of March 10, volunteers from 52 countries have already joined the International Legion. In particular, volunteers come from Ukraine's neighbors: Poland, the Baltic States, Scandinavia, Great Britain and the United States.
---