Main — Diplomacy — Saving each twelfth citizen of Odessa
Diplomacy
Saving each twelfth citizen of Odessa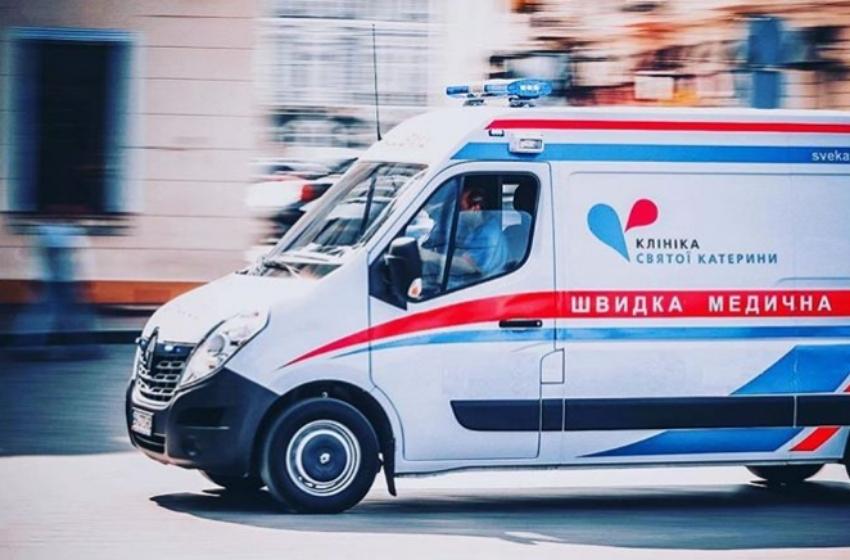 ---
Over the years one of the key departments of the medical facility has received more than 80 thousand calls from patients from Southern Ukraine. This means that the doctors of the Clinic saved each twelfth citizen of Odessa.
---
Today the Ambulance Service of the St. Catherine's Clinic consists of 15 C-class reanimobiles that cover the territory of Odessa and a 30-km zone around the city, providing emergency assistance to residents of Yuzhny and Chernomorsk.
The ambulance service of the St. Catherine's Clinic is deservedly considered to be one of the best in the region. For the last 7 years we have tripled the fleet of our ambulance cars, as well as equipped 2 full-fledged pediatric teams that provide qualified assistance to children. Every day, in the hustle and bustle of tasks, we do not pay attention to it. But once, during the holidays, we decided to count how many kilometers our ambulance cars had driven. It turned out that not even thousands, but 2 million 900 thousand km. For comparison, this is approximately how to walk around the Earth 72 times.

Lyudmila Nakurda, Head of the Ambulance Service at St. Catherine's Clinic
Let us remind you that all the teams of the Clinic's Ambulance Service are universal, therefore they provide assistance in any emergency. The teams include doctors with many years of experience, many of them have undergone practical training and internship with foreign partners. The reanimobiles of the Clinic are of the highest class "C". They are equipped with the most modern and reliable devices for lung ventilation, heart rate monitoring and resuscitation. This makes it possible to transport patients at any distance and guarantees that all the necessary manipulations are carried out before arriving at the hospital.
Ambulance team: 3-103, +38 (048) 728 0000, +38 (048) 705 3333.
---
The cost of the year insurance is 500 UAH. The special offer is valid till the end of 2020 year. To register please contact the sales department of St. Catherine's Clinic by phone (048) 728-18-00.
Useful information:
Clinic Info Center: +38 (048) 728 7000, +38 (048) 705 1033, +38 (050) 728 7000, +38 (093) 728 7000, +38 (097) 728 7000
Ambulance: +38 (048) 728 0000, +38 (048) 705 3333, 3-103
Medical insurance: +38 (048) 728 1800, +38 (048) 705 5800
---
LOCATION: UKRAINE, ODESSA
MULTIDISCIPLINE HOSPITAL: 61-G M. MALINOVSKOGO STR.
MULTIDISCIPLINE POLYCLINIC №1: 12/1 SHEVCHENKO AVN.
HEALTH INSURANCE: 2 NEBESNOY SOTNI AVN.
---