Main — Business — 895 thousand tons of cargo during the day
Business
895 thousand tons of cargo during the day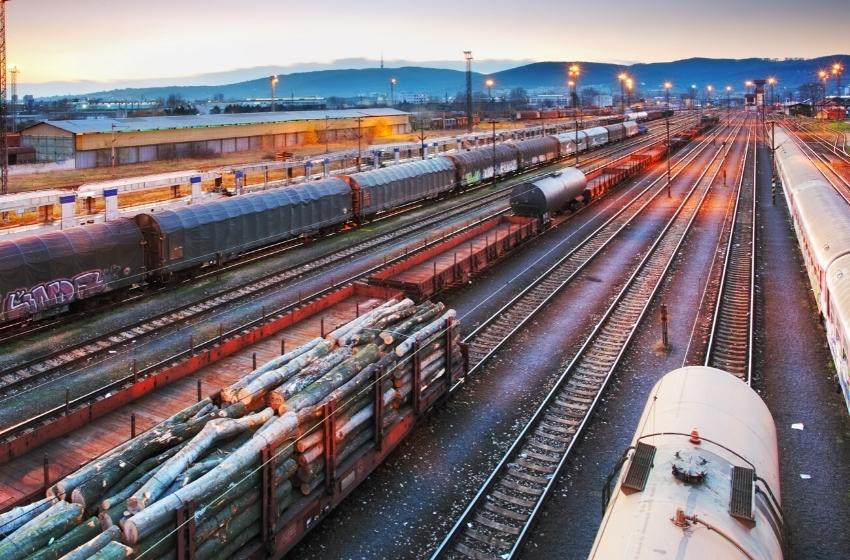 ---
On October 30, "Ukrzaliznytsia" (Ukraine's State railways) reached the record of 895 thousand tons of goods transported during the day.
---
This was announced by the Chairman of the board of the company Volodymyr Zhmak.
We are confidently moving towards the million tons mark. And besides, the share of Ukrzaliznytsia freight cars involved in the transportation process is also a record one - 28% of the total

Volodymyr Zhmak
He also said that the daily amount of transportation of goods is a record for the company, although he did not specify for what period.
It should be reminded that Volodymyr Zhmak's candidacy for the position of the company's head was recommended by the Supervisory Board of JSC "Ukrainian railways" based on the results of an open competitive selection. On August 26, the Cabinet of Ministers of Ukraine appointed Volodymyr Zhmak Chairman of the Management Board of JSC "Ukrainian railways".
Since 2019, Volodymyr Zhmak has held the position of a member of the Supervisory Board of SE "Boryspil International Airport". In 2015−2016, he was the First Deputy Head of the Odessa Regional State Administration. He held senior positions in the structural units of the TNK-BP Group, which was included in the list of ten largest private oil companies in the world in terms of production. He also worked as an advisor to the President of Kyivstar mobile operator and had been a member of the company's Supervisory Board for seven years.
Vladimir Zhmak also said that by the end of 2020, Ukrzaliznytsia intends to reach the figure of 1 million tons of transported goods per day. He also said that the company reached the pre-crisis indicators of cargo turnover, and it practically managed to eliminate the deficit of locomotives by lengthening the arms and better dispatching.
Sourse: Ukrzaliznytsia, Ports.Ua
---